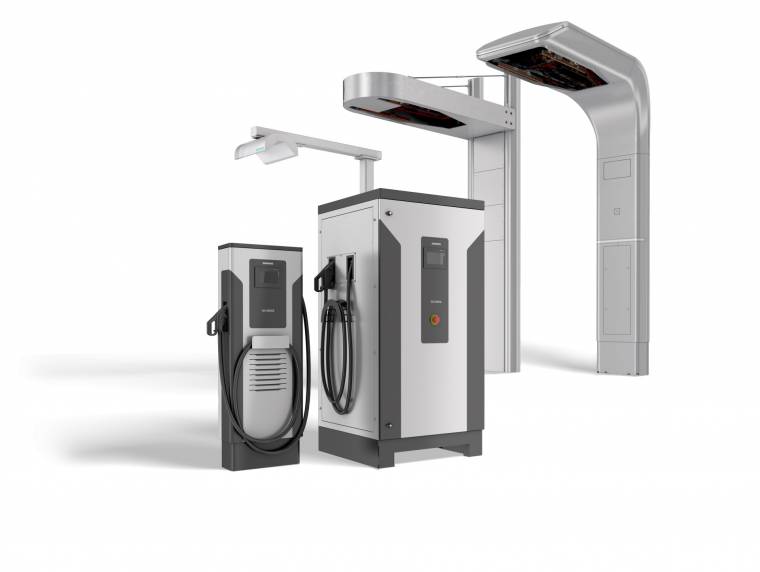 The aim of the project is to test electric buses and monitor their performance in everyday transport. These electric buses have been operating live for several months in several major Hungarian cities, one of which, a Mercedes-Benz eCitaro, was charged by Siemens Sicharge UC between April 12 and May 9.
Demonstration phase of the program lasts for months and ends in the second half of the year. In doing so, bus manufacturers will have the opportunity to present their vehicles and their technical content. During this time, the charger manufacturers can also demonstrate their equipment, and MVM Mobiliti Kft. Monitors the consumption data of the buses participating in the test operation, including their power consumption. From the extracted data, it is possible to calculate the consumption of buses under different weather, natural, topographic conditions and routes. Thanks to the project, the experts gain experience from a practical point of view, which is extremely useful in the long run. MVM Mobiliti Kft. Offered Siemens Zrt. To rent a charging equipment from it in order to carry out as many tests as possible for efficient operation and use.
"During the installation and the almost one-month test run, everything went smoothly, ie as expected," Norbert Szilágyi indicated. a The expert of Siemens Zrt. said that the 100 kW charging device used in the project is suitable for charging trucks and buses as a member of the Siemens Sicharge UC family; the largest equipment can deliver up to 800 kW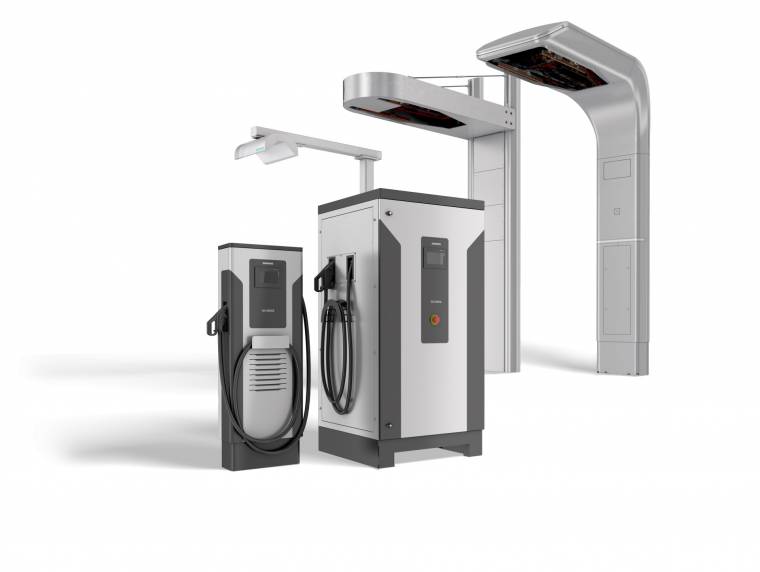 It is interesting that the bus loaded by Siemens Sicharge UC covered a 213 km route with a full charge at 22 degrees Celsius on one test day, with approx. There was a range of 20-30 kilometers in the vehicle. The charging curve of the bus is balanced, which is very positive news in later designs. The vehicle has a 240 kWh battery, which means it charges from zero in just over four hours. Experience has shown that the bus typically returned to charging with a capacity of 20-30%, which shortened the time, and that one and a half hours of charging was enough.
The Siemens Sicharge UC product family has been in operation for two years. market, has achieved beautiful results and has many references in many parts of the world. The Sicharge charger is complemented by the EWC3 depot management software, which is used for monitoring on the one hand, and also supports the operation of the depots with bus and power management on the other hand.