The repercussions of the attack that targeted Erbil Airport yesterday, Saturday, are still continuing. After the US Consulate strongly condemned what happened, considering it a threat to the sovereignty and stability of Iraq, a spokesman for the international coalition confirmed that the incident did not cause any injuries or damage.
While other information revealed that the US forces shot down two Iranian drones that attacked the airport, and a separate US official told the American "Fox News" network that the American missile, artillery and mortar system (C-RAM) clashed with the two drones carrying bombs. Made in Iran.
The spokesperson for the International Coalition against ISIS, Wayne Maroto, also considered, in a statement posted on Twitter, that such attacks endanger the lives of civilians, stationed forces and coalition forces.
It is worth noting that the Consulate had stressed, through its Twitter account on Sunday, that these ongoing attacks represent a threat to the sovereignty and stability of Iraq.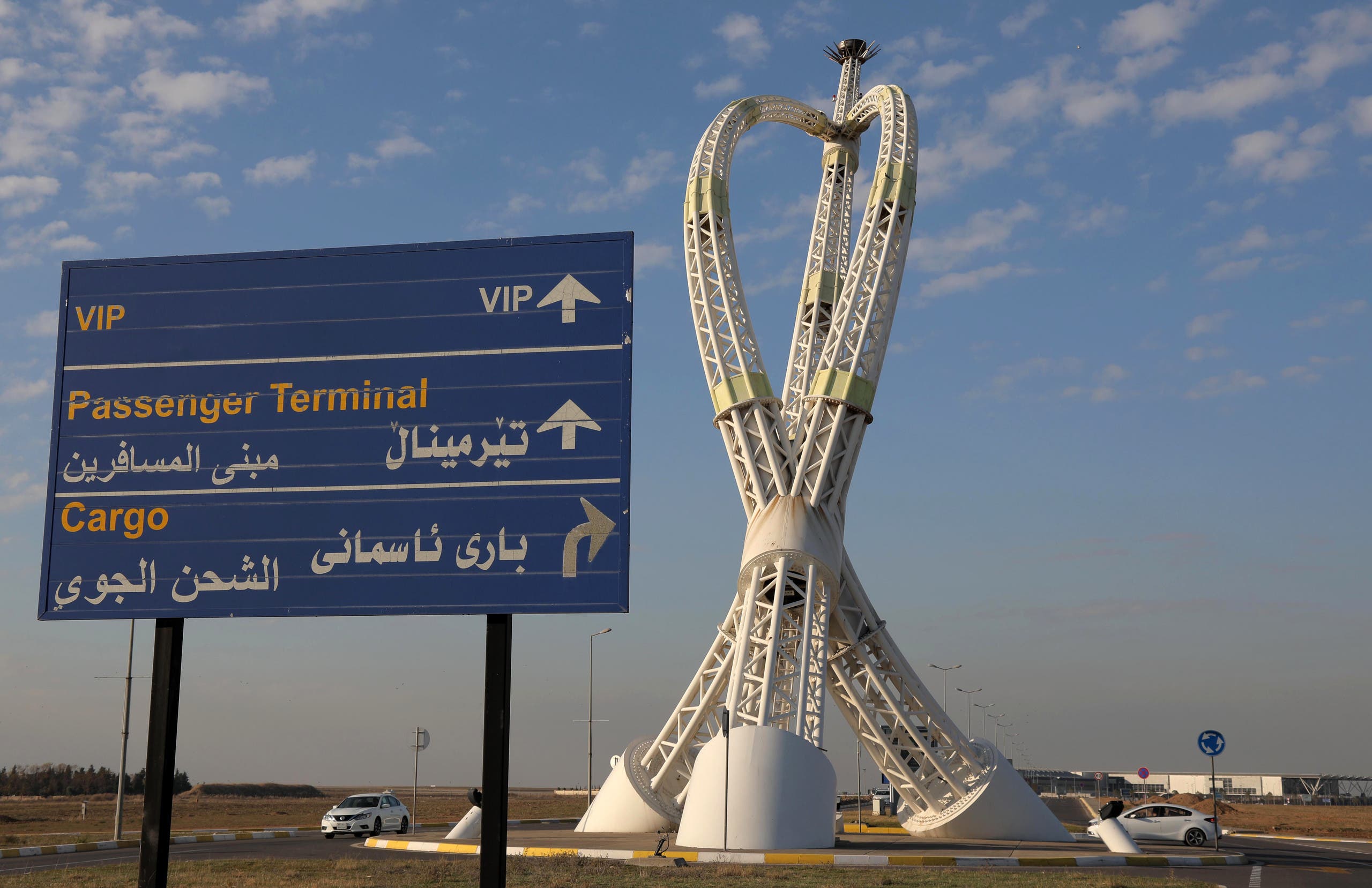 Two drones
And earlier on Sunday, Maroto confirmed that coalition forces at Erbil Air Base were attacked last night.
He also pointed out that counter-systems were used in order to bring down the two marches and remove their danger.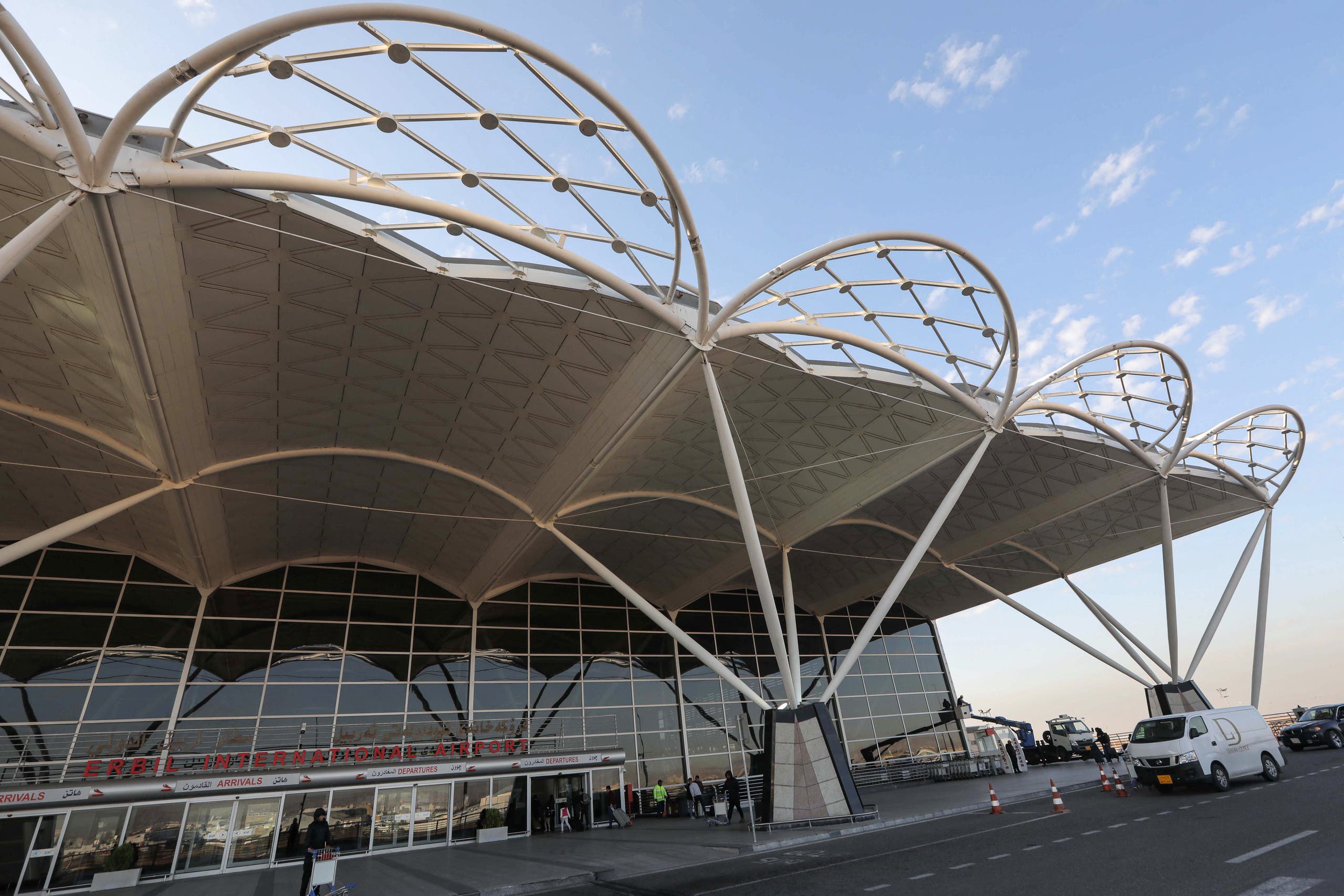 No Victims
It is noteworthy that an attack by "armed drones" targeted Erbil International Airport, which is close to the US consulate in this city in northern Iraq, on Saturday evening, according to what was announced by the Anti-Terrorism Unit in the Kurdistan Region of Iraq. Confirmed that there were no casualties.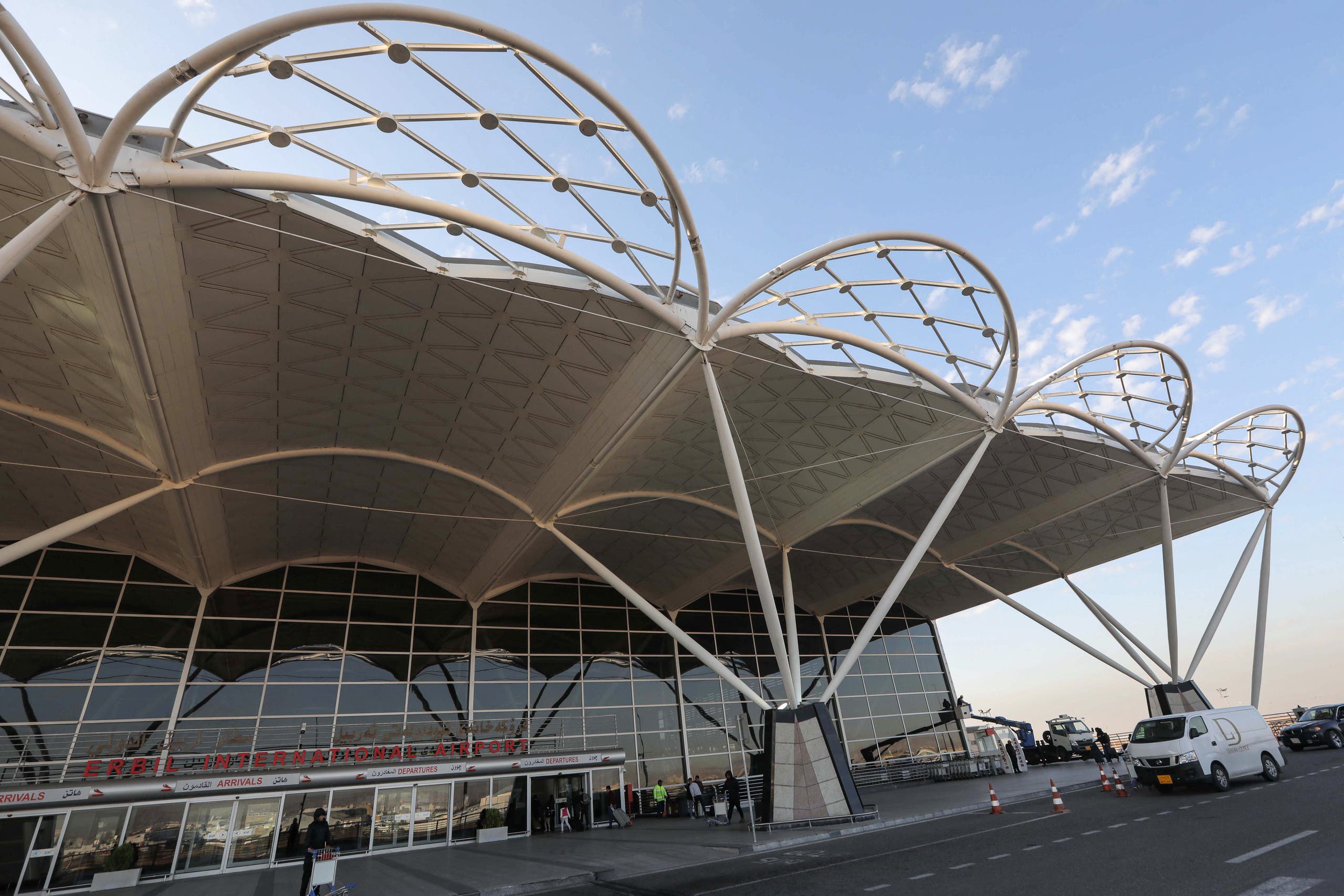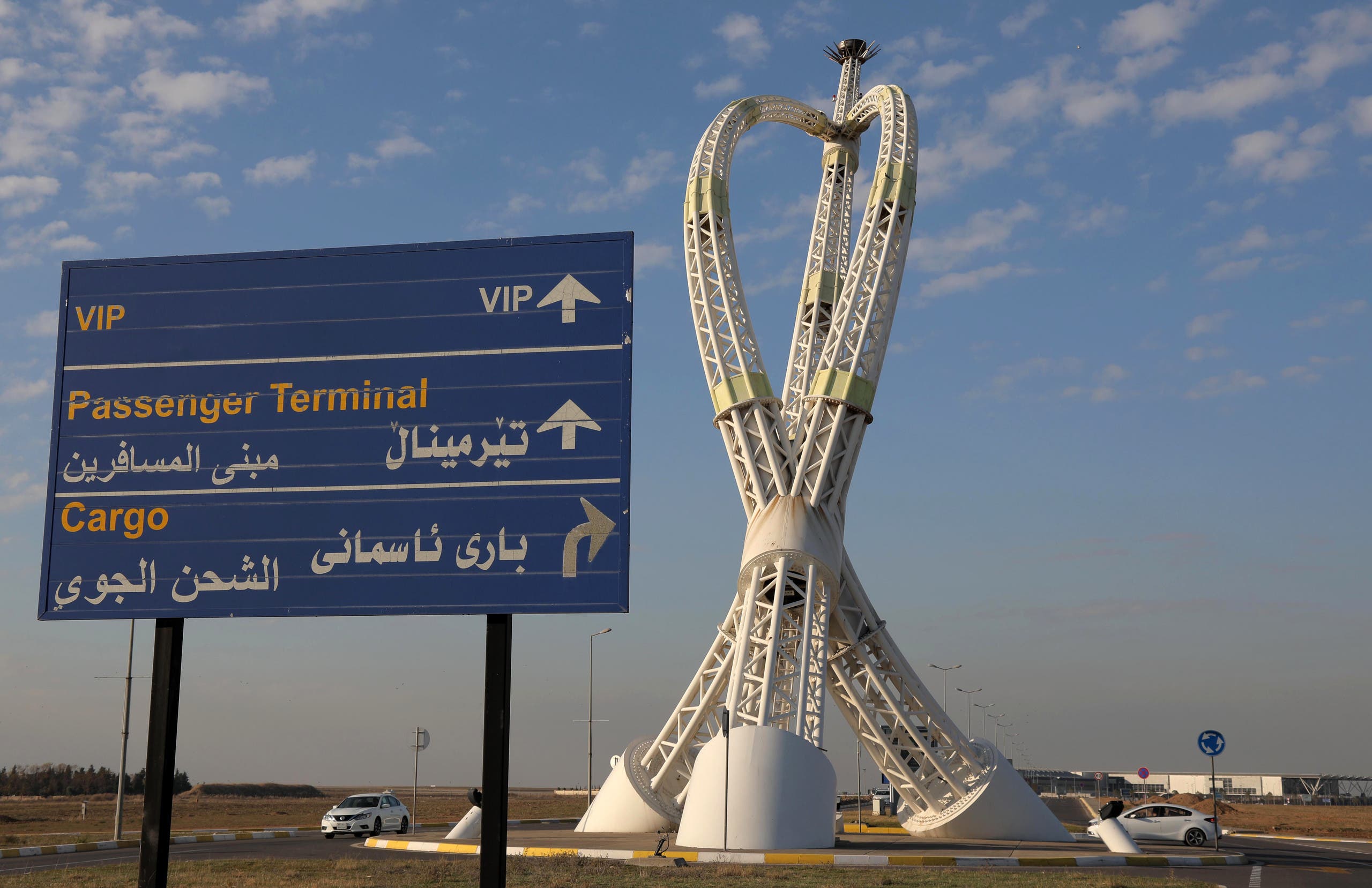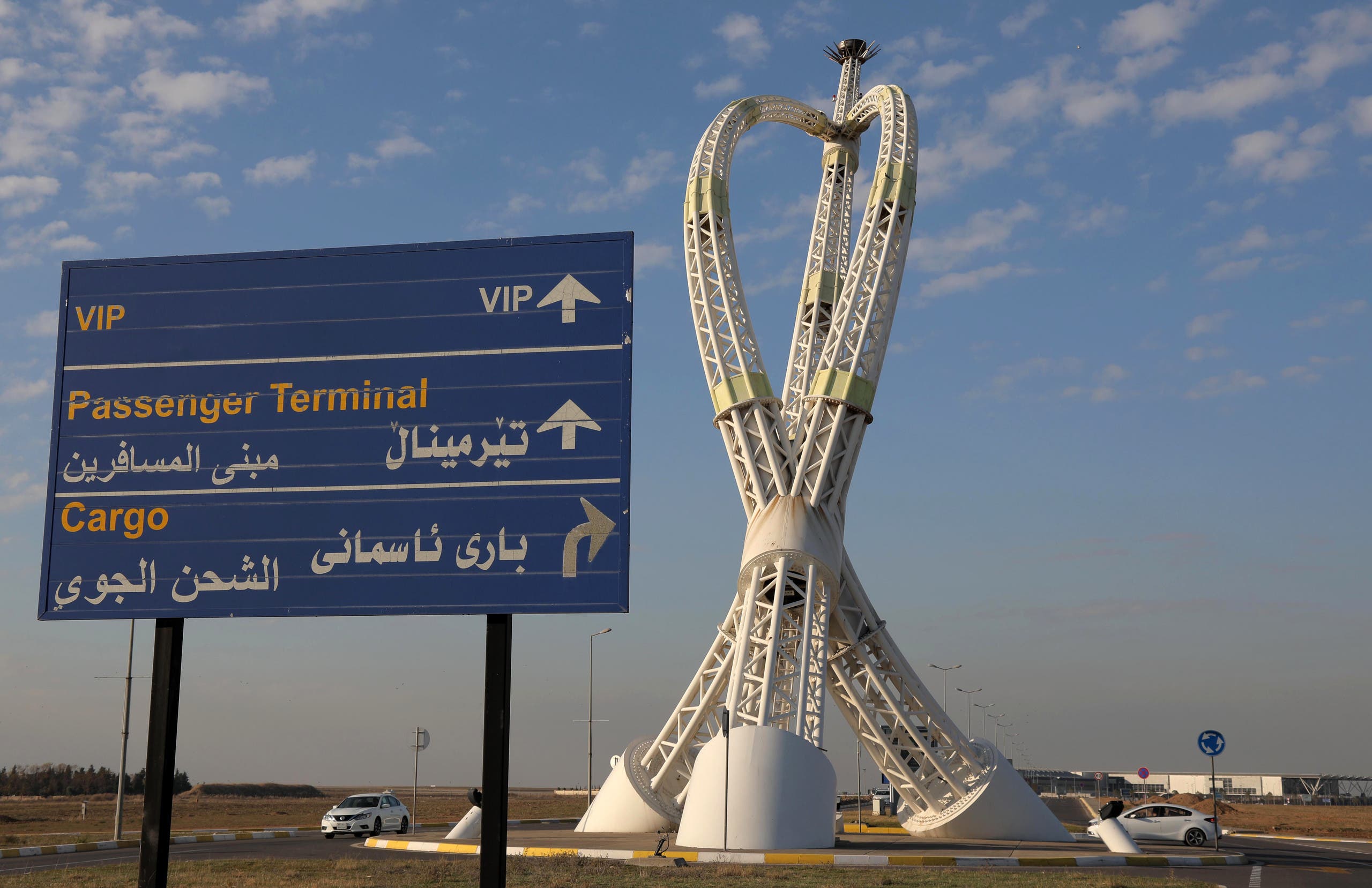 No damage was caused to the airport, as There is an air base housing the international coalition forces against the terrorist
The anti-terror unit in the autonomous region also said in a statement that there were no casualties in the attack by two armed drones on Erbil International Airport.