Images, Switch Images, Nintendo Switch, News, Switch News
The first real image of Arceus is shared in Pokémon Legends: Arceus
The download size is also mentioned
After receiving a new and mysterious video Official Pokémon Legends: Arceus and then get to know the clearer official version, now we bring you more news related to this title. It is a very interesting image.
It shows for the first time Arceus inside the game. This is a screenshot of the game's official Japanese download card, where it is also mentioned that the game occupies 7 GB, the same figure that appears on Nintendo's Japanese website. However, the western eShop mentions that the download size is about 13 GB, so it is not clear what the correct figure is.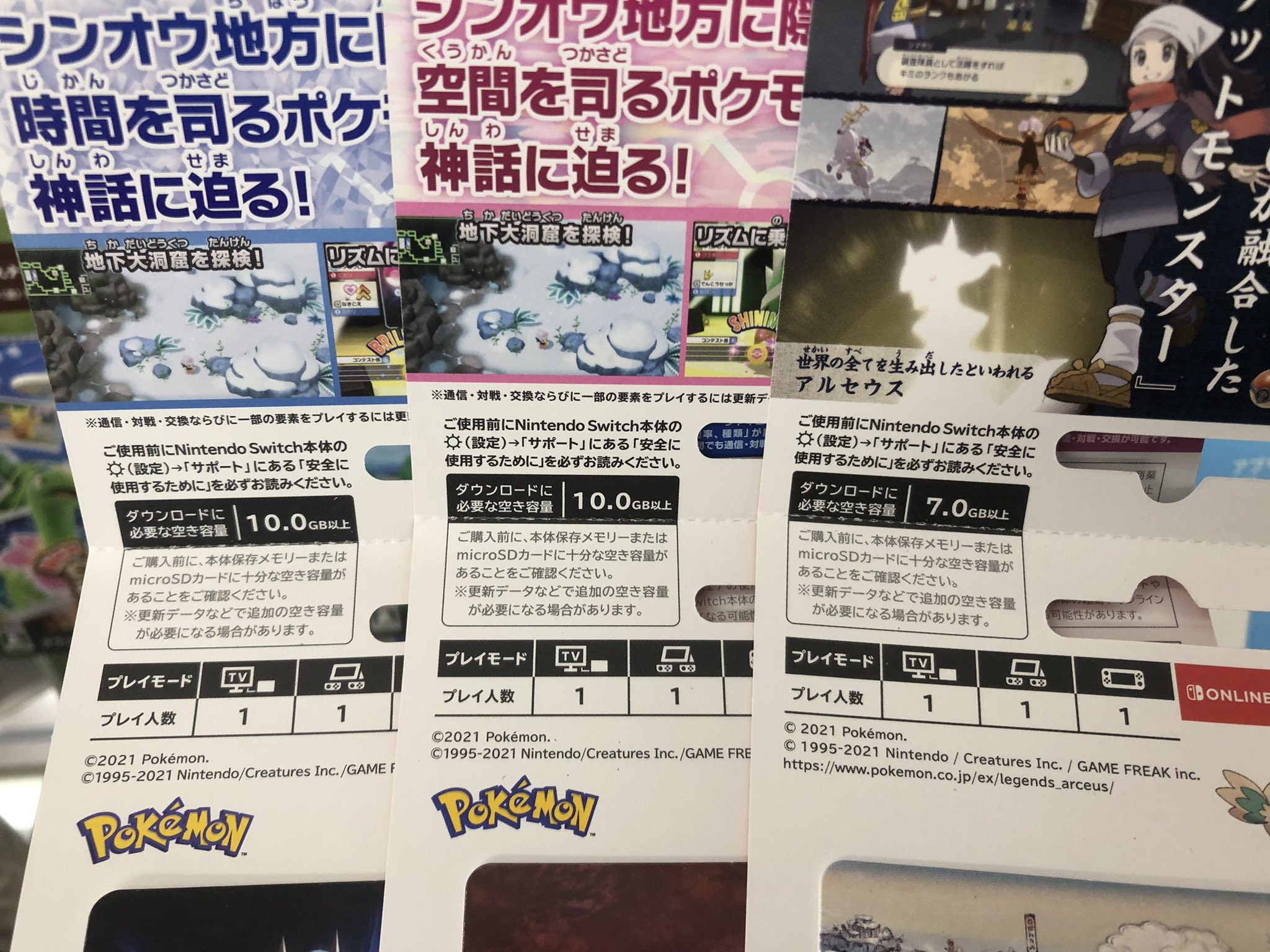 You have it below: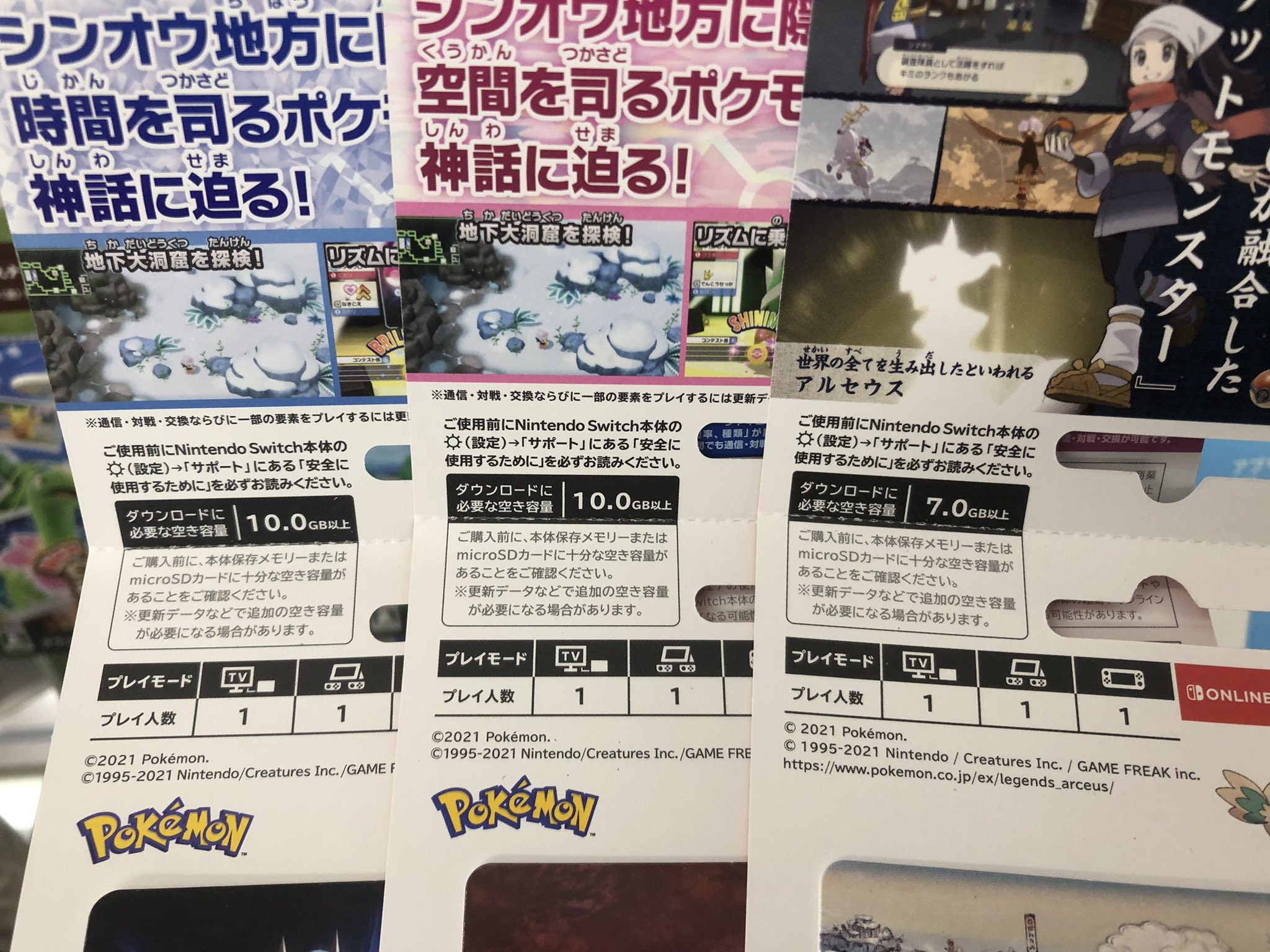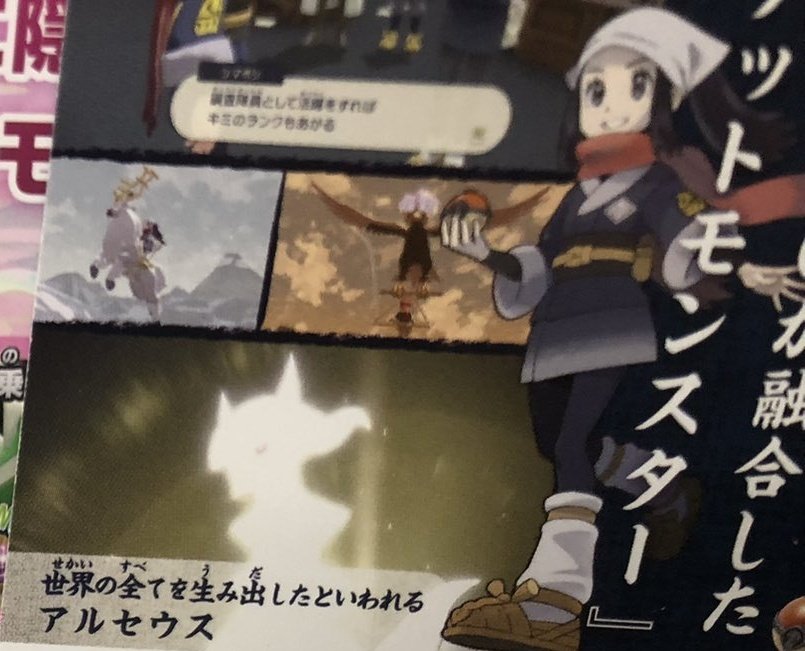 We will have to be attentive to more details. What do you think about it? We read you in the comments. We also leave you with our complete coverage of this premiere, scheduled for January 28, 2022, here.
Source.