The Libyan Electoral Commission announced today, Sunday, that it will open the door for candidacy for the presidential elections tomorrow, Monday, stressing at the same time that it has been subjected to a campaign of distortion and misinformation targeting its work. However, it stressed its adherence to holding free and fair elections.
Imad al-Sayeh, head of the commission, said in a press conference that the commission will start, as of tomorrow, to implement the two electoral processes, by opening the door for candidacy and accepting the applications of candidates in each of the presidential elections.
Free and Fair Elections
He also made it clear that the acceptance of applications for candidacy for the election of the President of the State continues until November 22, and the House of Representatives until December 7, stressing that The commission does everything in its power to implement free and fair elections."
In addition, he considered that the commission is being subjected to a campaign of misinformation and falsification in an attempt to undermine its reputation and the confidence of Libyans in it, calling on everyone to shoulder their responsibilities, whether voters or Candidates and employees of the Commission.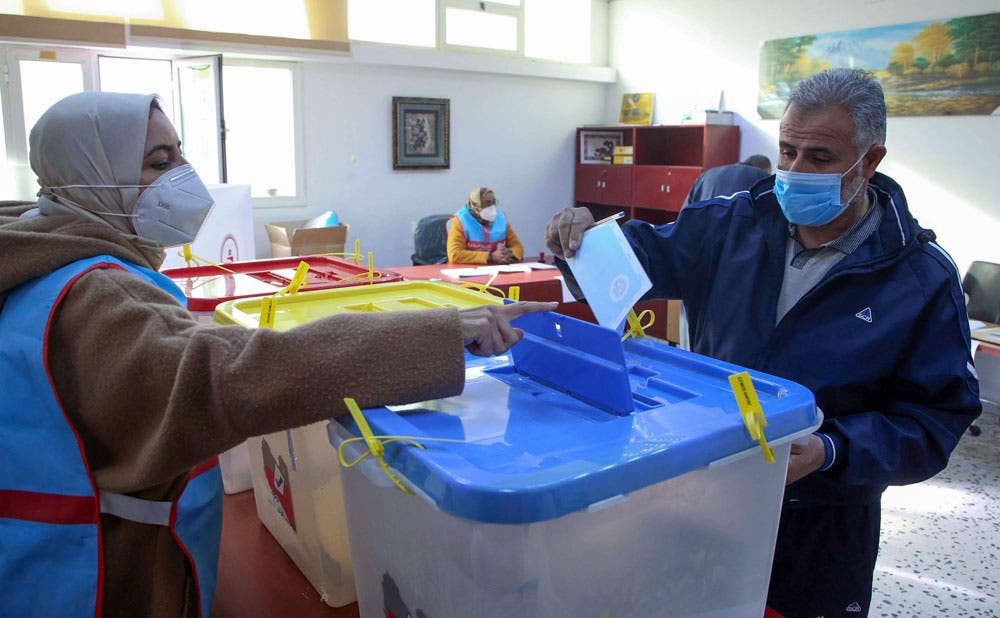 Later he made it clear in an interview with Al-Arabiya that there was no change in the conditions previously approved by Parliament regarding candidacy for the presidential and parliamentary elections.
Published and then deleted
It is noteworthy that the issue of the presidential elections and the conditions for candidacy witnessed confusion last week, after the Commission published those conditions on its website, and then Deleted it after about an hour, without knowing the reasons.
These conditions included some clauses that contradict the Presidential Election Law passed by Parliament previously, especially with regard to the citizenship requirement, which may prevent potential candidates with dual citizenship
But the tourist's clarification confirmed that the commission will seek permission to hold presidential and parliamentary elections, in accordance with the laws issued by Parliament, despite the request of the Supreme Council of State to stop them, due to the lack of Involve him in its drafting, and declare his intention to challenge it.
If things go as planned by the commission, despite the need for political consensus on the electoral process, the Libyans will elect for the first time a president through direct suffrage from the people, in the elections Expected after about a month and a half.