The High Electoral Commission in Libya affirmed today, Sunday, its adherence to holding free and fair elections on time. The registration for candidacy will open in mid-November, after completing the logistical and legal preparations. Candidates for the presidential elections must collect 5,000 recommendations.
Commitment to the date
He also confirmed that a timetable for the poll will be set after the completion of consultations with Parliament on technical amendments On the election laws requested by the commission, which is expected to be resolved this week, stressing his commitment to December 24 as the date for the elections. The President, as well as the completion by the Ministry of Health of the formation of health committees to give medical leave to candidates who will run in the next elections
In this context, he said, "Once these committees are formed by the Ministry of Health, we will directly consider opening the door for candidacy."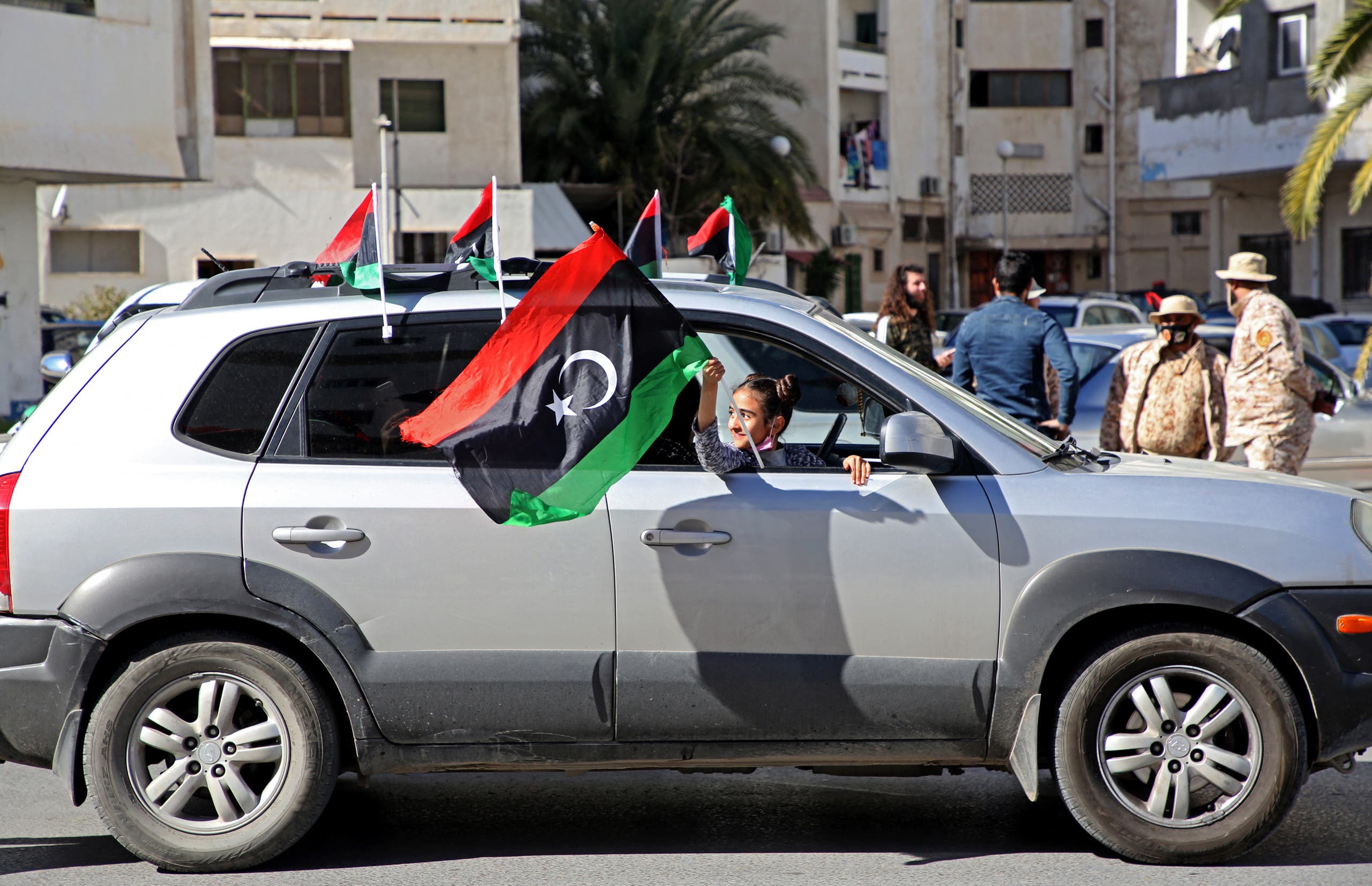 The second round
As for the second round, he made it clear that it will take place 30 days after the results are announced. The first round and concurrent with the parliamentary elections, indicating that the results will be announced simultaneously.
With regard to the opposition of the Supreme Council of State to the electoral laws approved by Parliament, Al-Sayeh explained that the commission is obligated to implement what is issued by the The legislative institution is made up of laws, and is not a party to these political quarrels.
The number of registered voters who were entitled to vote, according to previous statements by Al-Sayeh, amounted to 2.8 million people out of the total population of Libya, which is about seven million people.
a step Important Parliament
It is indicated that Parliament Yesterday, Saturday, al-Libi referred the presidential and parliamentary elections laws to the commission for official adoption as a constitutional text, on the basis of which the upcoming elections will be held two months later (December 24th), in an important step that may increase the chances of organizing this election on time.
He sent the laws after amending some of their articles at the request of the commission, to become effective, despite the opposition of the Supreme Council of State, in protest of his lack of participation in their drafting. Electoral elections, high turnout", "especially since presidential elections are being held for the first time since Libya's independence in 1951."