Days after entering the intensive care unit, the Egyptian artist, Suhair Al-Babli, died, today, Sunday, at the age of 84. Her health has deteriorated further during the past few days, after she was subjected to a diabetic coma, which led to a number of complications. February 1937, in Faraskour Center in Damietta Governorate, but she grew up in Mansoura, the family's original home in Dakahlia Governorate.
Her father was a mathematics teacher at Mansoura Military Secondary School for Boys, while her mother was a godmother.
The talent appeared to her at an early age, as she joined the Higher Institute of Dramatic Arts and the Institute of Music at the same time, amid the mother's refusal and the encouragement of the father, who predicted her success and fame, especially since she was good at imitating actors.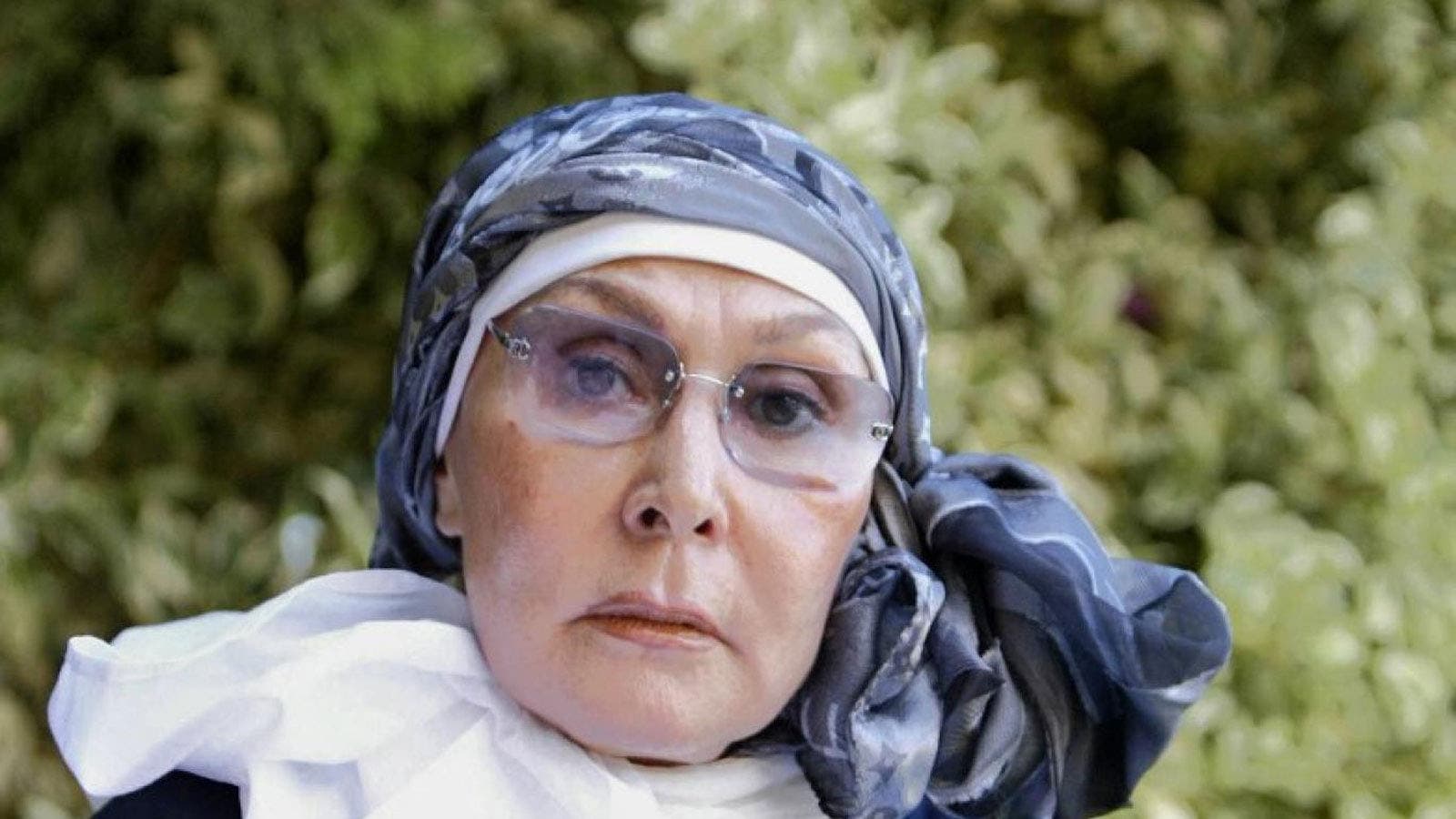 Busy march and absence and return
as marked The late artist in mastering the comic as well as the dramatic color and has a t A huge catch of cinematic and theatrical works, and one of her most important works is the well-known comedy series "Kiza and Zagloul", which was a resounding success in the eighties of the last century. With Shadia, and the school of rioters.
As for the films, she starred in the movie Janab Al-Safir, and a moment of weakness with Salah Zulfikar, and on television the reality series and many other works.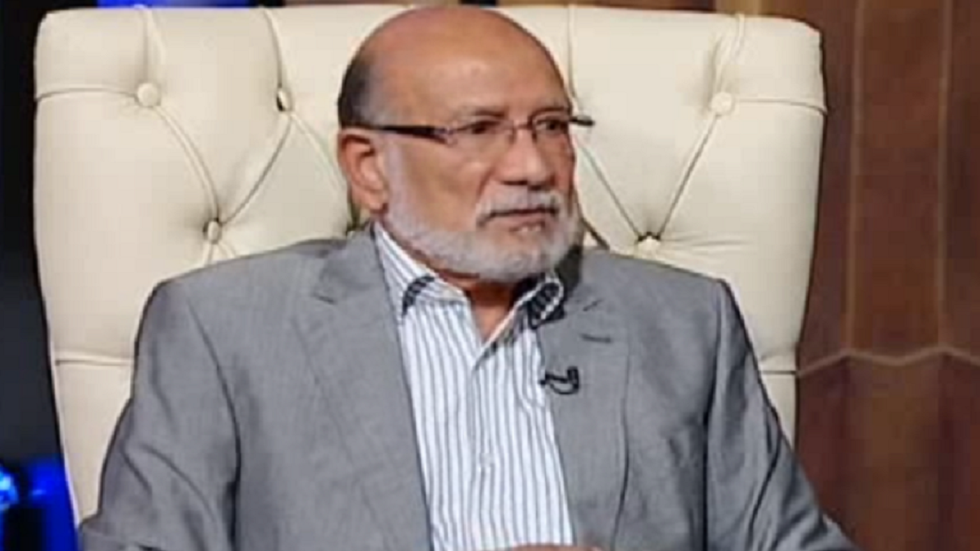 It is worth mentioning that the late woman retired in 1997 after wearing the hijab, and in 2006 she returned again through the series "Qalb Habiba"
Regarding her personal life, the Babylonian married 5 times, the first of which was to Mahmoud Al-Naqouri, from whom she gave birth to her only daughter, Nevin, then the singer and composer Mounir Murad, then the jewelry dealer Ashraf Al-Sarjani, who died to marry after him the businessman Mahmoud Ghoneim, and finally, the actor Ahmed Khalil, who died a few days before her death.