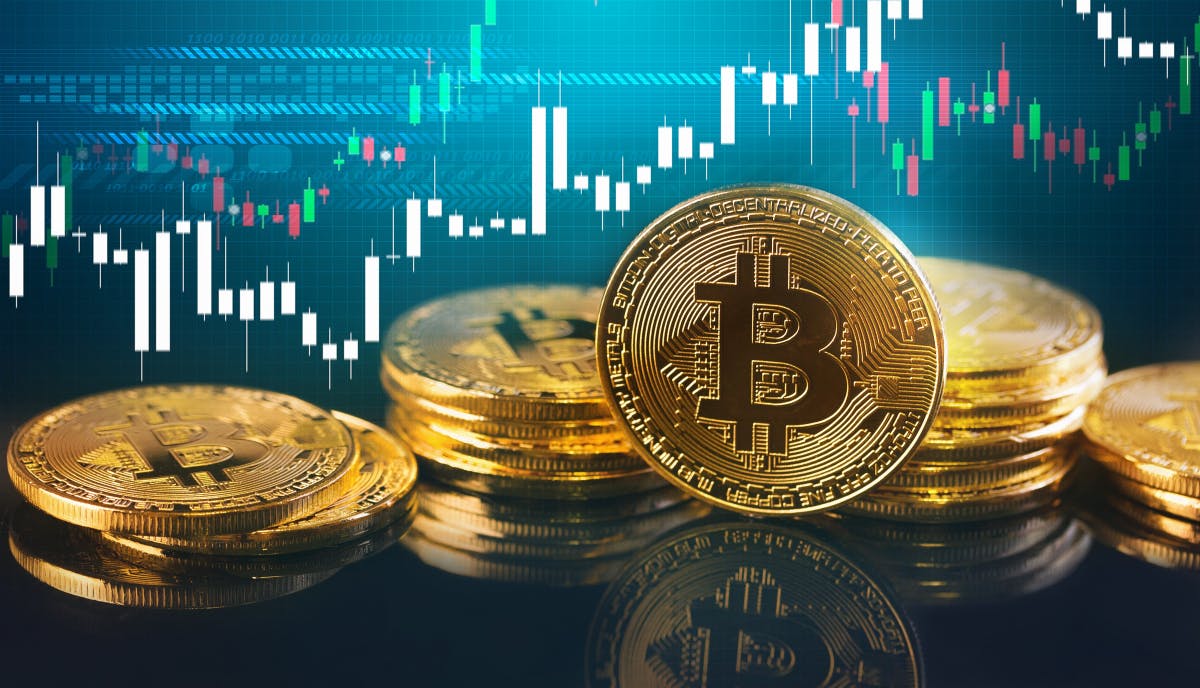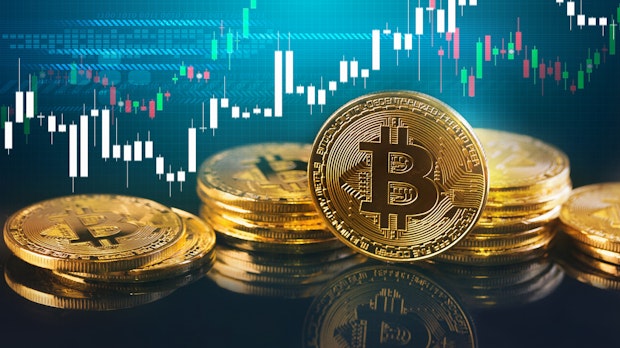 As early as January 2018, the soft fork was taproot by Bitcoin core developer Greg Maxwell first brought into play. Taproot aims to improve data protection, among other things, by improving Bitcoin's scripts. After weeks of voting, miners around the world have now approved the Bitcoin upgrade. It will take a few more months until it is implemented.
90 percent approval for Bitcoin soft fork
Taproot was launched using the Speedy Trial deployment method. Miners and mining pools help with the implementation. The willingness to soft fork is signaled in the mined blocks. The upgrade is only considered confirmed if 90 percent of a total of 2016 blocks have agreed. This was the case on June 11th, as reported by bitcoin-2go.de.
However, the changes in the Bitcoin network will only come into effect in November. The reason is that by then all possible errors should be weeded out. After the upgrade, there should be even more privacy and efficiency in transactions, which would affect smart contracts in particular. By using so-called hash trees, users can set transaction conditions without disclosing other information on the blockchain.
Can Bitcoin add more to smart contracts?
For observers, the planned upgrade is a big thing, as CNBC writes . On the one hand, the Bitcoin network shows that it is able to drive developments. In contrast to the disputes over Segwit in 2017, the Taproot upgrade met with huge approval. In addition, Bitcoin with Taproot could regain ground against Ethereum in the field of smart contracts and defi applications, experts are convinced.
You might also be interested in