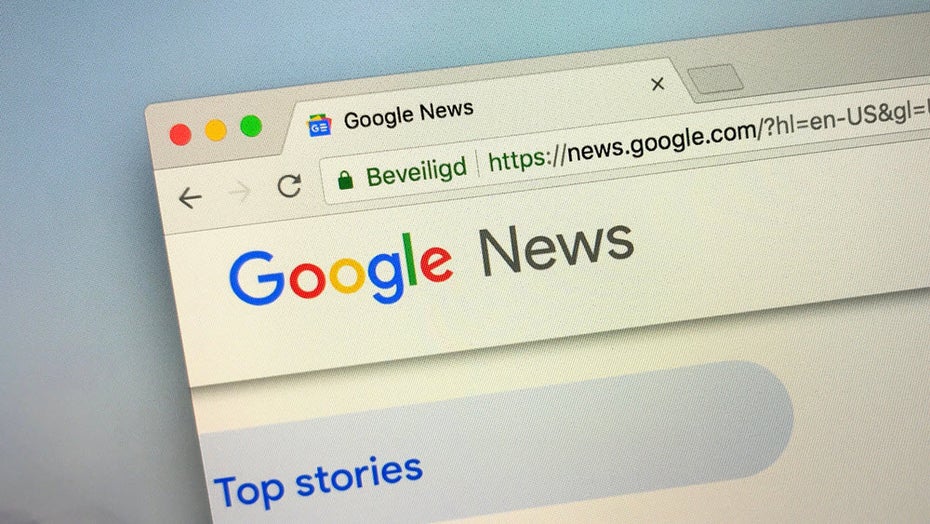 This was announced by the state media authorities on Thursday after a meeting of the commission for approval and supervision. The provisions of the State Media Treaty, for example for media platforms and user interfaces, stipulate that content providers must be granted non-discriminatory access to the respective platform. It must also be made transparent which principles apply to the selection and presentation of offers.
More on the subject
Does Google have the edge in quantum computing? Mathematicians have doubts
These 12 SEO extensions for You should know Google Chrome
Google: Finally again a core update – what happens this time?
On the Google News Showcase portal, which has been offered by Google in Germany since autumn 2020, content from participating press publishers is presented.
The coordinator of the specialist committee Networks, Technology, Convergence, Thorsten Schmiege, said: "More transparency about the functioning of media platforms and user interfaces leads to more orientation and clarity. The decision is a clear sign – especially in the interests of the users: We demand transparency from all national and international providers if their offers are intended for use in Germany. "Schmiege is also President of the Bavarian State Office for New Media (BLM).
Classification does not come as a surprise
According to its own information, Google expected this classification. In response to a dpa request, a Google spokesman announced the decision that they would continue to work with the regulators to discuss the related requirements. In this context, the group also referred to an earlier decision by the state media authorities on Google News Showcase. In June you had formally rejected complaints from regional publishers who did not take part in the offer.
The media houses feared disadvantages for themselves, but the regulators pointed out that the publishers had "not actively sought" to participate in the offer. The complaints related to a discrimination clause in the State Media Treaty, which applies to media intermediaries who have more of a gatekeeper function than aggregators – unlike media platforms and user interfaces. dpa
You might also be interested in