After "Omicron" caused panic in the whole world, the authorities in South Africa announced that the new version with many mutations of the Corona virus tightened its grip and became the dominant version in the country, less than 4 weeks after its discovery there.
The National Institute of Infectious Diseases in South Africa explained on Wednesday that the characteristics of Omicron and early epidemiological data indicate its ability to penetrate the immune forts provided by vaccination, but available vaccines still provide protection from acute symptoms of disease and death due to it, according to Reuters.
It may be more contagious
He also added that 74% of all samples that were genetically sequenced during the past month were from the new mutant, which was announced A week ago, however, the sample in which it was first found was taken on November 8 in Gauteng province, the most populous in South Africa.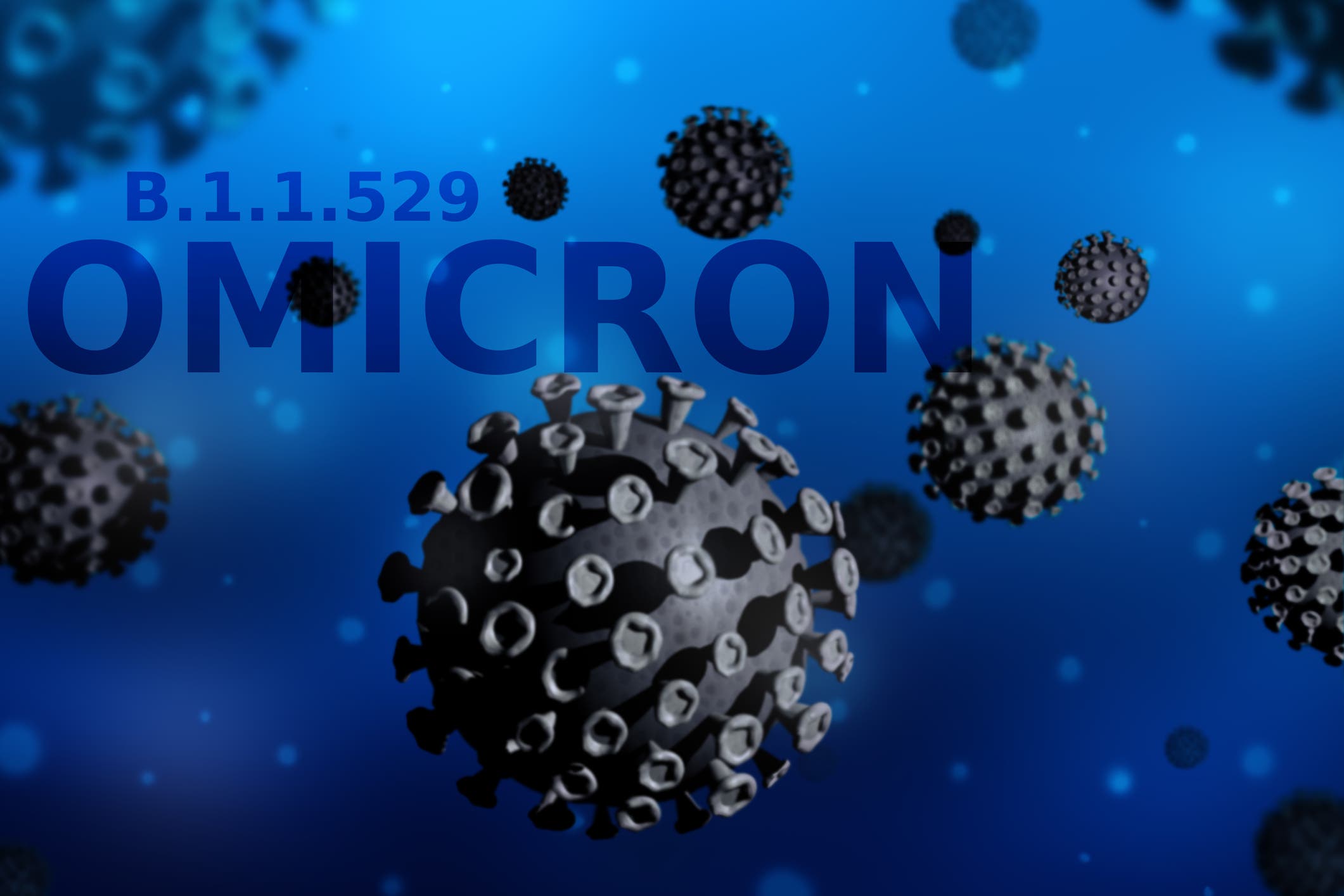 Moderna and Pfizer
Mentionsed That earlier Wednesday, the president of Moderna Corporation announced that his company has the ability to conduct tests and prepare a booster dose of Corona vaccines targeting the mutant Omicron, to obtain a license for use in the United States as soon as possible in March.
Stephen expressed Hogg believes that boosters that carry genes that precisely and specifically target novel mutations are the quickest way to address any expected decline in the efficacy of existing vaccines.
"We have already launched the program," he told Reuters. The company is also working on developing a vaccine with sufficient efficiency to protect against 4 mutated copies of the virus, including Omicron. He said that achieving this goal may take a few more months.
In turn, the CEO of Biotech said that the vaccine that his company manufactures in cooperation with Pfizer is likely to provide protection from severe symptoms of the disease.
Within days
The head of the technical team for Covid-19 disease at the World Health Organization, Maria Van Kerkhove, announced Wednesday that the organization expects to obtain more information within days about the extent of Omicron's ability
This period is significantly shorter than the period that the World Health Organization (WHO) expected last week to take to assess the available data on the new strain, which it then estimated in "weeks".
As Van Kerkhove said in a press briefing, one possible scenario is that the new strain may be more transmissible than the common delta strain. She added that it is not yet known whether Omikron causes more severe symptoms to the infected.