The UK Gambling Commission opened an investigation into the French fantasy football platform Sorare. The intention is to determine if the company requires a license to operate and if the services it provides constitute games of chance in that nation.
«It has come to our attention that the website with the theme of football, Sorare.com, is available to consumers in Great Britain, "said the agency in a brief statement.
Sorare is not licensed as a gambling company, permission granted by the commission. Due to this, the agency considers that the company is outside the regulations of the country and they want to determine whether it requires authorization or not.
Due to the beginning of the investigations, the commission advised that it remains part of consumers whether or not they interact with Sorare's website .
Sorare is a fantasy football game based on the Ethereum blockchain, in which NFTs are issued in the form of collectible digital cards and which can also be traded.
Sorare's response to UK remarks

As announced by the United Kingdom, the response from the Paris-based company was swift .

«When a product with a nascent technology is successful, such as gaming and digital collectible cards from Sorare, it is normal and is expected to receive normative questions, "said Sorare on his blog.

Likewise, the company stated that it was "very sure" that the fantasy football platform "does not offer any type of regulated game" and this has been confirmed by "legal experts" since the platform's operations began .

«We will always participate and maintain an open dialogue with the authorities who approach us to learn more about our game. We believe this is the responsible way to grow our game and our community globally, "added the company.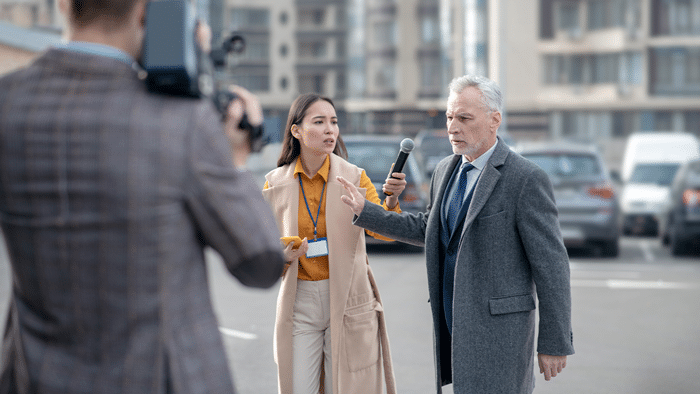 Sorare, an NFT game to compete

As previously mentioned, Sorare is a game based on digital cards, each of them represents a professional soccer player . With the NFTs of each soccer player, users compete for which team has the best squad creating personalized lineups.

It should be noted that each card has characteristics and attributes that will match the performance of the footballer in real life. Sorare currently has 600,000 registered users in more than 170 countries,

Sorare has been joined by a huge number of clubs, players, leagues and national teams from around the world. One of the last to be associated with the company was the Bundesliga and the German soccer team, a fact reported by CriptoNoticias

The same have been done by teams from Latin America. Among those that stand out Argentina that has the Boca Juniors, Racing Club de Argentina and Rosario Central clubs, while Peru has the University team of Peru.