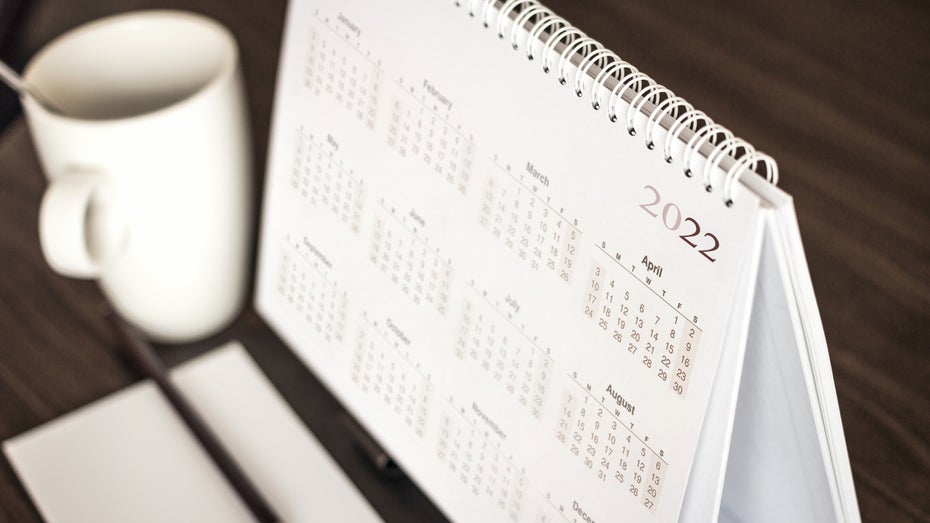 The corona pandemic has shown many companies how heavily their social media channels are The scenes photos from the office and other spontaneous content are filled. Team photos are good when there are no other ideas – but unfortunately this is not possible if everyone is forced to work from home. It is all the more important that a basic social media plan is in place, with content that can definitely be produced, pandemic or not. A social media editorial plan drawn up in advance helps – for example with the help of our template, which you can download free of charge below.
More on the subject
In 5 steps to a successful content strategy
What does a content manager actually do?
Content marketing: Good content starts with a Google search
How you use a social media editorial plan
In a social media editorial plan, you record all the fixed dates, events and dates on which you want to publish posts on your various channels. Also note there:
Which content format should it be? Image post, short video, live stream or something else?
What is the topic, how should it be used?
When does everything have to be ready for publication?
Are there already creatives? If so, where are they? If not, who is responsible?
Who is basically the person responsible for this post? Who is responsible for the coordination?
On which Channels should that run?
What is the current one Processing status?
This ensures that the channels really follow a social media strategy that also pays off for the goals set. You also avoid creating gaps in the content because you already have preplanned and preproduced content. You can then always top up spontaneously. The communication of your brand can be much more uniform and therefore more meaningful. Finally, individual content works better on the various platforms if the profile publishes content on a regular basis. These are just examples of how a plan can help you to get regular content.
You can also create the editorial plan with tools. These are usually a bit more flexible, but often also expensive. Especially if you work with sensitive customer data, you should also check tools to see whether they are GDPR-compliant.
There are a few other dates and events in 2022 that may be relevant to your social media planning. These include, for example:
the school holidays of the federal states that are important to you
04. – February 20: Olympic Winter Games in Beijing
May: 2022 census – census in the member states of the European Union
14. May: Eurovision Song Contest in Turin
06. – August 31: European Women's Football Championship in Great Britain
11. – August 21: European Championships in Munich
21. November 18th – December 18th: Men's World Cup in Qatar
State elections in Saarland, Schleswig-Holstein, North Rhine-Westphalia and Lower Saxony
Start of the Europa-Jupiter System Mission
Check out which congresses, trade fairs and events are still available for your industry.
Social media editorial plan 2022 from t3n for download
You can download our editorial plan as a free Excel file. We have entered a colorful mix of dates in the Excel template: On the one hand, things like Bad Poetry Day, which are good for light and funny social media posts – but also public holidays, sociopolitical memorial days or days in the field Environment and sustainability. You can edit the file in any way that suits you best. For example, if you still need a column, just insert it. You also delete the dates that are not relevant for you and your company and add important data. Pages like the small calendar will help you with the search, where you can find many dates – from festivals of different religions to useless but funny special days. Then it is already time to plan the individual content!
But be careful: Before you plan and implement a day, research the background again . Bicycle Day on April 19, 2022, for example, is not about cycling – it is about discovering the psychoactive properties of LSD, which chemist Albert Hofmann discovered when he cycled home under the influence of the drug.
So download our free social media editorial plan 2022 now. You can work on it as a team by uploading it to a cloud platform – but make sure that only those responsible for social media have access to it. In this way you avoid that suddenly incomprehensible changes appear in the plan.
Download social media editorial plan 2022
You might also be interested in