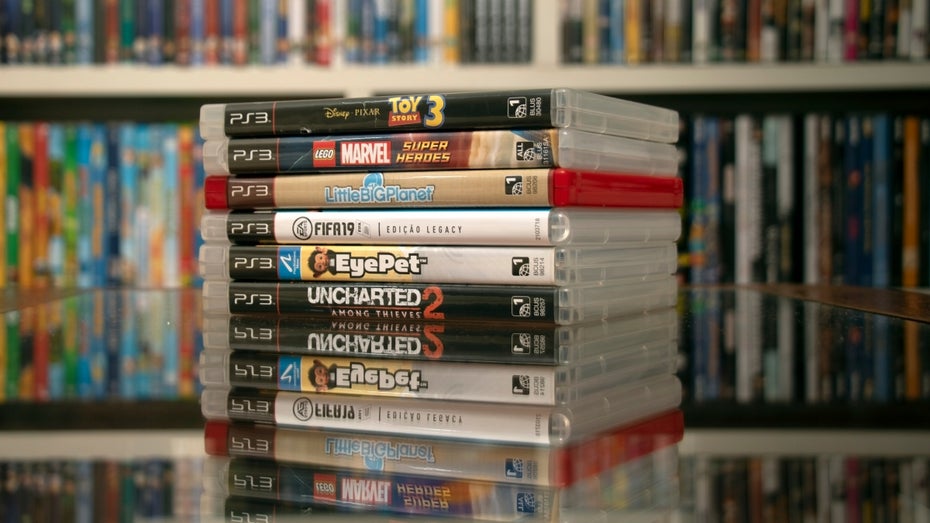 The off-road racer game Motorstorm came out in Europe in March 2007 together with the PS3 Market, but the online servers were shut down around ten years ago. No problem, said the "PlayStation Online Network Emulated" (PSOne) fan group – and now emulated servers that anyone with a working PS3 and a copy of the game can connect to. Motorstorm is the latest in a series of PS3 games that the group has re-released.
More on the subject
Without interfering with the hardware: Hobbyists bring Playstation games to the Gameboy Advance
PS5 still scarce? Sony apparently manufactures even fewer consoles
PS5: Ex-Playstation boss warns of increasingly expensive games
It is still unclear how Sony thinks about this
Next, the group wants to revive the Playstation Home. Playstation Home was a 3D virtual social gaming platform developed for the Playstation 3 on the Playstation Network. It was accessible via the PS3's XrossMediaBar. Membership was free but required a PSN account. The platform came on the market in December 2008 and ran until 2015 before it was also switched off.
Now fans managed to get the complete Get Playstation Home application working again. "Today was a monumental day for the Destination Home team x PSOne emulation team as we have finally reached a point in our development to have full lobby sessions for the original Playstation 3!" Wrote one fan involved. That means "that users can join public and private lobbies like in the good old days on Playstation Home." making Playstation Home an important part of video game history for future generations to experience. It is still unclear what Sony thinks about it – and whether the Playstation parent company will take action against it. Officially, the trademark rights of Playstation Home are still owned by Sony and will continue to be updated by the Japanese company.
You might also be interested in