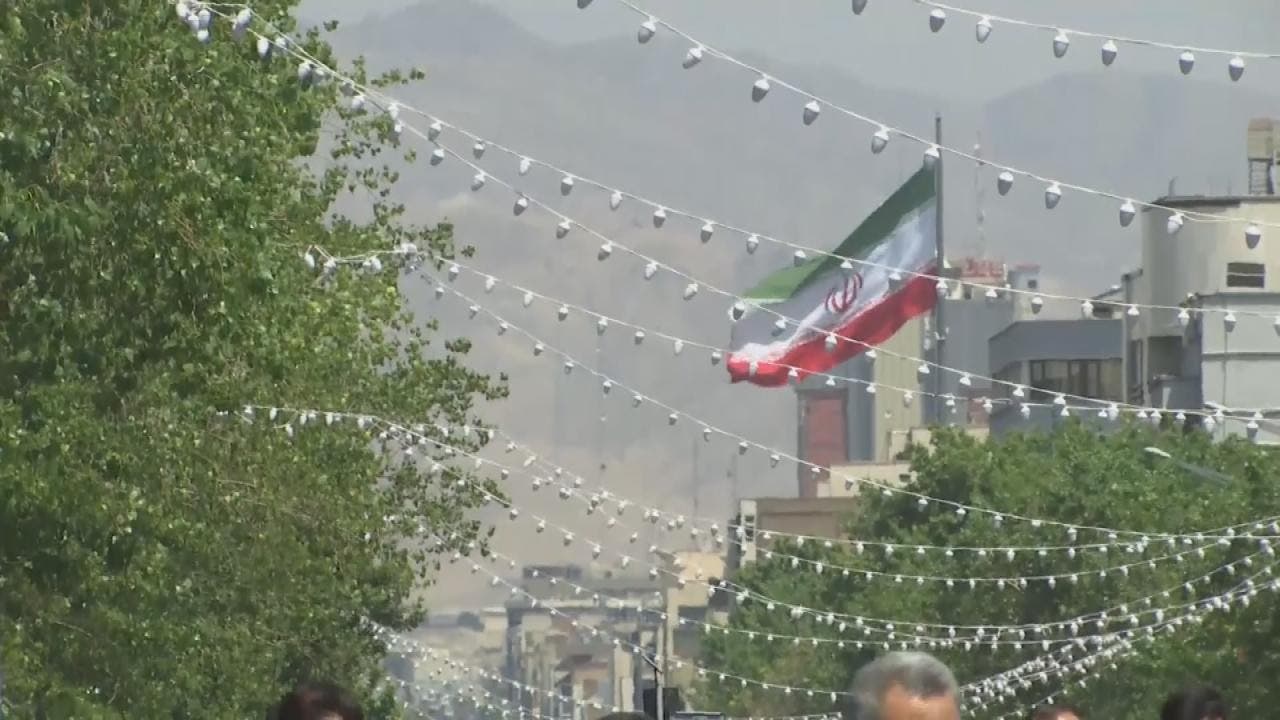 The American "Washington Free Beacon" website said that Republican lawmakers are objecting to the administration of US President Joe Biden lifting sanctions on Iran without notifying Congress. Biden lifted sanctions on entities linked to Iran.
Earlier this month, the US Treasury removed 3 former Iranian government officials and two companies from its sanctions list, as they were previously included in it because of their role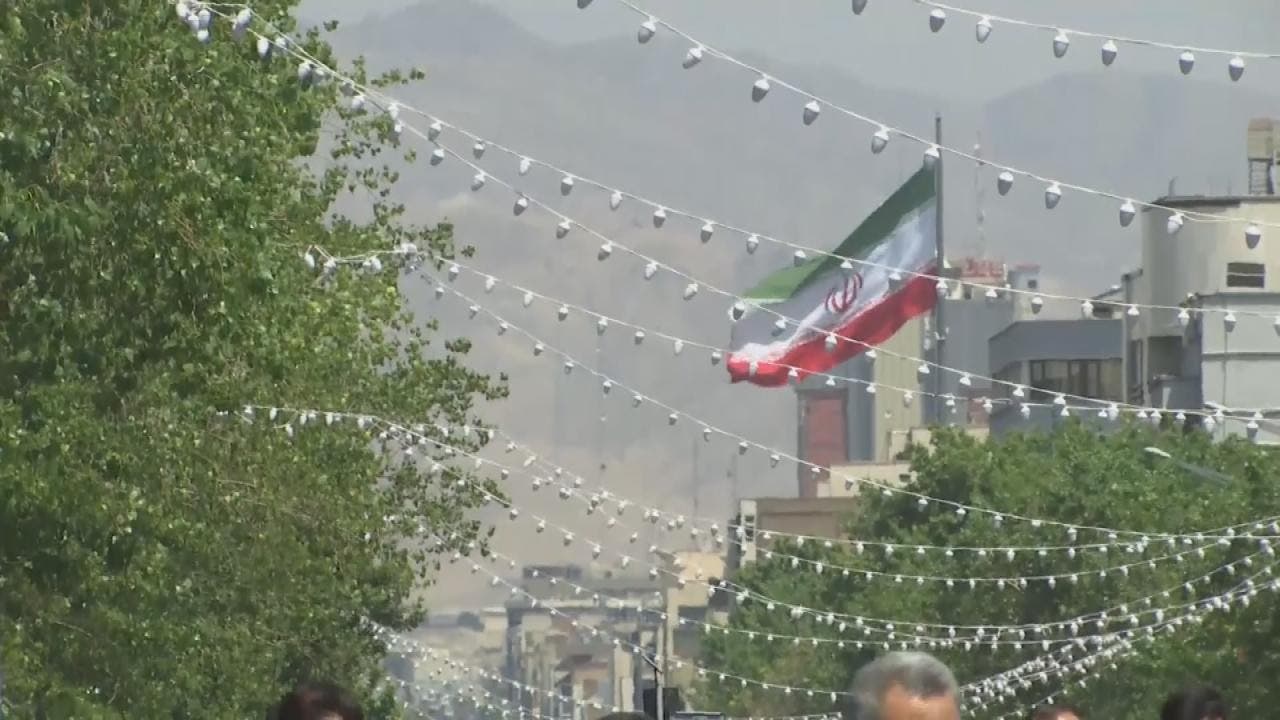 Congressional Republican foreign policy leaders earlier formally told the Biden administration that they would not be bound by any new agreement with Iran that promises relief from harsh economic sanctions, according to exclusive information obtained by The Washington Free Beacon. The message is an indication that any new Iran deal will suffer from the same weaknesses as the original 2015 agreement, which the Obama administration did not submit to Congress for approval, which means that the deal was never ratified as a formal treaty, thus paving the way for it. The Trump administration could easily undo it in 2018.
NEW DEAL
Republican foreign policy leaders are now warning the Biden administration that any new deal would face a similar fate under the next Republican administration. The lawmakers are also sending a message to Tehran that anything promised by the Biden administration can be undone in the near future.
A topic that interests you? It became known that the first round of negotiations on reviving the nuclear agreement, which ended yesterday evening in A Vienna hotel among countries… in details… this is what was agreed upon in the nuclear talks in Vienna. In details… this is what was agreed upon in the nuclear talks in Vienna, Iran and after indirect talks with Iran this week In Vienna, the Biden administration announced on Wednesday that it was ready to unilaterally lift tough economic sanctions as part of a series of concessions aimed at tempting Iran to scale back its nuclear activities. Representatives, any guarantees offered by the Biden administration, including sanctions relief, will be void unless submitted to Congress for approval.
In the letter led by Republican Representatives Jim Banks and Joe Wilson, they said, "As members In Congress, an equal branch of the federal government, we do not consider ourselves bound by executive agreements intended to make commitments on behalf of the United States Congress."
The message represents opening shots in the Republican Party's growing effort to interfere with the Biden administration's ongoing diplomatic efforts with Iran, which are being conducted without interference from Democrats and Republicans.