The terrorist Houthi militia has liquidated a prominent tribal sheikh in Ibb governorate, central Yemen, against the background of his refusal to respond to their demands to mobilize in favor of the putschists against the joint forces advancing towards Ibb and western Taiz.
To this, it was reported. Local sources said that the tribal Sheikh Ahmed Al-Maqra'i was subjected to an assassination in the Al-Sahool area in Ibb governorate, where one of the relatives of the victim, participating in the Houthi ranks, Abdul Rahman Al-Maqari, fired a barrage of live bullets in his body with the participation of another Houthi gunman, and he fled to an unknown destination.
While Yemeni press sources revealed that the victim's failure to mobilize in favor of the coup plotters against the joint forces advancing towards Ibb governorate and western Taiz, was the reason for his assassination. The treachery of the tribal leaders involved in their war against the Yemenis and their assassination, in order to change the structure of the tribal society in the north, as well as punishing them for not mobilizing more fighters to its ranks.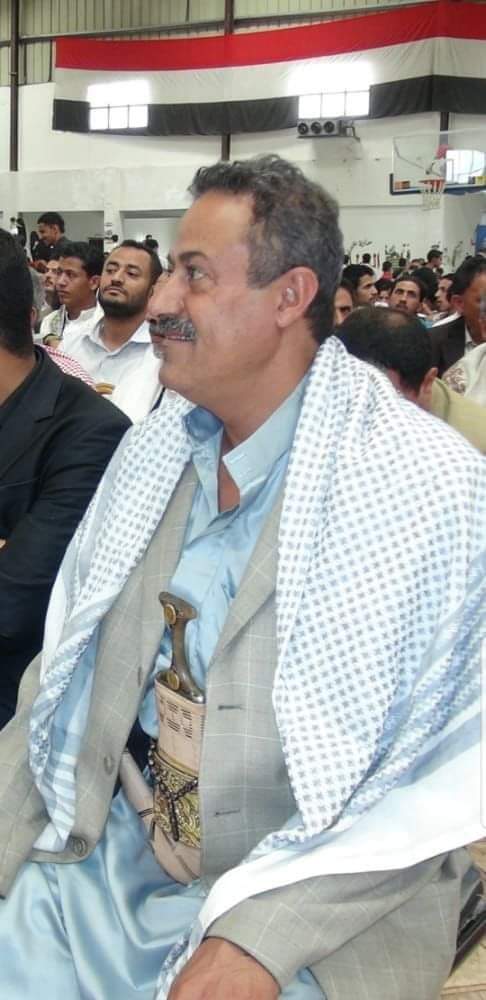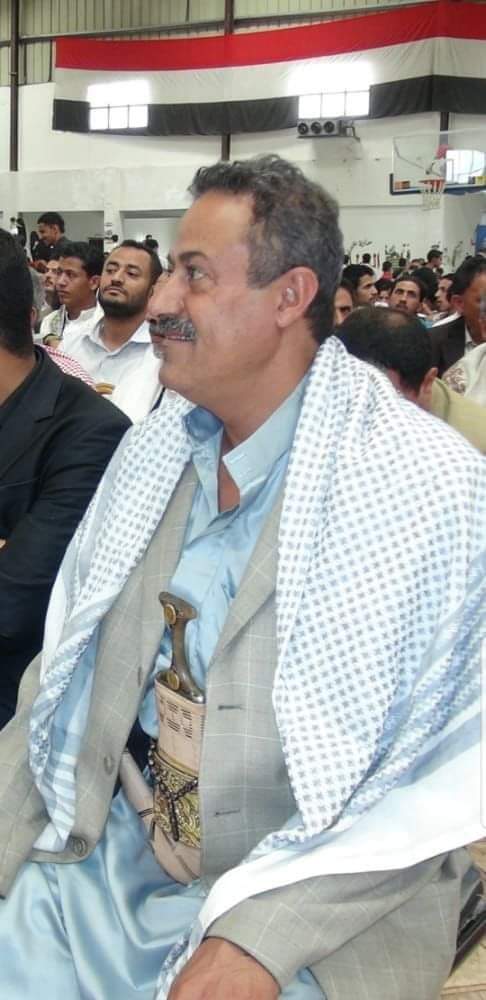 24 tribal leaders killed
and a report was recorded Yemeni Houthi militia liquidated 24 tribal leaders during the period from January 2019 to February 2021.
The report also counted the assassinations that provoked popular anger and exceeded the Houthi ban imposed in areas of his control, and does not include many Among the mysterious liquidations of the security services, and others in the back line of the fronts, according to the official newspaper, "Al-Thawra".
During the past six years, assassinations were only one Houthi method. The militias followed the humiliation and "divide and rule" policy of managing the tribes, violating the bombing of homes, defilement of honor and mutilation of corpses after their liquidation, which caused a widespread escalation of tribal anger.