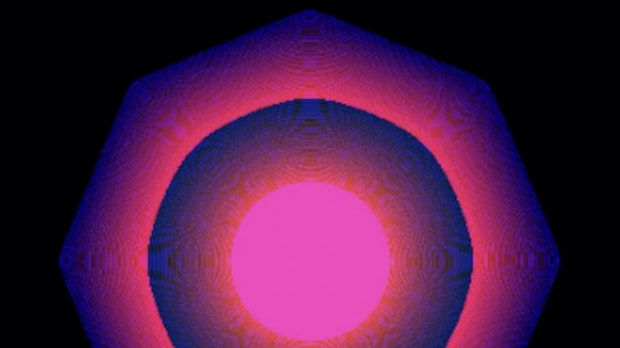 In the past few months there has been a real hype about so-called non-fungibles on the work of art Token (NFT) arrived. The auction of the NFT artwork "Everydays: The First 5,000 Days" by digital artist Beeple, which brought in $ 69.3 million, provided a temporary high point in mid-March. Most recently, interest in crypto art collapsed. This also seems to have an impact on the auction of the first ever NFT artwork.
$ 220,000 bid for crypto art Quantum
The octagonal animation called Quantum by New York artist Kevin McCoy was certified accordingly in 2014 – three years before the term NFT was even coined, how ORF.at reports. Quantum is currently being auctioned at Sotheby's. The auction ends on June 10th. A few dozen offers have already been received online. The highest is currently $ 220,000, according to Sotheby's.
Offers are likely to continue to rise, but the NFT market, which recently collapsed by 90 percent, appears to be depressing the price. Apart from the record result of the Beeple artwork, some crypto artworks have made surprisingly high sums in the past few weeks. For example, a picture painted by a human-like robot in NFT form fetched around $ 700,000. The meme picture "Disaster Girl" brought in almost $ 500,000. Singer Grimes sold $ 6 million worth of NFT art.
Sotheby's: Revolutionary and very influential
It remains to be seen whether Quantum can join the series of financially successful NFT art auctions. In any case, Max Moore, Vice President for Contemporary Art at Sotheby's, beats the drum for Quantum. Looking back on this work in ten years' time, it could represent and symbolize something from the start that is quite revolutionary and very influential.
You might also be interested in