From his summit with US President Joe Biden, Russian President Vladimir Putin is looking forward to restoring personal contacts and establishing a dialogue on issues of common interest.
The Russian President said in an interview with the "Moscow-Kremlin" program: "It is to restore our personal contacts and relations, establish direct dialogue and create effective mechanisms for cooperation in those areas that represent common interests."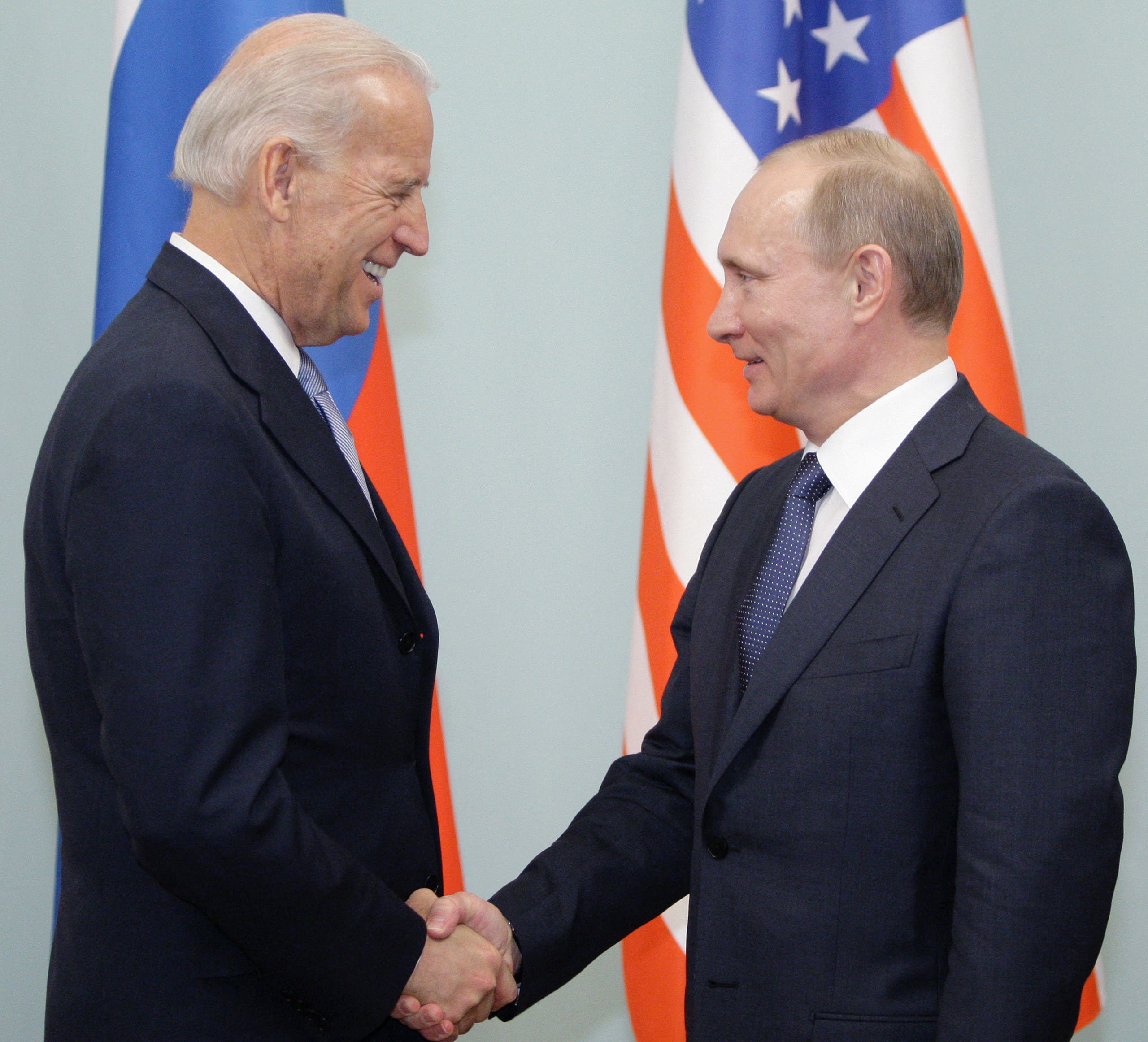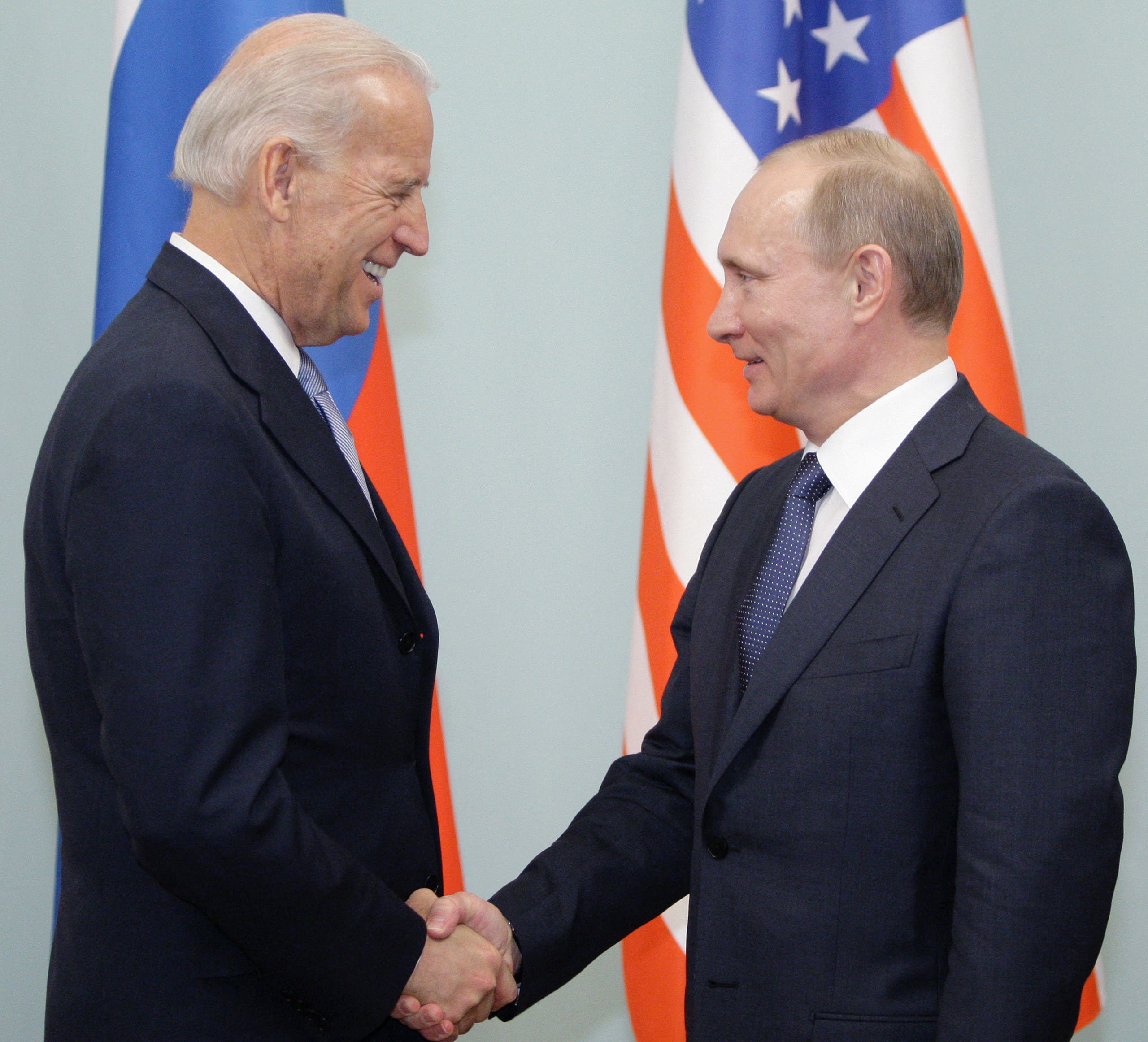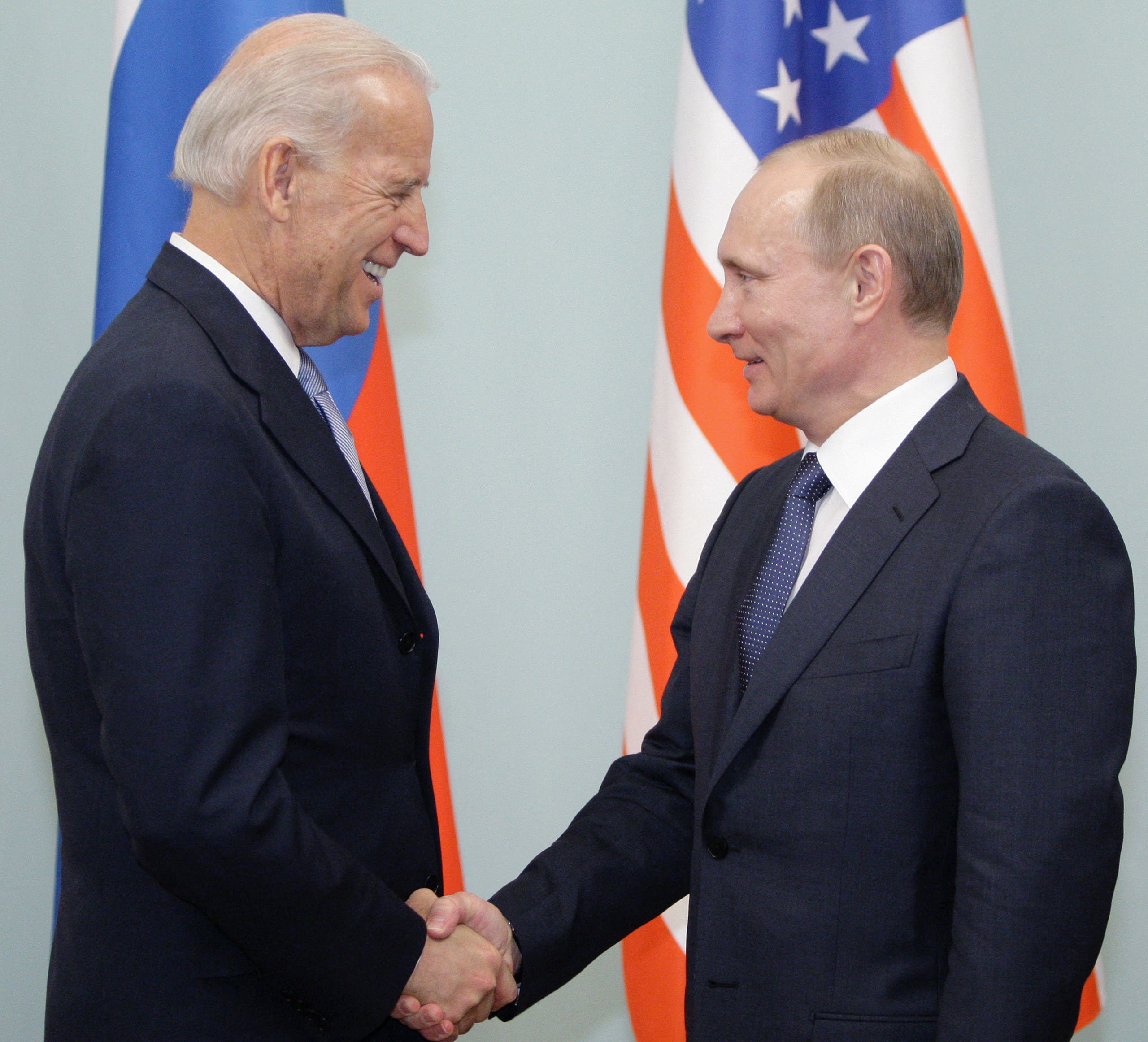 A meeting in 2011 in Moscow between Biden and Putin
he added Putin said that Russia and the United States can cooperate effectively, including in the field of economy.
He continued: "There is a common interest. Many American companies want to work with us, and they are now being forced out of our market, which gives way to competitors. Is this really good for the US economy?"
Putin welcomed Washington's softening of its "hostile tone" against Moscow, saying: "On the eve of the summit, the two sides always try to reduce some negative rhetoric in order to create Convenient environment to work. There is nothing special here, I will not deceive myself with anything. The United States is at its lowest level in years.
Putin also said in the interview that he hopes Biden will be less emotional in his steps than his predecessor, Donald Trump.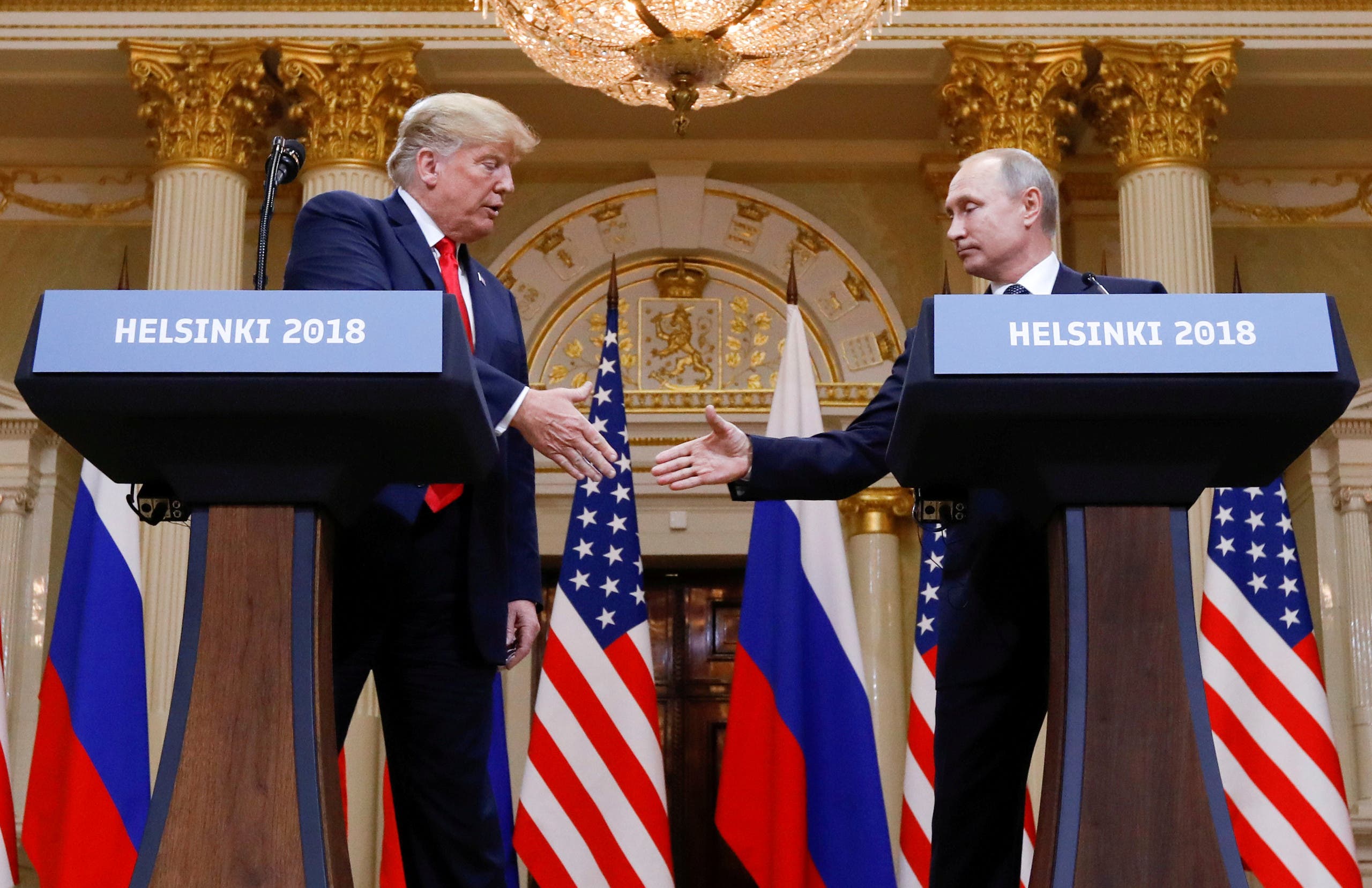 He added that Donald Trump is "an exceptional and talented man… and his personality is remarkable. You may or may not like him, but he did not belong to the American institutional system." He continued, "Until now, I still think that former President Trump is a wonderful person, or he would not have become president."
As for Biden, Putin said He is "fundamentally different from Trump because President Biden is a professional man, who has spent the greater part of his adult life in politics."
In another context, Putin expressed Russia's willingness to extradite cybercriminals to the United States "on the condition that Washington Also extradited criminals to Russia."