The Lebanese artist Wael Kfoury was exposed to a terrible traffic accident on Byblos Road, according to Lebanese media.
The media indicated that Kfoury was taken to the hospital without giving any details of his injury.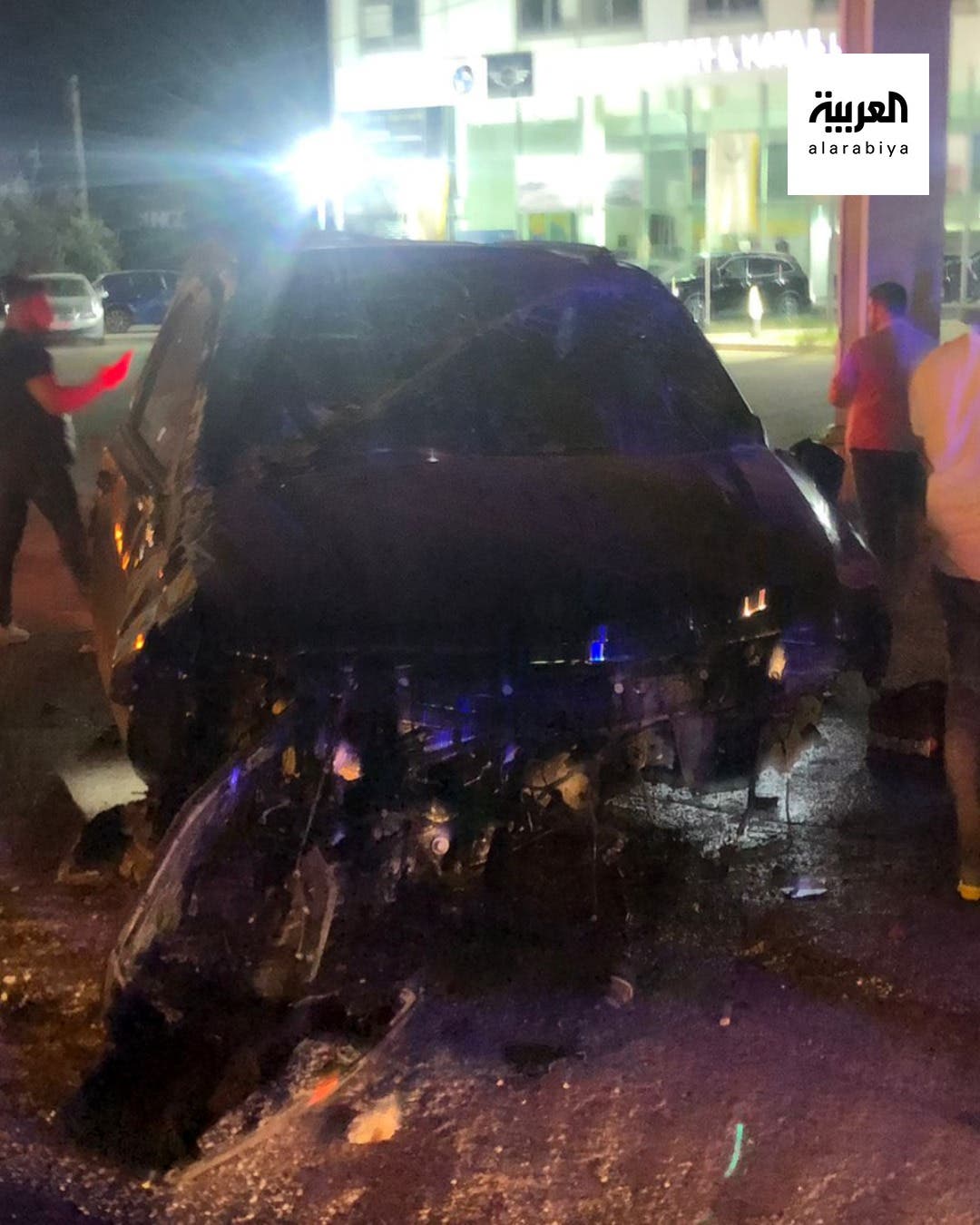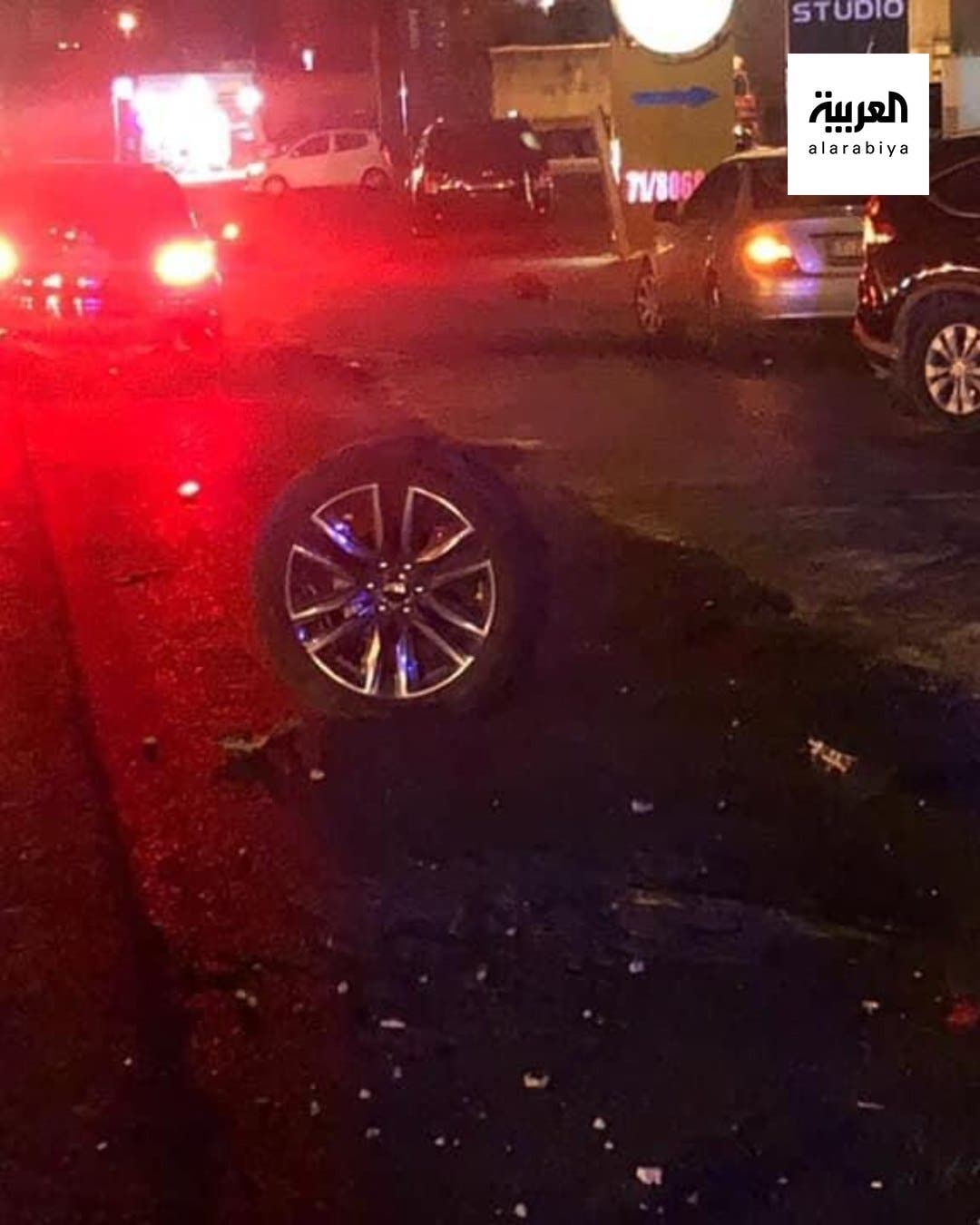 Pictures of the accident showed the vehicle that Kfoury was traveling in it, as it was badly damaged.
After the news spread in Local websites immediately began to top the social media pages in Lebanon, where users expressed their best wishes for a speedy recovery.