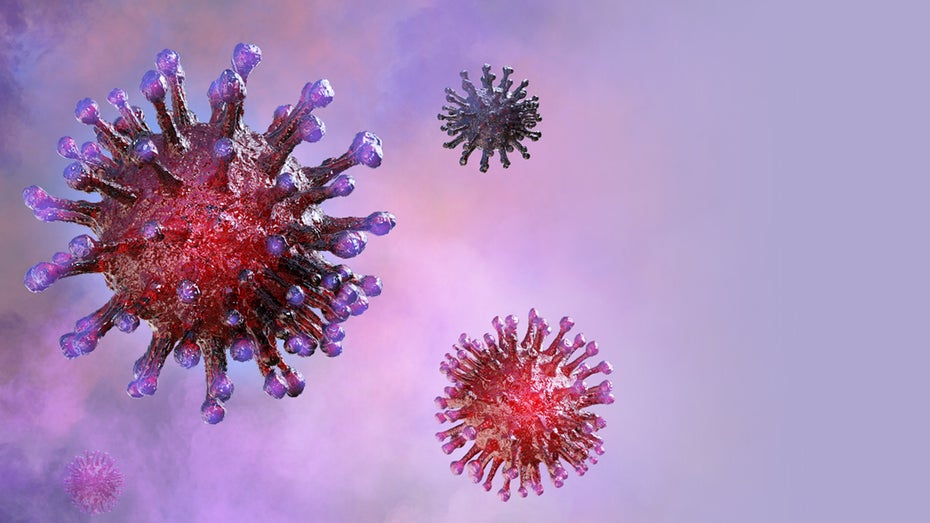 The news about a new Covid variant, which is generating massive media interest under the name Omikron, has reached the end of the week shook both the stock and the crypto market. The Omikron, which is based on the Ethereum Layer 2 solution Arbitrum, has not only shown itself to be unimpressed.
Omikron is a comparatively small project
The OMIC token even rises. Within 24 hours, the token went from $ 76 to $ 376, an increase of 395 percent. Omikron is still very young. The token only went live on Arbitrum, the popular Layer 2 solution for the Ethereum network, in early November. The capitalization is correspondingly manageable.
According to data from Coinmarketcap, the project has recorded a trading volume of just over 414,000 dollars in the last 24 hours. There are currently only 2,430 coins in circulation, which results in an approximate market capitalization of 365.8 million dollars. The social presence of the project is still very manageable.
No objective reasons for advancement
Objectively, there are currently no real reasons for the rapid ascent. A new Covid variant alone could explain the rally. It has been discovered in various African countries since the summer and declared on Friday by the World Health Organization (WHO) to be a variant "of concern", ie one that is cause for concern. The head of the South African Medical Association, in whose country the variant was first deciphered, initially warned against panic and reported that the courses observed so far were "rather mild".
The example of Omikron is not the first example of a token that has seen rapid price rises due to a name of public attention. Floki Inu was born in September after Elon Musk tweeted that he had bought a Shiba Inu puppy and named him Floki. The new Shiba-Inu currency should also be due to this.
You might also be interested in