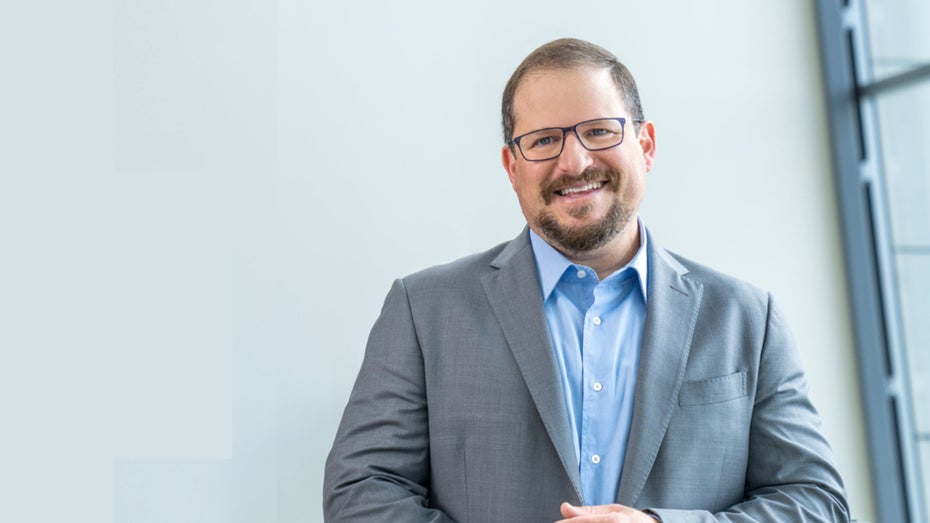 On its Investor Day 2021, chip developer Qualcomm presented its "next generation technology". This is developed by the people who were significantly involved in the development of the A-series chips at Apple, which can be found in iPhones and iPads.
More on the subject
Up to 550 million 5G smartphones will be sold in 2021
Next, please: Oppo supposedly wants their own smartphone – Develop chips
Thanks to 5G and mobile phone boom: Bei Qualcomm gushing the profits
Ex-Apple engineers to set a new chip standard for PCs
According to Qualcomm, Nuvia will create CPUs for PCs that will "set the performance benchmark for Windows PCs" and serve as "leaders in terms of long-term performance and battery life". The chip forge expressly describes these chips as the "competitive solution of the M series for the PC".
Speed ​​is definitely the order of the day. The Nuvia chips are to be used in consumer products as early as 2023. Although the timeframe seems tight, it should be noted that Apple will have more than another year to develop its in-house chips.
Smartphone sector: Qualcomm is combative
Qualcomm is also positioning itself more and more clearly against Apple in the smartphone sector – not against other chip developers. Qualcomm, for example, explicitly called Apple "closest competitor" when it presented its next-generation Snapdragon chips. In one area, the manufacturer even has a small lead over its Californian competitor – namely in the development of 5G modems.
Qualcomm sounds correspondingly self-confident here too. Anyone who wants to compete with their 5G roadmap should know that it would be difficult. Clearly a swipe at Apple, which is working on its own 5G modem after Qualcomm was unable to supply Apple in the desired quality and quantity, which is why the iPhone 12, for example, had to be delivered with an older model than actually required.
Nuvia is a risk to Qualcomm
So now it should Set up Nuvia. The Nuvia cause is not undisputed. After all, a legal dispute that has not yet been decided is ongoing. Apple accuses former engineer Gerard Williams, meanwhile "Senior Vice President of Engineering" at Qualcomm, of having taken Apple technology with him in addition to Apple employees when he left in March 2019.
Williams defends himself against this with his own lawsuit, in which he accuses Apple of illegally monitoring his text messages. He protects himself from allegations of illegal acts. The fact is: the matter is still completely open. Qualcomm doesn't contest that. The company is also running out of time. That's why Nuvia has to deliver – in the hope that at some point Apple's allegations won't actually prove to be true.
You might also be interested in