Mobile, Mobile, News, Mobile News
New Pokémon and more content come to Pokémon Smile
Surprise update
We bring an interesting message related to one of the most peculiar games on the mobile market. We are talking in this case about Pokémon Smile .
In the text that we leave you to Then we can know the news of its most recent update, which includes new Pokémon such as Mime Jr. and Pokégorros . You have it below:
New Pokémon and Poké Cubs have been added.
The Brushing Duration and Best Times options, which appear within the brushing settings, can now be configured separately for each device profile.
Some bugs have been fixed.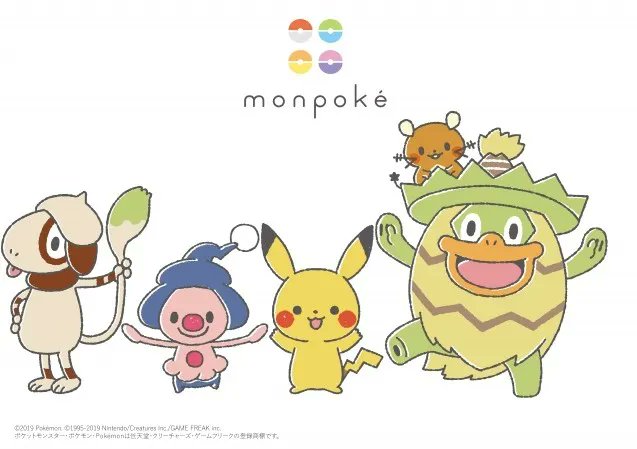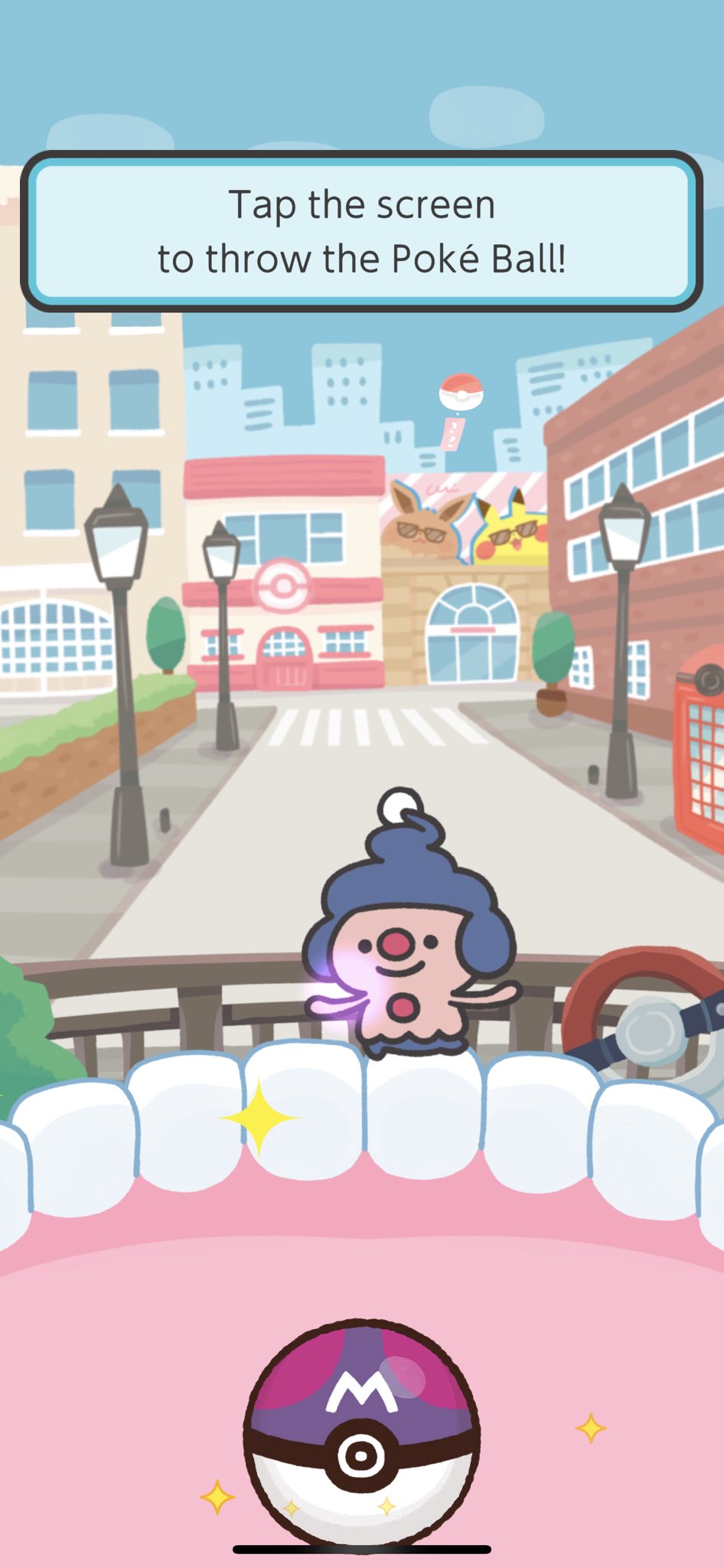 What do you think? If you are interested, you can take a look at our full coverage of the title at this link.
Via.