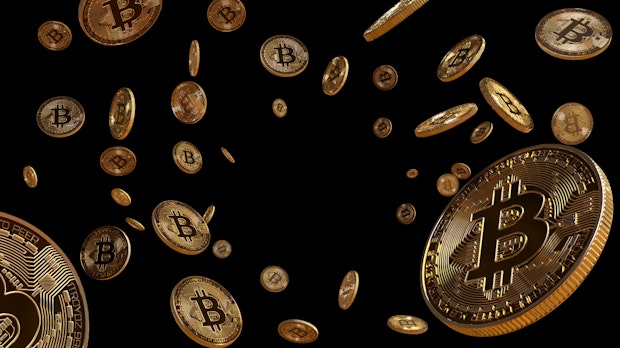 Pieter Hasekamp is not just anyone. As director of the Dutch Centraal Plan Bureau (CPB, central planning office), a government agency that deals with economic policy analyzes, he is part of the substructure of the Ministry of Economics and Climate. Accordingly, his words are heard.
Argumentation from the cellar of the anti-crypto narrative
In the essay entitled "The Netherlands Must Ban Bitcoin", Hasekamp provides an extensive list of reasons why the Dutch government should enforce an immediate and complete ban on the mining, trading and possession of Bitcoin. This could cause the Bitcoin rate to crash because it "has no intrinsic value and is only valuable because others see it as valuable."
Hasekamp plays the well-known keyboard of the anti-crypto narrative. Cryptocurrencies are not suitable as a unit of account, as a means of payment or as a store of value. In doing so, they did not fulfill any of the essential functions of money. In addition, there are security concerns, risks of fraud and a tendency of criminal actors to use cryptocurrencies for their questionable activities.
According to Hasekamp, ​​the Netherlands has fallen behind when it comes to dealing with Bitcoin. He even takes responsibility for this to a certain extent: "The Dutch regulatory authorities have tried to tighten supervision of the trading platforms, but without great success. The central planning office pointed out the risks of crypto trading in 2018, but came to the conclusion that stricter regulation was not yet necessary. "
He sees it differently these days. He refers to Gresham's Law, a monetary principle that states that an overvalued currency, also known as "bad money", tends to withdraw an undervalued currency or "good money" from circulation. It should be clear what he is sorting where. He sees the risk that Bitcoin could reverse Gresham's law:
"Cryptocurrencies have all the characteristics of 'bad money': unclear origin, insecure valuation, shady trading practices. So does Gresham's law react? No, just the opposite. Cryptocurrencies are not used in regular payment transactions. Bad money disappears from circulation because nobody wants to accept it anymore. "
The crypto industry sees Hasekamp's statements as an anachronism
In the crypto industry, Hasekamp's tirades are received with incomprehension. The definition of money is always changing. Outdated ideas and theories could therefore not form a sound basis for arguments against crypto currencies.
In addition, not all states are by far as averse to the crypto sector as Hasekamp recommends to his government. Just a few days ago, El Salvador's President Nayib Bukele announced that he would make Bitcoin legal tender in his country. At the beginning of the year, Francis Suarez, Mayor of the city of Miami in the US state of Florida, announced that he wanted to make Bitcoin a means of payment in his city. City employees, for example, should be able to get their salaries in Bitcoin. However, he still has some legal hurdles to overcome in this project.
You might also be interested in