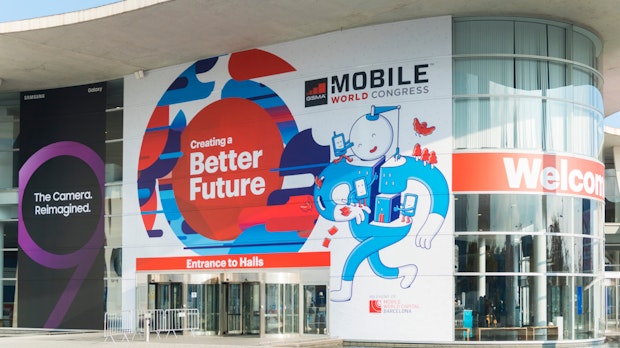 The Mobile World Congress, planned for the end of June, will also lose Deutsche Telekom as an exhibitor in Barcelona. "Due to the ongoing pandemic and the slowly growing number of fully vaccinated people in Germany, large crowds continue to pose a risk," the group justified the decision on Monday. One does not consider it acceptable to take this risk for a large number of one's own employees. That is why Telekom will organize a fully digital event for the Mobile World Congress.
In the past few weeks we had already under Among other things, the smartphone market leader Samsung, the chip company Qualcomm, the network equipment manufacturers Ericsson, Nokia and Cisco as well as the Android developer Google announced that they will not be there in view of the corona risks. The rejection of Telekom has its own weight again: It is an important member of the mobile communications association GSMA, which organizes the world's largest industry get-together.
The According to the latest information, GSMA plans to continue to gather 30,000 to 40,000 participants in Barcelona from June 28 to July 1. Most recently, however, it had already been said that the majority of them could come from Spain. Last February, the MWC was among the first events to be canceled due to the corona risk. Usually more than 100,000 industry insiders and journalists come to the fair.
The GSMA safety concept for the fair in Barcelona includes quick test stations, additional input and exits in the exhibition halls, improved ventilation systems and a mask requirement. Students should also download an app that can be used for contact tracking. dpa
That could be you too interest