Morgan Stanley increased its investment to $ 300 million in the Grayscale Bitcoin Trust (GBTC) exchange-traded fund. This was confirmed in a third-quarter report filed this week with the United States Securities and Exchange Commission (SEC).
In the statement, Morgan Stanley noted that he now holds a total of 6.6 million GBTC shares, divided among three units of the company. The one that has the most is Growth Portfolio, which increased its holdings by 71% in the last quarter, reaching 3.6 million shares.
The other two have almost the same amount. One is the Morgan Stanley Insight Fund with a growth of 63% in the same period to reach 1.5 million shares. And the other is Morgan Stanley Global Opportunity Portfolio with a 59% increase to 1.4 million shares.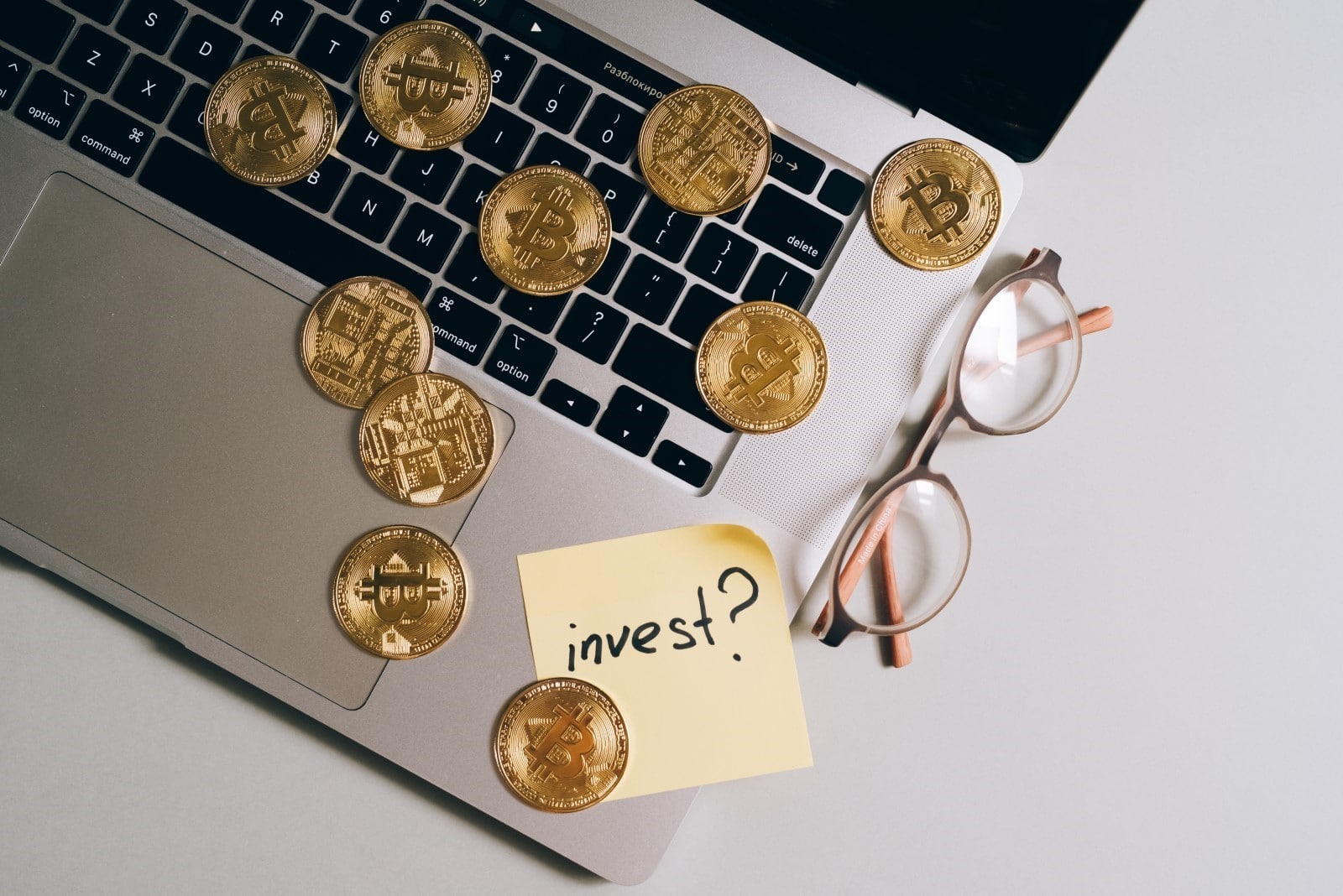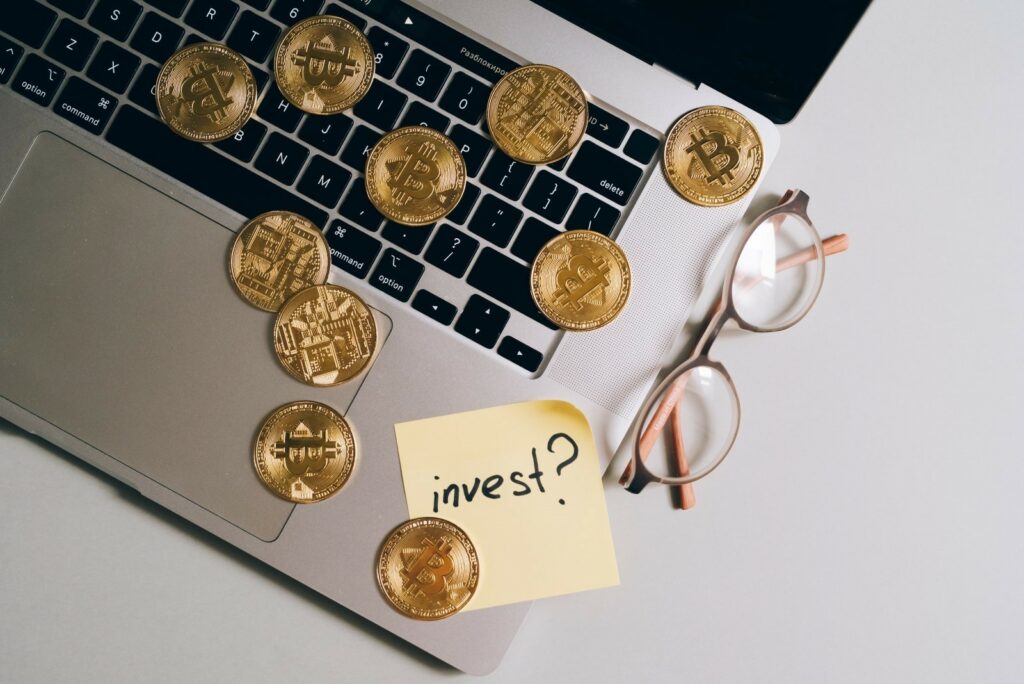 Morgan Stanley continues to invest in the largest bitcoin fund of the world
As revealed by Yahoo Finance data at this time, a GBTC share is worth : USD 44.4. Morgan Stanley is one of the largest stock and investment banks in the United States. It was founded in 1935 in what is still today the financial center of the planet, New York, and this year it made its first exposure to cryptocurrencies at GBTC.
Grayscale Bitcoin Trust, which is also known By its abbreviation GBTC, it is the largest bitcoin fund on the market since its launch in 2013. As reported by CriptoNoticias, it currently competes with the world's largest exchange-traded gold fund, SPDR Gold Shares, for having almost the same amount of assets net registered.
At the end of October 2021, GBTC went public on the New York Stock Exchange, thus becoming the second exchange-traded fund or bitcoin ETF in the United States. Since Morgan Stanley bought shares of Grayscale Bitcoin Trust in June this year for the first time, it has been increasing its investment in this asset for the following months.