Monster Hunter Stories 2 shows us new character sketches
We bring a new and interesting compilation of images of one of the most prominent games of the moment by Nintendo Switch users. In this case we are talking about Monster Hunter Stories 2: Wings of Ruin .
This time we can see numerous conceptual arts of different characters protagonists of the adventure. On this occasion, they show us designs by Maolo and Daul together with Red, Yoomlana and Gara.
Here you can see them: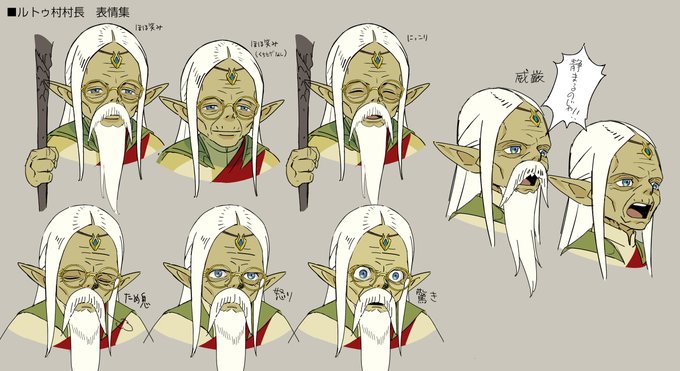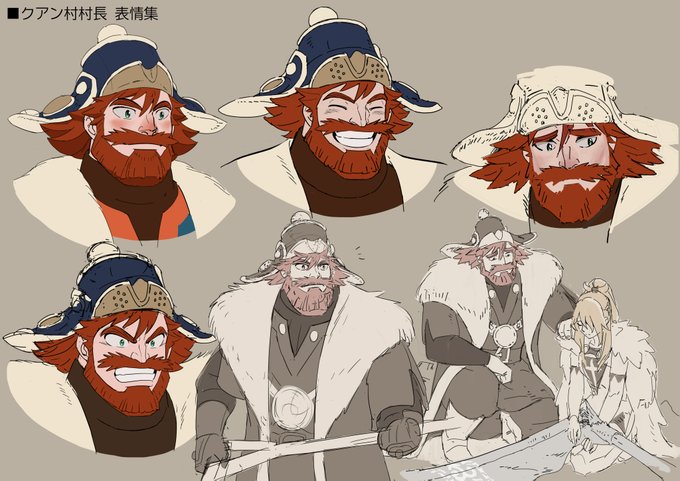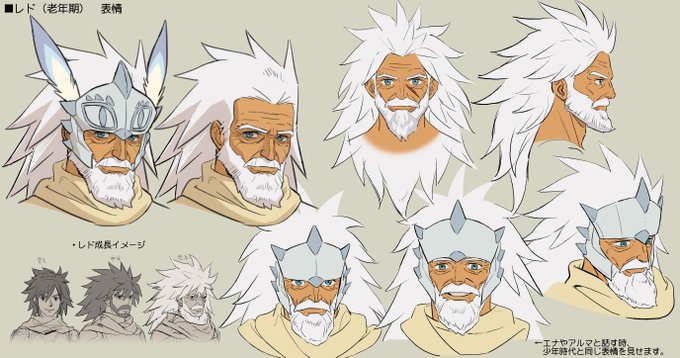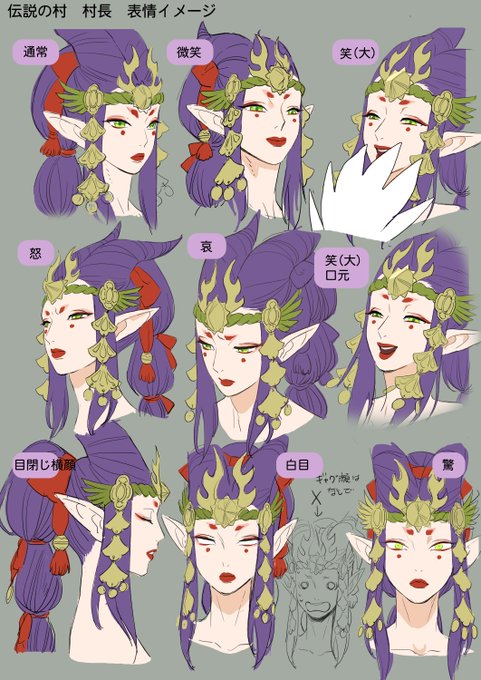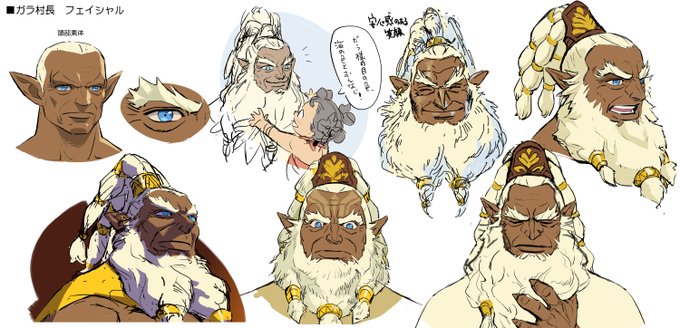 What do you think ? Have you got this game? Do not hesitate to share it in the comments. You can also find our complete coverage on it in this link.
Via.