Nintendo Switch, News, Switch News
Monster Hunter Rise receives new gift items and more content for the announcement of Sunbreak
We bring news about a new related event with one of the most prominent games in the Nintendo Switch catalog. We are talking in this case about Monster Hunter Rise .
In the text that we leave you below, Capcom details the new challenge mission of the game , which was officially released today in the title of the hybrid console.
Remember that, to access these events , we must have reached a certain point in the game before talking to Senri, the messenger, and selecting "Bonus Content." After unlocking the mission, it can be completed at any time.
We leave you with the details of this mission event:
"Wyvern Of Malice": Magnamalo in the sand.

Requires rank 4 and only up to 2 players can challenge it in a group. We can try to get over it

Talking to Master Utsushi at the meetinghouse.
On the other hand, you can also talk to him postman to receive these gift items on the occasion of the announcement of Monster Hunter Rise: Sunbreak: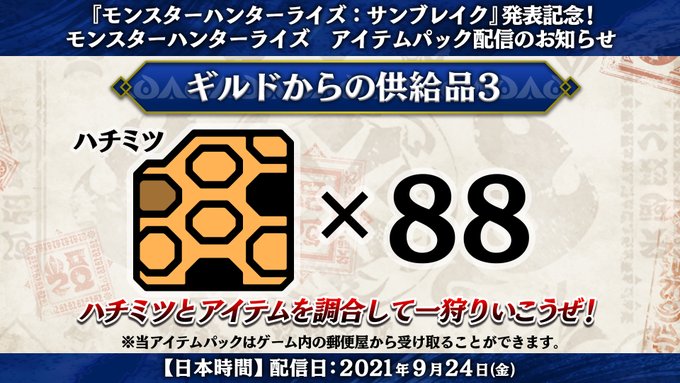 Guild Provisions 4

50 Advanced Armor Spheres
10 Tough Armor Spheres
5 Spheres of Heavy Armor Armor
20 steel eggs
20 max types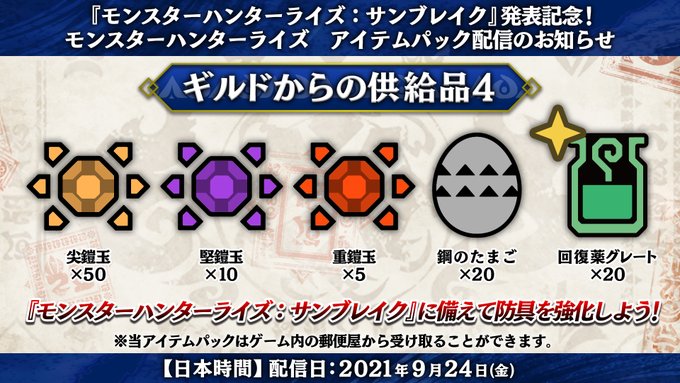 What do you think? If you are interested, you can take a look at previous missions here and our full coverage of the title at this link.

Via.