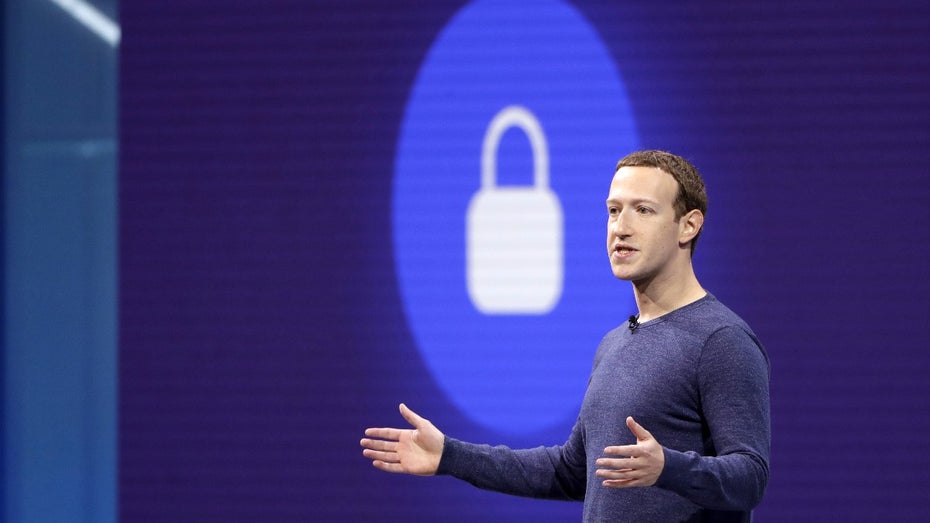 The revelations by whistleblower Frances Haugen caused the Meta group, which until recently was still called Facebook, to suffer heavy losses on the stock exchanges. According to a pension fund from Ohio, the market value of the group is said to have fallen by around 150 billion dollars – and is now demanding compensation for this.
More on the subject
Interest in Facebook is declining – Tiktok and Reddit are increasing
Iceland makes fun of Mark Zuckerberg – and advertises tourists

Sexism study: This is how the social media platforms fare
The accusation: Investor deception
The former data specialist had described in detail that the group had to avoid the harmful effects of its social Media platforms Facebook and Instagram had known about children and adolescents, but kept it a secret.
So, according to the fund's allegation, Meta its investors, too, including the fund itself: the so-called Ohio Public Employees Retirement System (OPERS) acquired 135,000 Facebook shares in June at a price of US $ 352.78. Some of these were sold, but the majority stayed with the fund and were sold for only $ 328.53 in October.
The Fund already has the Attorney General on its side
Together with other investors who bought Facebook securities between April and October 2021, a class action is now being sought. The primary objective is to compensate for the price losses suffered by the Fund and other investors.
Ohio Attorney General Dave Yost , has already won the company over to his side. In a letter cited by the dpa, in which he justified his participation in the lawsuit, this also referred to the revelations by Haugen, which were first published in September in the "Wall Street Journal".
Meta describes the claim as unfounded
Meta has now published its own statement to the same magazine, in which it describes the lawsuit as unfounded. The group has also resisted the documents that Haugen had previously disclosed and dismissed them as incomplete and out of date. However, Meta did not emerge from the affair without considerable damage to its image. Haugen had publicly stated several times that the group would put its own profit before the negative consequences of its products and platforms.
You might also be interested in