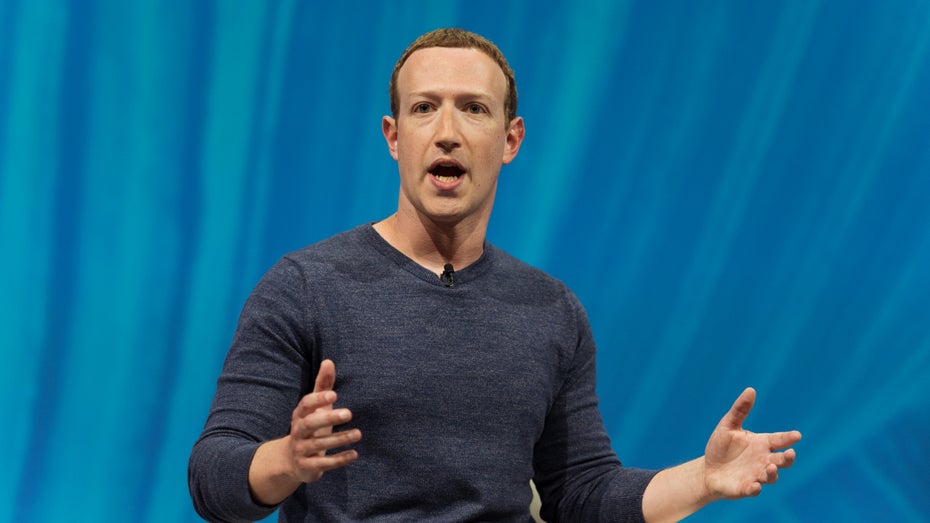 The Meta Group (formerly Facebook) wants the proven infrastructure of the cloud computing provider Amazon Web Services (AWS ) to expand compute, storage, database and security services, according to a report from siliconangle.com. In addition, the Meta-Engineers will help AWS better support Pytorch, a popular artificial intelligence development framework developed by the social network.
More on the subject
RKI before Meta and Google: These are the most successful iPhone apps of the year
Not the GIFs : Meta should sell Giphy again
Meta represents VR Glove in front – everything just stolen?
"Meta and AWS have expanded their collaboration over the past five years," said Kathrin Renz, AWS Vice President of Business Development and Industry. "With this agreement, AWS will continue to help Meta support research and development, drive innovation, and collaborate with third parties and the open source community on a large scale."
Artificial intelligence (AI) in focus
As part of the newly announced partnership, Meta plans to also use AWS services to support the work of its internal AI department for machine learning. AWS will also play a role in the social network's acquisition roadmap, "using the cloud to drive acquisition of third-party vendors already supported by AWS," both companies announced today at AWS Reinvent 2021.
For example, the media giant Discovery or Aurora, a developer of autonomous vehicle technologies, are already using the services of AWS for AI-driven applications to use for their companies. The new algorithm from Facebook was trained – also AI-based – on a billion Instagram pictures.
" With AWS, we have the agility and flexibility we need to deliver high quality television experiences for top events like the Olympics, as well as scalable machine learning capabilities to provide meaningful personalization for viewers so that they can get the most out of their subscriptions Avi Saxena, CTO of Discovery's direct-to-consumer business, told siliconangle.com.
You might also be interested in