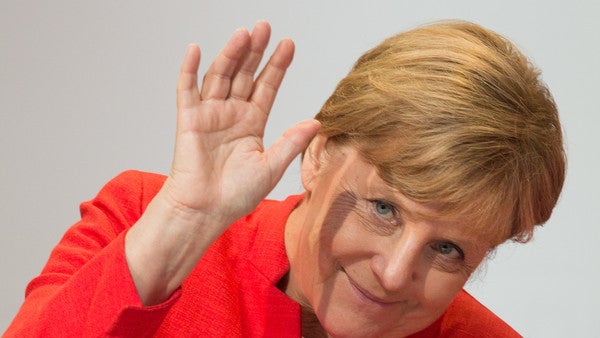 An entire generation only knows Angela Merkel as Federal Chancellor. It didn't always look as bad-tempered as in the past few months.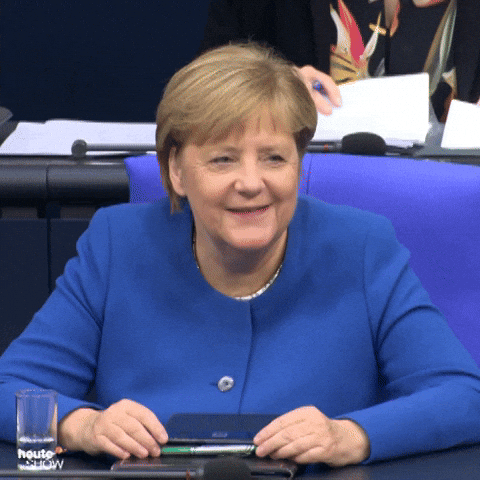 In her early years she was always close to the people. At times we could literally read them. About here in conversation with Putin.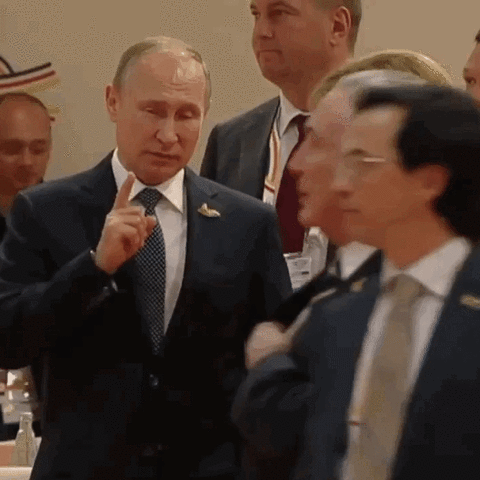 Or in the pulpit with Trump.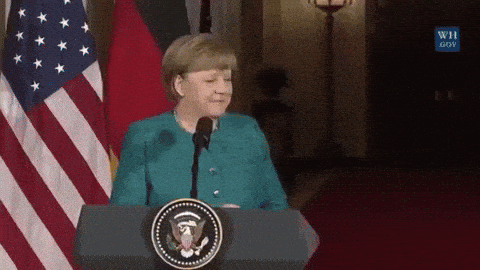 Didn't work better on the sofa.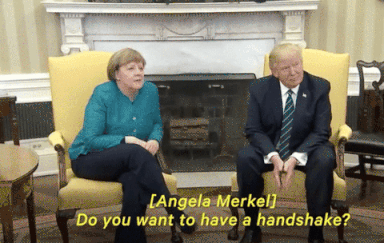 She didn't get warm with Horst Seehofer either.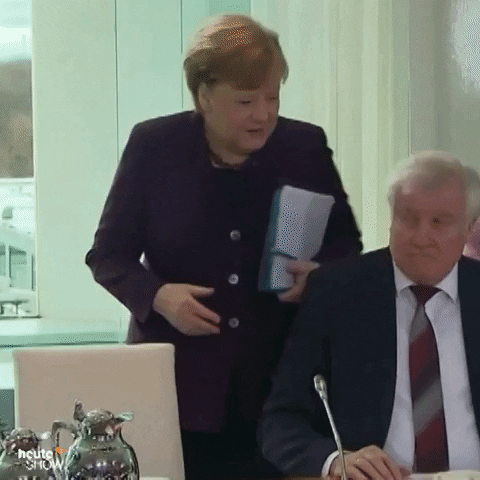 Sometimes we could celebrate.
"The pension is safe." Pic.twitter.com/mYw2eRGtP9

– Birthe Sönnichsen (@bsagt) December 2, 2021
As well as pity.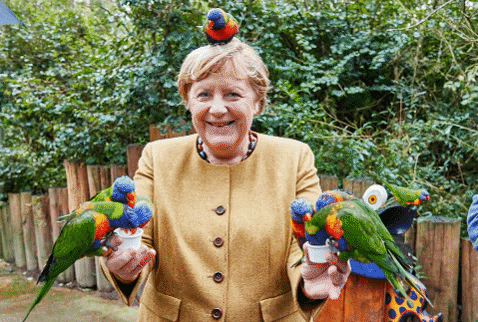 The international stage seemed to her sometimes to give real joy.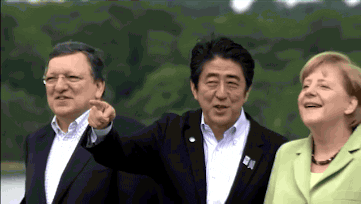 Even if the distances were larger.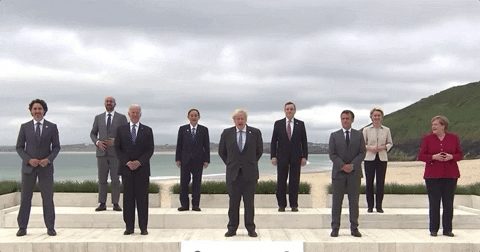 She had a difficult time with the technologies around the new territory of the Internet.
"Ms. Chancellor, your microphone is still mute." #Canyouhearemenow #Merkel pic. twitter.com/N5tAIF5yZA

– Birthe Sönnichsen (@bsagt) December 2, 2021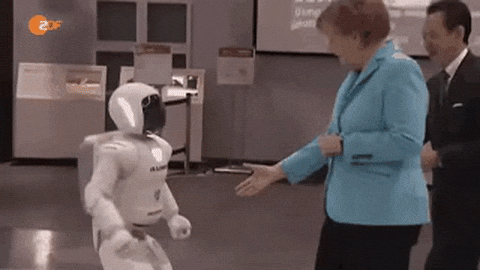 She also needed clear examples for the concept of renewable energies, but then she found pleasure in them.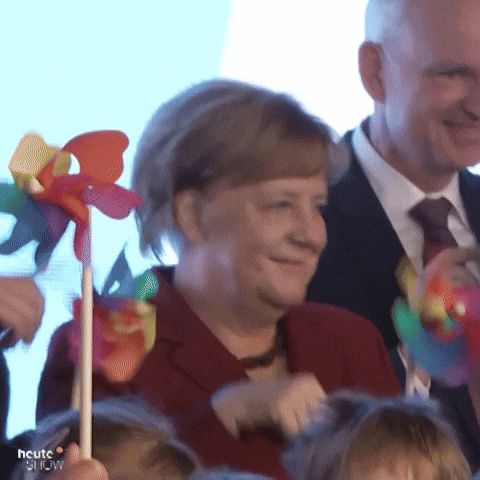 Tonight we saw her with roses. Is she doing her bachelor's degree now? TV careers tend to arise unexpectedly.
"I would like to encourage you to continue to see the world through the eyes of the other, with happiness in your heart"

Chancellor Angela #Merkel at the #Zapfenstreich. pic.twitter.com/gCGyhXHooj

– Oliver Das Gupta (@oliverdasgupta) December 2, 2021
Even Bernie Sanders with his grumpy chic seems to be present at the tattoo.
Bernie also there #Zapfenstreich pic.twitter.com/yGngwoSQhp

– alina (@alinaction_) December 2, 2021
Such scenes are unlikely to happen anytime soon. Have a good rest, Ms. Merkel!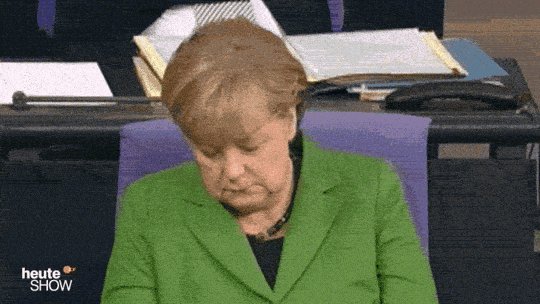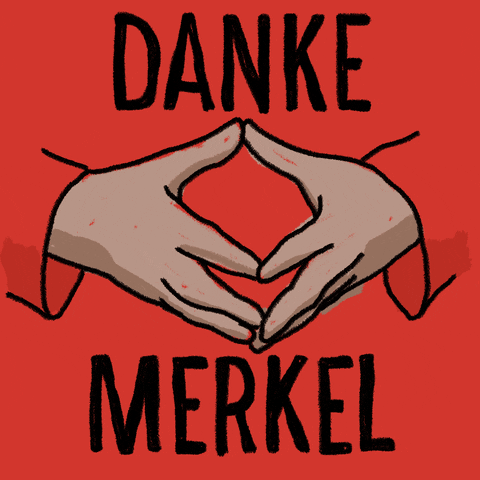 You might also be interested in