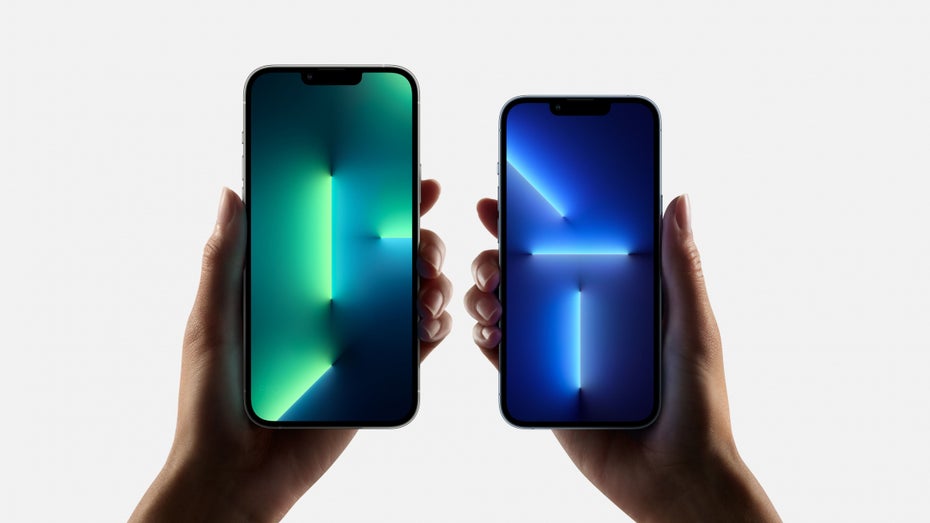 In September, Apple had closed a security hole via an update that had enabled the infamous Pegasus spy software to be installed on iPhones and iPads for at least six months. The spyware from the Israeli manufacturer NSO enables its users to spy on devices in real time, record conversations, read out location data and secretly activate microphones and cameras. The software has been sold to authorities around the world, including the BKA. Now Apple strikes back.
Spyware on the iPhone: Apple wants redress
After NSO was placed on a US sanctions list at the beginning of November, the company now has to deal with a private law suit from Apple. In the lawsuit filed on Tuesday, the iPhone manufacturer calls for "reparations". What exactly this is supposed to be about has not been explained in the meantime. According to the lawsuit, Apple sees the surveillance of journalists and human rights activists as a violation of US law.
The group also wants to ensure that NSO is no longer allowed to use iPhones in the future, as the Handelsblatt writes. "Government sponsored actors like the NSO Group are spending millions of dollars on sophisticated surveillance technology with no effective accountability. That has to change, "said Apple software boss Craig Federighi. Last but not least, Apple should also be concerned with defending the iPhone's reputation as secure hardware.
NSO: Financial losses due to US sanctions
To what extent the Apple lawsuit bothers the NSO is questionable. In any case, the US sanctions have serious financial consequences. According to Bloomberg, the software manufacturer is threatened with default on a $ 500 million loan because of the loss of business. The bonds are said to have been reduced to junk levels by major rating agencies. Incidentally, NSO stated that its espionage software was only used to combat crime and terrorism.
You might also be interested in