Although the pandemic shut down many businesses in the fintech market last year, this quarantine period did not last long, as the total value of investments in the second half of 2020 reached $ 87 billion in the first six months. amount more than doubled. It is noteworthy that after a spectacular upturn, the market remained buoyant in the first half of this year, according to a recent KPMG report (Pulse of Fintech H1 21), with investment rising to $ 98 billion and the volume of transactions reaching a new high with 2,456 transactions.
More and more venture and private equity investors are recognizing that the impact of accelerated digitization in the epidemic will remain with us after COVID-19. User-consumer habits are radically changing, making e-payment solutions and contactless banking services, as well as e-commerce platforms and customer service channels, remain popular after the health crisis, becoming even more sought-after. There is a growing interest in cryptocurrencies and blockchain technology not only from startups and investors, but also from governments and regulators – although the picture may be overshadowed by the fact that following the publication of the semi-annual report, the Chinese government declared illegal all bans in September. cryptocurrency transaction. In any case, between January and June this year, companies sought to acquire new fintech capabilities more quickly through mergers and acquisitions, as well as to expand and scale their services to customers.
Superfathers with built-in pay
)
The total value of venture capital investments worldwide exceeded $ 52 billion in the first half of this year, approaching the $ 54 billion recorded as an annual peak in 2018 as a whole. The largest amounts of venture capital funding are in the names of companies such as the US Wealthtech Robinhood ($ 3.4 billion), Brazilian Nubank ($ 1.5 billion), Swedish Klarna ($ 1.9 billion) and German Trade Republic ($ 900 million). In Asia, Toss, a South Korean developer of mobile financial apps, had the highest value raising of $ 410 million
Between January and June, the total value of corporate venture capital investments was $ 21 billion, KPMG reported 284 deals in the first quarter and 312 in the second. Companies around the world are facing the need to accelerate their digital transformation, developing their digital capabilities at a faster pace. The fastest way forward, especially in acquiring the most sought-after competencies, is by partnering with, investing in or acquiring fintech market players.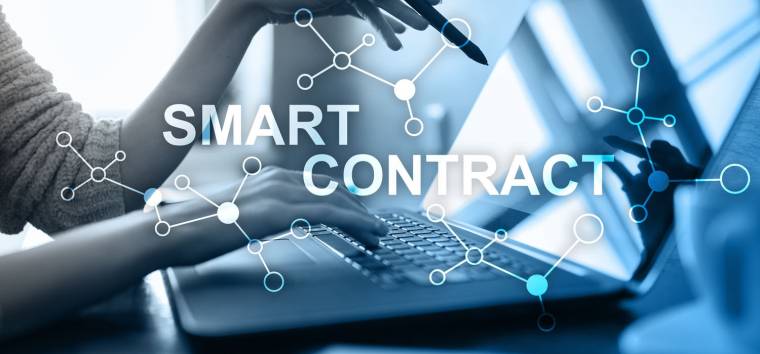 In geographical distribution, the total value of fintech investments in the U.S. region was the largest, at $ 51 billion, of which $ 42.1 billion is subscribed by the United States. The Europe, Middle East and Africa region, with $ 39.1 billion, also showed robust half-year performance. In Asia, the total value of fintech investments rose from $ 4.5 billion in the second half of last year to $ 7.5 billion in the first six months of this year, although this is still subdued compared to previous peaks.
Private equity firms invested $ 5 billion in the first half of the year, surpassing their total performance of $ 4.7 billion in 2018. The value of the largest deals, such as the acquisition of InvestCloud by Motive Partners and Clearlake Capital, and Silverlake's investment in Abu Dhabi Group 42, was also outstanding, reaching $ 800 million.
The total value of cross-border mergers and acquisitions also rose dramatically, jumping to $ 27.7 billion in the first six months of this year from $ 10.3 billion recorded last year as a whole. After the initial, crippling effects of the pandemic, many traditional players and mature fintech companies have also chosen this path to reach the critical mass needed to make a regional or global appearance and to expand their services. For example, the London Stock Exchange Group has acquired data analytics firm Refinitiv for $ 14.8 billion and Nasdaq has paid $ 2.7 billion for Verafin in Canada, known for its cloud-based fraud detection platform.
Platform carriers and fintech companies meanwhile, they are working on models based on platforms or super-applications, including developing solutions such as embedded financial features that can further enhance their services and partner ecosystem. This trend is particularly pronounced in Southeast Asia. Large technology companies have also further strengthened their presence in the banking sector in order to provide their customers with an even richer experience and smoother processes, primarily through partnerships. For example, Google recently announced that it is working with banks and credit unions to integrate Google Plex digital bank accounts into Google Pay.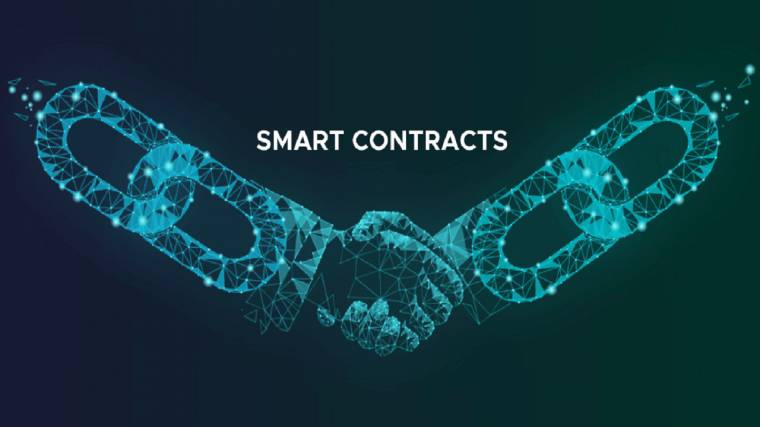 Banking as a service
According to KPMG, the momentum in the fintech market in the first half of the year will not continue in the next six months. By the end of 2021, participants will need to pay close attention to the development of six trends:
Investors with cryptophocus – Activity in the blockchain and cryptocurrencies will continue for the rest of the year, starting with cryptocurrencies on trading platforms and NFTs – that is, through irreplaceable symbols, digital assets – to alternative asset trading and support structures – the entire ecosystem is at the crossroads of investors. Potential investors will also expand and diversify
More mergers and acquisitions – Companies are still looking for capacity expansion and fintech companies are looking for the fastest way to expand, so mergers and acquisitions its number and value will increase significantly in the second half of the year as well. Even the age of megafusions and acquisitions could return to the market.
SPACs can steal the spotlight – Although we can expect more IPOs for the rest of the year, special purpose vehicles (SPACs) transactions may come into focus. More and more US SPACs are expected to target Europe, the Middle East and Africa, and Asia-Pacific
Cyber ​​security is becoming more important than ever – With the number of digital transactions at the same time, the intensity of cyber attacks is increasing, so cybersecurity is also treated as a focus area by investors, especially for corporate investors. In addition to threat detection, fraud management, know your customer (KYC) and passwordless login technologies are increasingly at the forefront of investor interest.
B2B services in different market segments – Expected to in addition to payment, corporate services such as banking-as-a-service also attract investors in segments such as insurtech, wealthtech and regtech. The market weight of embedded finance is also growing as more and more companies integrate these services with other environments.
Cooperation between large technology companies and fintech companies – From technology giants and platform vendors to financial service providers to larger fintech companies more and more companies will partner in all segments of the market. This model will be crucial for parties seeking to expand their services.
Our article in the October 6, 2021 issue of Computerworld magazine
Hardware, software, tests, curiosities and colorful news from the IT world by clicking here!