Cybercriminals do not spare experts in the world of criticism. Martin Suppan, Founder and CEO of Peak, draws attention to the dangers through his own story.
Márton Suppan: With many strange events behind him and more and more accumulated wealth, the crypto market is basically not an ordinary world. , so it is no wonder that it has also aroused the interest of cybercriminals. My crypto portfolio and crypto wallet also fell victim to this interest. The account registered with Binance was logged in from various overseas IP addresses, breaking the account's two-factor authentication protection. The various crypts were then converted to USDT (USDT is a US dollar-backed stable coin) and then transferred in packages worth a few thousand dollars to several different wallets registered with a presumably false e-mail address.
CW: What is expected in the case, what development or solution? What evidence is needed in such a case?
Martin Suppan: It is a difficult case. Interestingly, I escorted the plot despite the early hours of the morning, but I couldn't intervene, they were actually banned from my own account. I notified the service provider immediately by e-mail during the act, but no reaction was received. Hours later, I was able to restore my account, where I contacted Binance customer service via online chat, where I was able to put in a great effort to communicate with a live person instead of a chat stick. They acknowledged the account compromise, froze the wallets to which the stolen USDT stock was transferred, and indicated that they could proceed from here by filing a report and the authority would contact them officially. I also filed the complaint, and since then they have once asked for evidence (emails, screenshots, account IDs, etc.)
CW: How prepared are the authorities to deal with such a case?
Márton Suppan: At the moment I cannot judge how prepared the authorities are for such cases. To be sure, they have a very difficult thing to do, as in general, whistleblowers don't really understand what happened either, so they can't even provide enough support. I do not know if my case is of such a magnitude that it will be referred to the police cyber defense department, if not, I consider a positive outcome to be almost ruled out.
CW: What is the most important experience you have gained and what would you draw the attention of others to?
Márton Suppan: It was an important realization of how easily a relatively conscious user can fall victim to such a case by obviously using one of the largest providers in the world to keep their investment safe. What is astonishing, on the other hand, is the negligence of the service provider in customer service issues – if my e-mail request in the morning was processed in time, the whole case could have been prevented. It is important to understand that in such cases, the service providers are not our friends, they want to save their own skin, and only then does the customer interest come.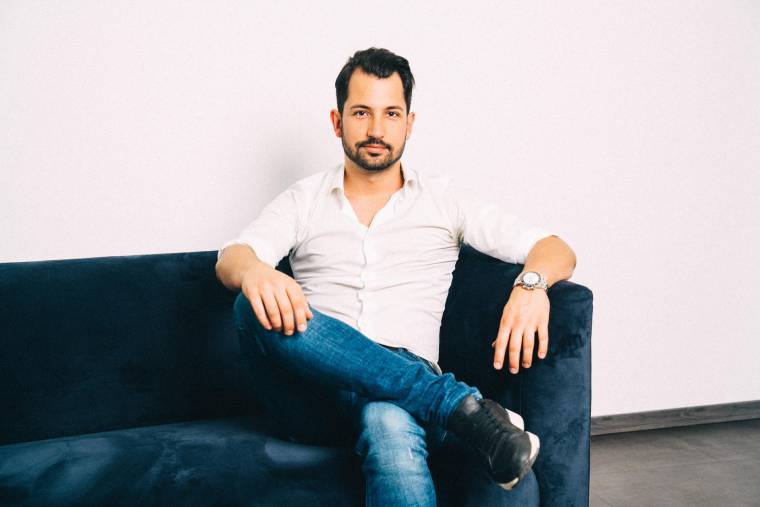 CW: The bad guys are always one step ahead of us, what do you think this area has always been will it be so risky?
Márton Suppan: In fact, he sits on a bomb timed with every digital financial service the user. This does not mean that you have to take it back from the pace, but rather that you have to educate people at a rapid pace, otherwise this process will end badly.
CW: What is it? , what would you do differently today, in the light of your experience?
Márton Suppan: On the one hand, orally I would not be satisfied with the level of security under and before the current case, and I have taken the necessary steps in this regard. I believe that the necessary precautions can significantly reduce the risks. On the other hand, since I did not trade actively, I would definitely keep my portfolio in a cold wallet instead of a hot wallet.
CW: What advice would you give to those who want to invest in cryptocurrency?
Márton Suppan: Here I would like to refer back to the previous point, I suggest everyone to choose with as much authentication as possible despite the inconveniences. associated login flow. Actively monitor to see if any of the password-protected interfaces you use have been involved in a data leak, and if so, change your password immediately, not just on that page, but wherever you may have had the same password. If you already have a password, it's a good idea to change them every few months. In addition, if someone is buying a crypt for non-trading purposes, it is worth keeping their investment in a cold wallet that is not connected to the Internet, this option otherwise has a huge added value compared to classic securities.
If you would listen to the case Fintech World, you can do it by scanning the QR code>>>
Hardware, software, tests, curiosities and colorful news from the IT world by clicking here!