The Jordanian government pledged, on Sunday, firmly to prevent any incitement activities, confirming that gatherings or events will not be allowed. And all the accompanying behavior of aggravation and incitement, and it will deal with it firmly.
He also stressed that the Ministry of Interior will never allow any gatherings, events, or establishment of poetry houses or other platforms, and will deal with the utmost firmness to enforce The law and the prevention of these dangerous incitement activities and the movements that permeate them violate the law and the constitution and tamper with the security of society, and called on citizens not to participate in such gatherings.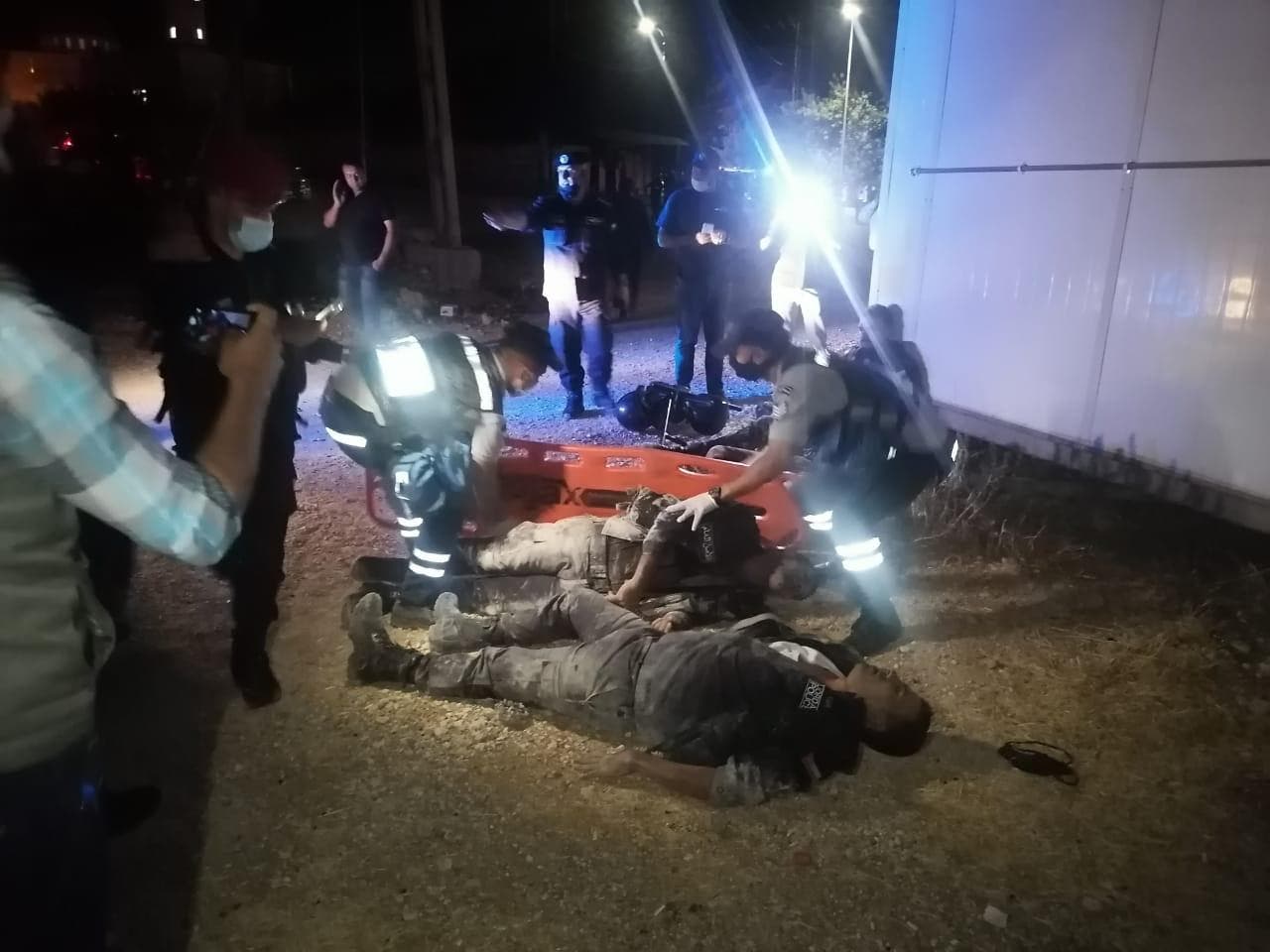 Crowd dispersal
In addition, the House of Representatives is holding an emergency session today to consider a parliamentary memorandum related to the failure What was issued by Al-Ajarma came to know the repercussions and repercussions of the events that took place yesterday, Saturday.
Yesterday evening, the gendarmerie fired tear gas at a group of supporters of the parliament member whose membership has been suspended in the Naour area, in order to prevent the illegal assembly and gathering, after Al-Ajarmeh called on his supporters to gather.
The media spokesperson for the Public Security Directorate in Jordan stated that a security force dealt with riots, burning vehicles and shooting in the air by a group of people in Naour, west of the capital, Amman, on Saturday evening. It resulted in the injury of four public security men.