With the approaching date for the resumption of nuclear talks between Iran and the remaining countries in the nuclear agreement, with the indirect participation of the American delegation in Vienna, Israeli officials urged the White House not to conclude a partial nuclear agreement with the Iranian authorities, warning that it would be a gift to the new hard-line government.
The Israelis, according to what the "Wall Street Journal" reported today, Thursday, expressed their fear that the administration of US President Joe Biden would pave the way for a "less demanding" agreement that would offer Tehran partial sanctions relief in exchange for a freeze. or cancel parts of its nuclear activities.
"A gift to my boss"
Moreover, they asserted that such an imperfect agreement would constitute a "gift" to the hardline government of Ibrahim Raisi.
A senior Israeli official told the newspaper that his country is very concerned about the United States paving the way for a "less demanding" agreement, or in other words an agreement that might include concessions by the Biden administration.
(He also added that "such an agreement would be harmful and would only benefit the Iranian regime… Rather, it would be a tremendous gift to the new, radical government that is staunchly loyal to the Revolutionary Guard."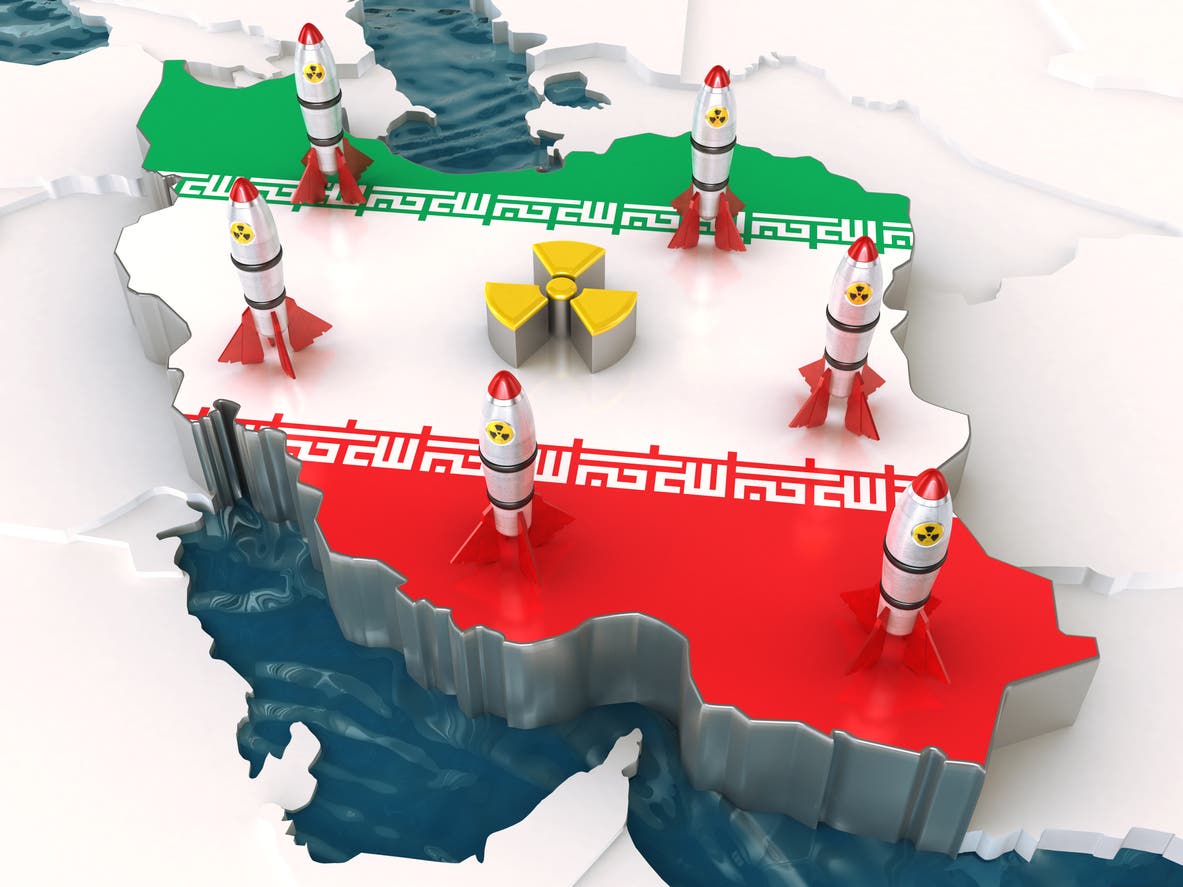 It is noteworthy that Israel, which views a nuclear-armed Iran as an existential threat to it, had previously strongly opposed the conclusion of the 2015 nuclear agreement, considering that the temporary restrictions it imposed on Tehran's activities Over the past years, nuclear weapons have not prevented it from pursuing its long path towards producing nuclear weapons.
But the government of Prime Minister Naftali Bennett, in an unprecedented way during the past weeks, escalated its warnings, hinting that it might move militarily against the activities
The government also announced that it had allocated an additional 1.4 billion dollars from its budget to confront the Iranian threat.