The Israeli newspaper, "The Jerusalem Post", reported that the security closure imposed throughout the West Bank ends at midnight on Saturday, and traffic can resume on Sunday morning. Six Palestinian prisoners were released from Gilboa prison last week.
And the newspaper "The Times of Israel", on Saturday, quoted Minister of Internal Security Omer Bar-Lev as saying that one of the two Palestinian prisoners who are still escaping from Gilboa prison is believed to have managed access to the West Bank. He added that the second Palestinians "could be on either side of the Green Line."
This came after the arrest of four of the six Palestinian prisoners who escaped last week from Gilboa Prison.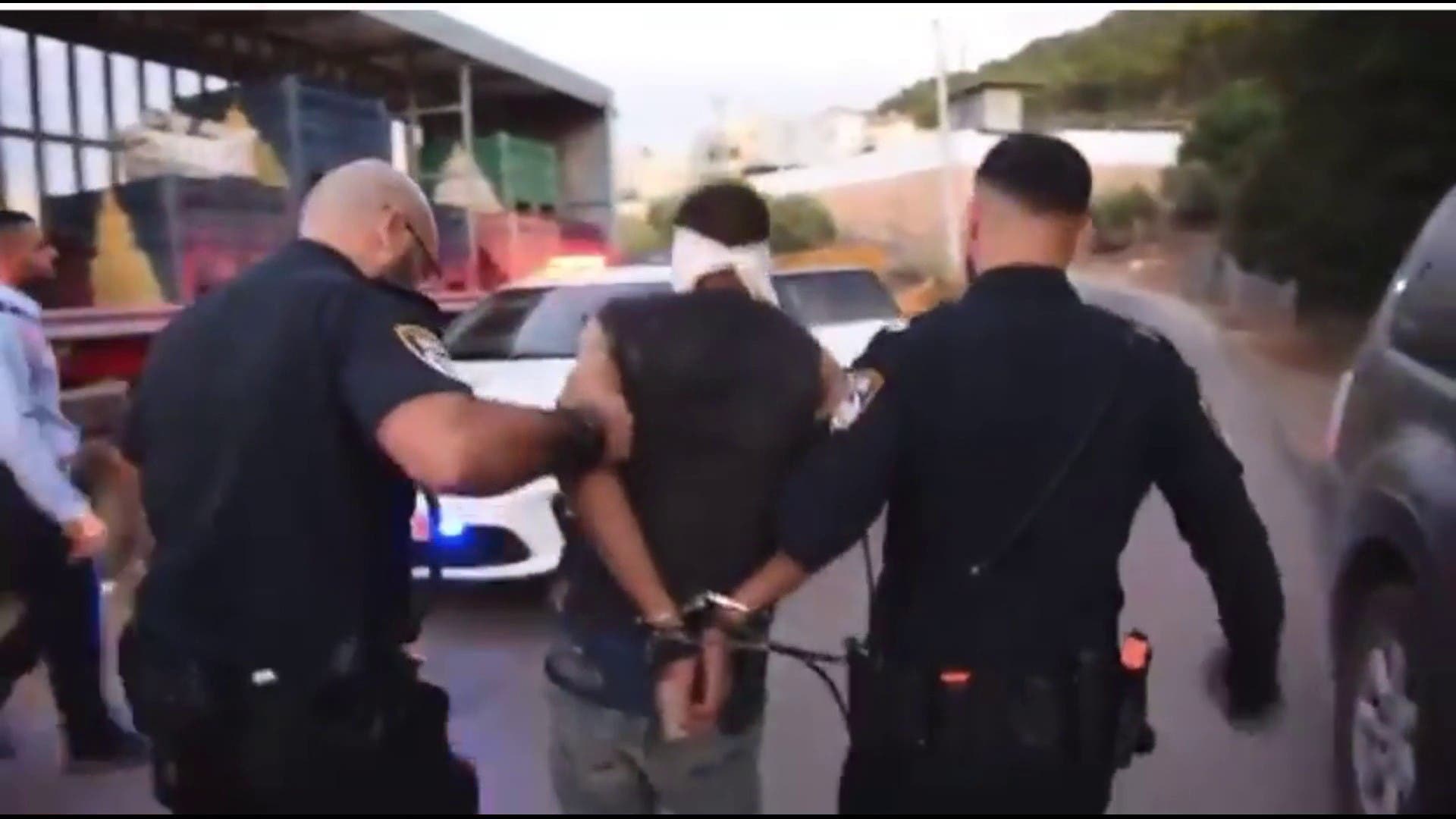 A spokesman stated that the Chief of Staff held a session to assess the situation with the commander of the northern police force, representatives of the Shin Bet, the Border Guard, the Prison Authority, and commanders of special units.
The Israeli Chief of Staff said, "There are regional and other fronts as a result of the Gilboa prison escape, and we are preparing for all scenarios."