The commander of the Israeli Air Force, Amikam Norkin, announced that Tel Aviv represents the "insurance policy" that guarantees that Iran will not obtain a nuclear bomb.
Norkin said: "We are the insurance policy, we make mistakes, but we get better," adding: "We will do everything needed to ensure that Tehran does not have a nuclear bomb."
Updated nuclear agreement or plan of attack.
It is reported that an Israeli official confirmed that the current situation with regard to the Iranian nuclear program is the most advanced ever.
The official said that there is a huge Israeli effort to push for an updated nuclear agreement or build a large and important attack plan, according to what was quoted by "The Times of Israel" on Tuesday.
Negotiations Vienna
These statements come as the seventh round of nuclear negotiations was launched on November 29 in Vienna. About this file, that the coming days will allow an assessment of "seriousness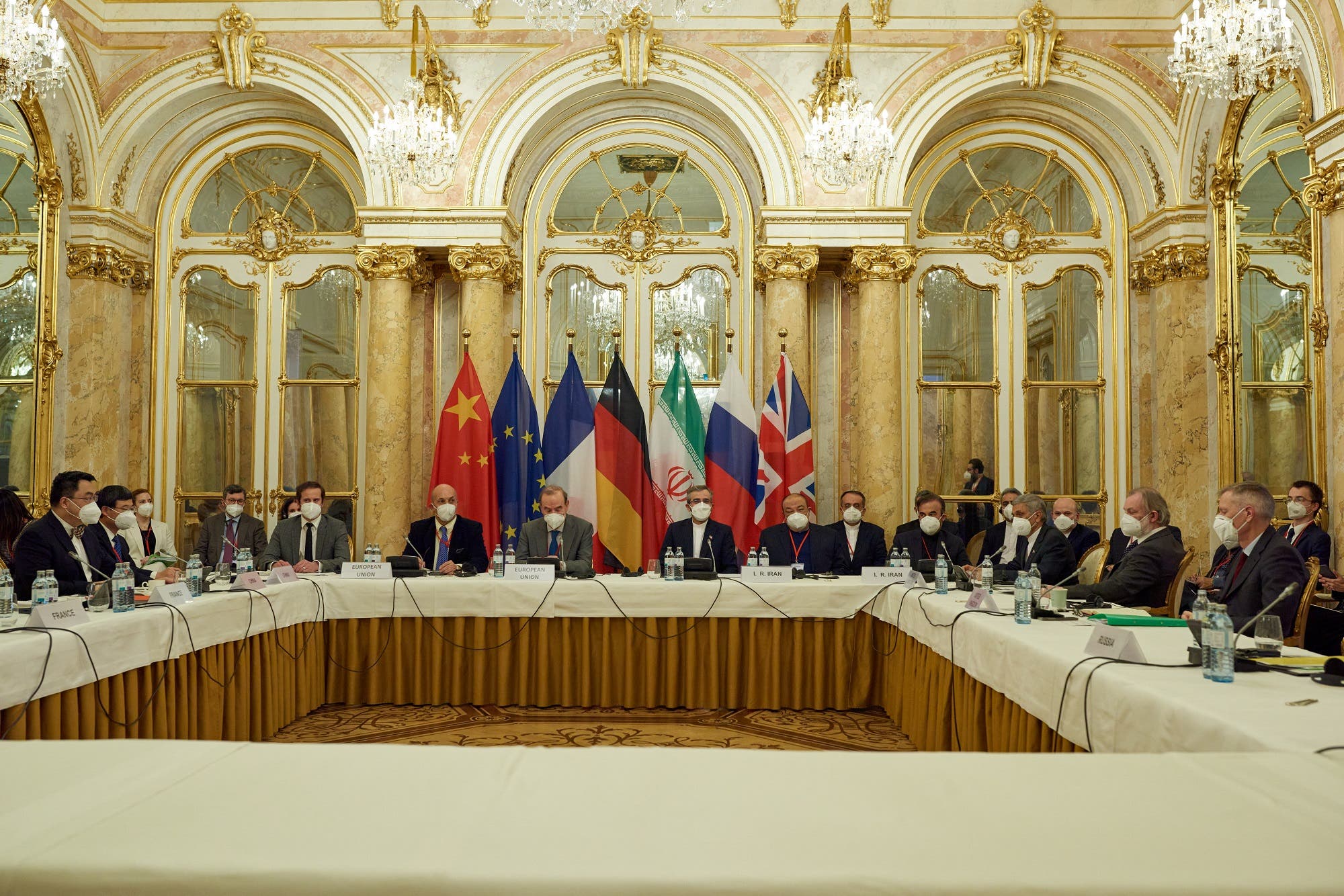 )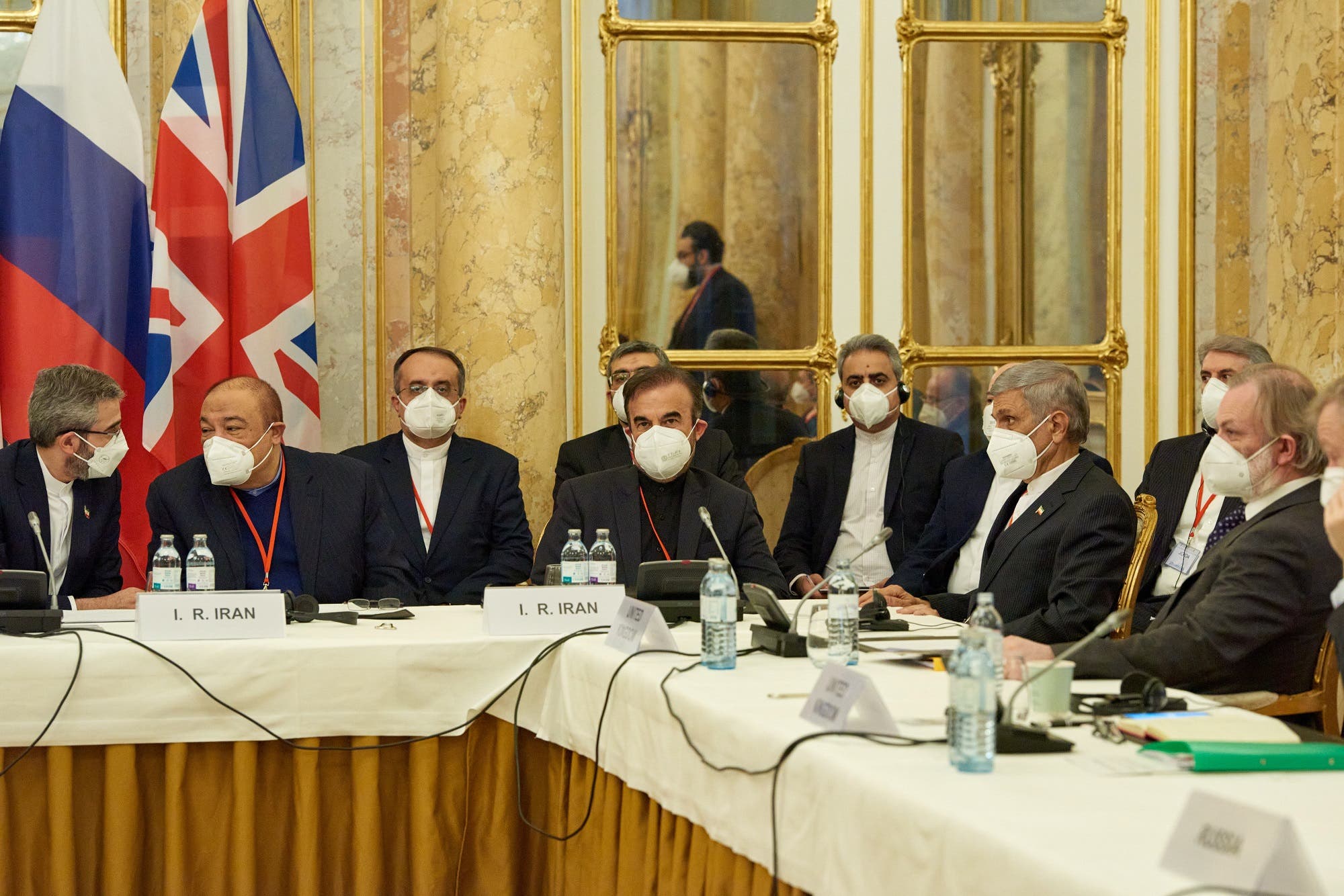 From Vienna on November 29, 2021 (Reuters)
Diplomats warned In Vienna, France, Germany and Britain, the countries participating in the international agreement concluded in 2015, stressed that "if they (the Iranians) do not show us that they are seriously committed to this work, there will be a problem," adding that "the next 48 hours will be critical."
"As much as necessary"
In addition, European Coordinator Enrique Mora held on Wednesday morning, an extended session with the head of the Iranian delegation, Ali Bagheri Kani, who also met Representatives of the three European countries.
While Tehran warned earlier on Wednesday that there are parties seeking to end the Vienna negotiations early. A senior Iranian official stated that his country would continue the ongoing talks in the Austrian capital "as long as necessary", according to local media. For deadlines and schedules," as he put it.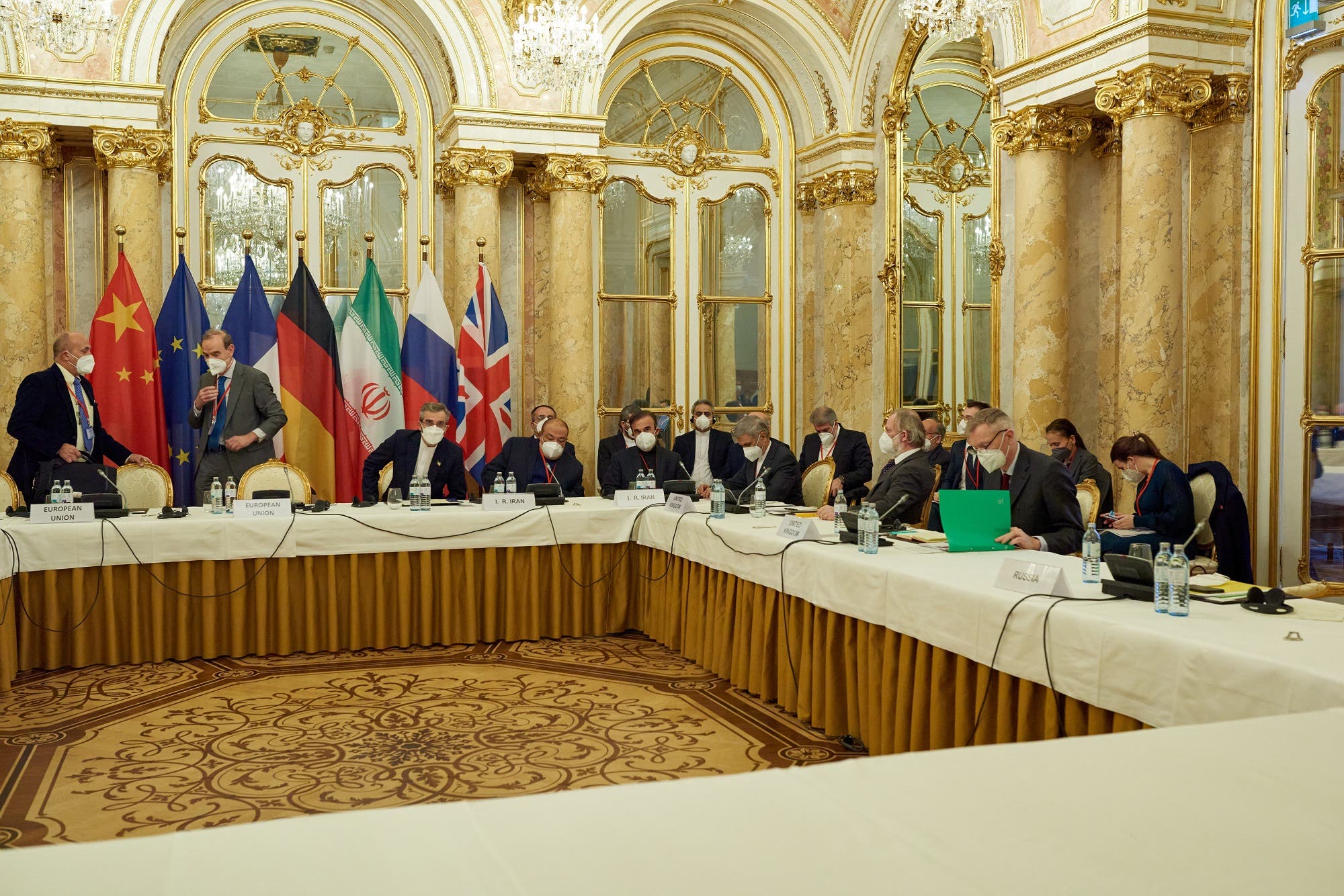 2015 agreement
It is noteworthy that in 2015, Iran and six international powers concluded an agreement on Tehran's nuclear program that allowed for the lifting of many sanctions that were imposed on it, in return for limiting its nuclear activities and guaranteeing Its program is peaceful.
But the United States withdrew from the agreement in 2018 during the era of its former president, Donald Trump, who reimposed economic sanctions on Tehran. A year later, Iran gradually began to retreat from its basic commitments under the agreement.
I stopped in June
To this, Joe Biden, who succeeded Trump as President of the United States, expressed In early 2021, his willingness to return his country to the agreement, provided that Iran returns to its commitments. The concerned parties, with the indirect participation of Washington, engaged in talks in Vienna to revive the agreement as of April, but they stopped in June with the arrival of Ibrahim Raisi to the presidency in Iran.

For its part, Israel, which opposed the agreement concluded in 2015 under former US President Barack Obama, is launching a campaign against Tehran and threatening to strike
European diplomats said that during the last round of negotiations, "we have done 70-80% of the work, but some more complex issues still need to be resolved."