Thirteen years ago, the real or fictional Satoshi Nakamoto created bitcoin and the whole blockchain structure with the intention of creating a digital currency that is decentralized and unattractive.
Many people have seen the potential in it and started mining first on their home machines and then on more and more powerful PCs, which is pretty much what transactions do. the system pays with bitcoin for auditing. Today, the price of bitcoin has skyrocketed, with many alternative cryptocurrencies gaining ground, as smaller and larger companies and even some states accept them as official currency.
However, bitcoin is now much more as a revolutionary digital currency based on a great idea. As heavyweight players emerged and more and more users came in to mine, system failures emerged. Huge computing capacity requires powerful hardware and lots and lots of microchips, which are best matched by graphics card GPUs today. There is also a lot of energy required for non-stop mining, so they also try to use cheap energy for cryptographic mining.
Since the rules and restrictions of traditional currencies do not apply to cryptocurrencies, the exchange rate fluctuates completely freely and we are now there for the famous narrators. or even larger governments can have a huge impact on cryptocurrency rates – just like with traditional currencies.
Do we have to learn to live with cryptocurrencies as alternative currencies? Maybe this will be the new gold? Could it collapse and bring about a serious economic crisis?
Márton Erdős, Editor-in-Chief of PC World
A great and in some respects noble idea cryptocurrencies and blockchain technology. A system based on auditing and decentralized operation by all participants solves several problems that are experienced in today's financial systems, and as more and more people are mining, bitcoin and other similar solutions are becoming more robust. At the same time, its detrimental effects on the environment are undeniable, and the hardware market and chip manufacturing are also significantly distorted by miners 'acquisitions. Decentralization is still ensured, but where there is a human factor and a lot of money, the weak link will sooner or later surface. Right here is Elon Musk, who is so influential that with some of his statements he has been able to take the bitcoin price up and down incredibly – and I confess that he has only tried to cover up his well-considered manipulation with his environmental concerns. The Chinese government has also been able to significantly influence the "independent" currency, and today a significant proportion of bitcoin is also concentrated in the hands of a few giant farm companies – this is familiar to me from somewhere…
Máté Gyepes, Aruba Cloud – Senior Marketing Manager
It is difficult today to make a reassuring statement about cryptocurrencies. There is a growing amount of publicity and communication chaos around the otherwise ultra-fleeting technological background and the new "idea" that is shaking the financial sector, which is certainly due to the sensationalism of the mainstream media and the wilds of community space. I don't expect a collapse or a burst of balloons from this yet, it's more just that more and more people are buzzing around the topic, moving along selfish interests, speculating and, if necessary, panicking. Yet, in fact, everything works the same way it has done so far, and in some ways, the cryptographic world can react to negative opinions about the burden on the environment and the IT market. Above that, however, only the usual happens, i.e., narrators, financial institutions, and the public sector try to regulate (or just troll), while otherwise these actors are likely to secretly run the mining farms the same way. The more big guns you min and use cryptocurrencies, the more fluctuations you should be prepared for.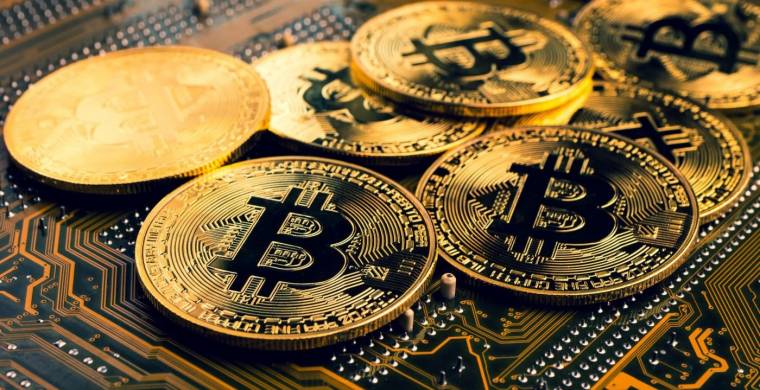 József Molnár, PC World expert (former editor-in-chief)
I suggest that we establish a club with dear readers. Let's be the Manage Smartly Club, where members can pay each other with the money in the board game. Let's just say that only in-game currencies that were printed before the regime change count. We immediately made the funds limited. Let's talk to one of the big fast food chains to accept it. Let him tell you that you will get a huge publicity with this, in return you will have only a minimal loss, as there will hardly be anyone who will actually buy from one of the Manage Wisely-speculators. Even if he becomes such a fool, he will surely be famous. Then let's talk to famous speculators to start shopping for play money, and then sit back that oh but good, the exchange rate goes up. Hysteria will attract even more people, even more will talk about it. The Manage Wisely club has a bright future ahead, which will be really appealing as long as it makes a big promise (like a well-maneuvering startup), only then it turns out that bread and milk can't be taken from it in the ABC.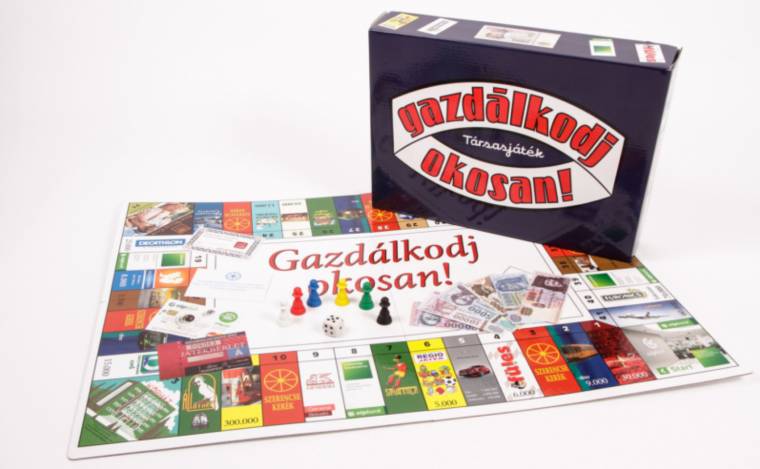 Red Horse, PC World Deputy Editor-in-Chief
The days when a country's gold reserves formed the basis of the national currency are long gone, as they have been replaced by trust. Confidence in a central bank that optimally controls exchange rates and inflation through prudent interest rate policies, preventing extreme fluctuations, and confidence in the current freely elected government of a democratic state, which is also ready to intervene with all available means if necessary. Of course, traditional financial markets may be affected by internal or external influences, efforts to prevent and counterbalance them prove futile, but unless the country dances on the brink of bankruptcy, is subject to international sanctions and there is a deadly war in its territory, the local currency is usually predictable. exchange rate movements. Whatever the real intent of the inventor of bitcoin, he failed to achieve his declared goal, so this is how I would convey my best wishes to the citizens of El Salvador, who will be the first in the world to use it as an official means of payment. We hope that neither their dreams nor their savings in US dollars will come to fruition.
You can also find other interesting topics , if you get PC World magazine 2021/07, which also comes with gift software and you can be richer with a PC game.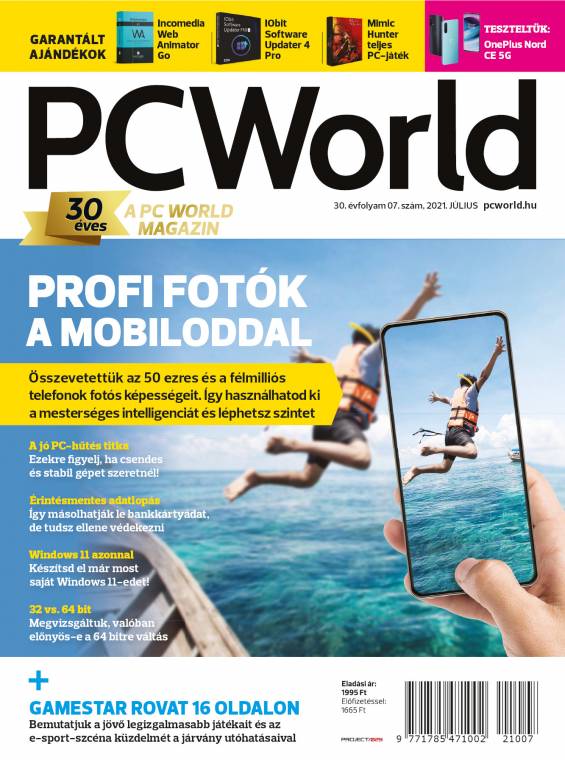 Are you more interested in IT? You can find our news and analyzes for IT and infocommunication decision makers here.