The Iraqi Security Media Cell announced today, Saturday, the overthrow of 12 terrorists in Diyala Governorate.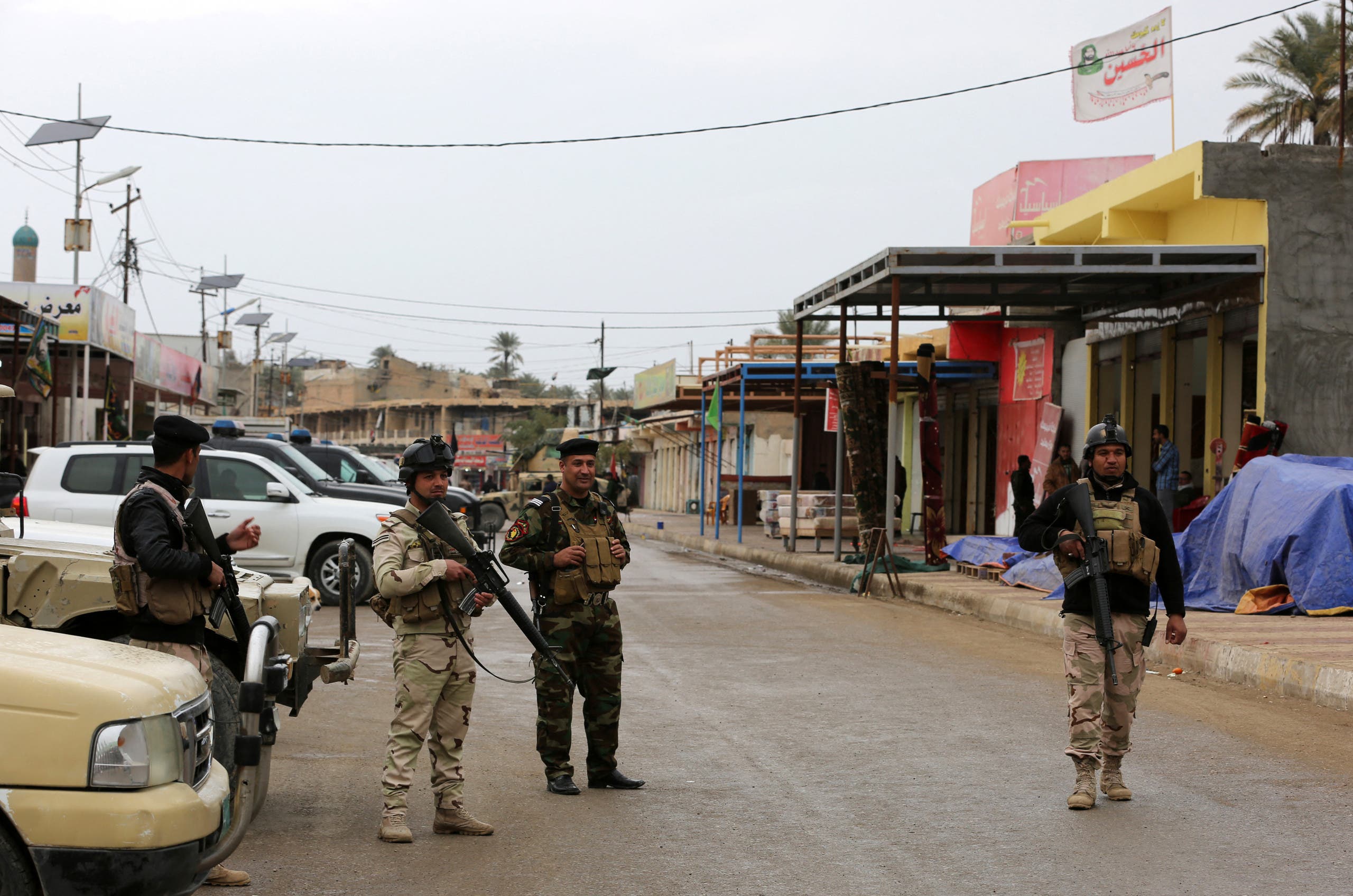 The cell stated in a statement carried by the agency. Iraqi News that "through pre-emptive operations in Diyala province to punish terrorist elements and dry up their sources, the detachments of the Federal Intelligence and Investigation Agency in the Ministry of Interior were able to arrest 12 terrorists in separate areas of Diyala province who are wanted in accordance with the provisions of Article 4 / terrorism for belonging to ISIS terrorist gangs."
The statement added that "the terrorists were working with the so-called 20th Revolution Brigades, security detachments and general camps as fighters and support elements," noting that "through investigations with them, they admitted that they participated in several terrorist operations against the security forces and citizens."
He continued that "their statements were initially and judicially recorded, and legal measures were taken against them in the proper manner."
)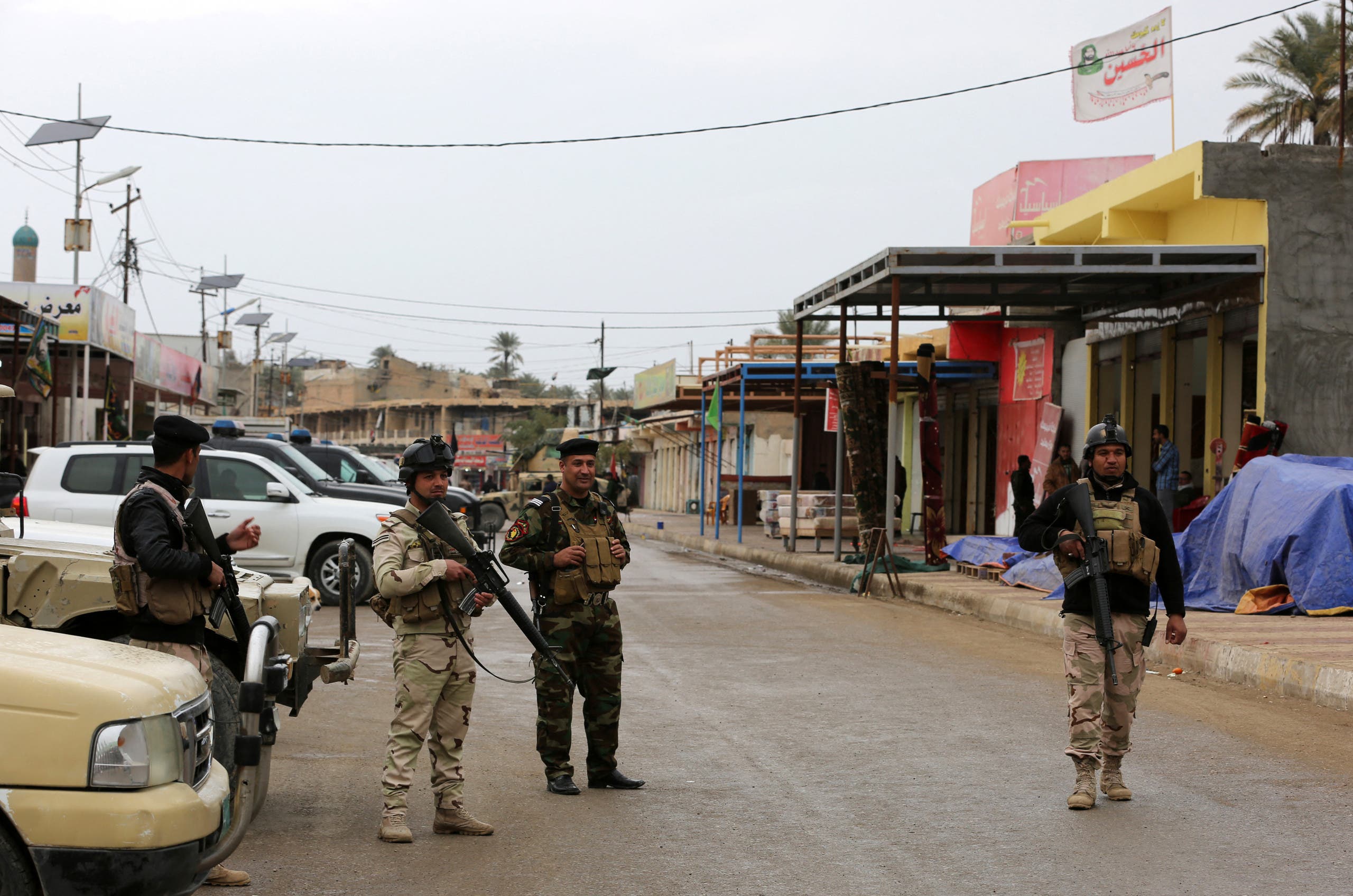 A car bomb in Diyala in 2015 (archive)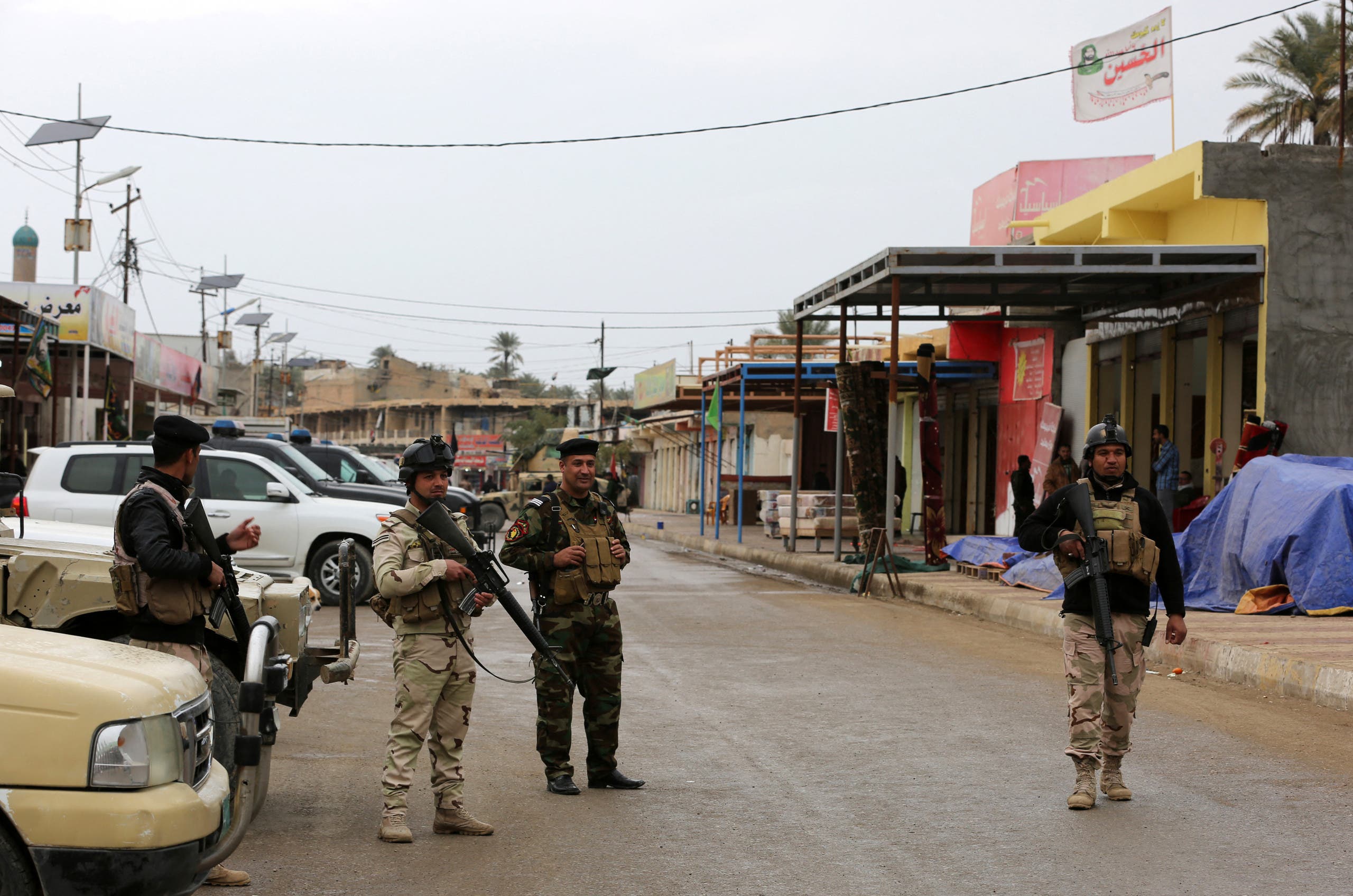 For recent months, the frequency of attacks by suspected ISIS militants has increased, especially in the area between Kirkuk and Salah al-Din (north) and Diyala (east), known as the "Triangle of Death".
Iraq announced in 2017 Achieving victory over "ISIS" by restoring its entire territory, which was estimated to be about a third of the country's area, was invaded by the organization in the summer of 2014, but the organization still maintains sleeper cells in large areas, and launches attacks between varying periods.
and Thursday Two people were killed and 23 wounded in an explosion in the Kadhimiya neighborhood north of Baghdad, and it was claimed by the "ISIS" organization.