As Iraq prepares for the early elections, which will be held on the tenth of this October, the Supreme Security Committee for Elections revealed the special emergency procedures on polling day. Al-Iraqiya, that the security forces entered into a state of alert, indicated that a number of exceptional measures would be taken on that date. Vehicles.
Neither drones nor bicycles
In addition, the use of drones or bicycles will be prohibited, and a curfew may be issued when necessary.
Also, the security committee announced that that day will be an official holiday, as all commercial centers will be closed
and also indicated that mobile phones are not allowed to enter polling stations.
)
Electoral silence
As for electoral silence, Hussein Al-Hindawi, Adviser to Prime Minister Mustafa Al-Kazemi for Elections Affairs, explained that electoral silence will start in the country only one day before the start of the elections. Start the voting process.
He also added that the electoral silence will begin at six o'clock in the morning of Saturday the ninth of October, stressing that the Electoral Commission will "take the necessary legal measures against anyone who violates the terms of the electoral campaigns and does not abide by the regulations and instructions issued by it."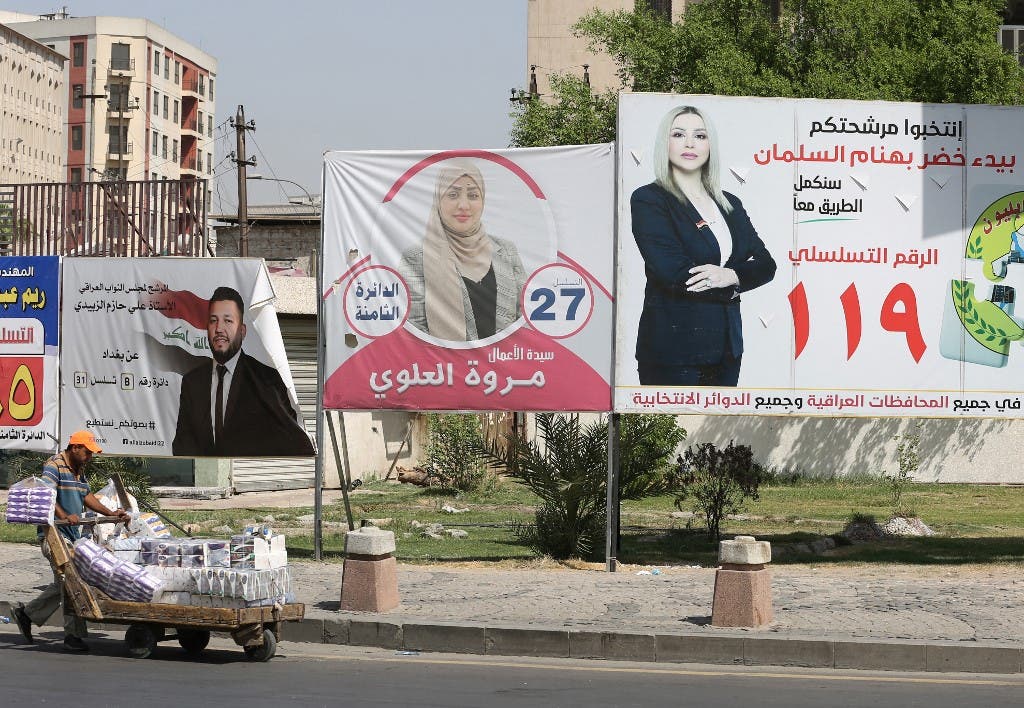 25 million voters
It is noteworthy that the elections will be held according to a new electoral law, which adopts closed electoral districts, so that nomination does not require joining lists and can be limited to a limited number of candidates, according to the number of residents in each district.
The Independent Electoral Commission had earlier invited about 25 million voters to participate in the early elections, in which more than 3,200 candidates are competing to win 329 seats, which is the total number of seats in the House of Representatives, of which 25 percent are allocated to women.
However, despite the enthusiastically ongoing preparations, amid encouragement from the UN mission in the country, which confirmed its readiness to deploy UN observers at polling stations for the election. d from any fraud attempts, but some Iraqis do not believe that this entitlement will carry a fundamental change, nor will it limit the control of traditional parties and faces, not to mention some armed factions.
)