As we know, every chain is as strong as its weakest link, and of course this also applies to IT security. This is especially true in times of mass telework due to the pandemic, when an unprecedented number of employees of companies work from home, in many cases on a permanent basis.
In this case, IT professionals have a huge role to play in ensuring that technical conditions emphasis should be placed on security in addition to Over the past year, there has been a dramatic increase in cybercrime crimes such as phishing, extortion, or password theft. However, these hazards can be reduced with some care, which of course requires trained, well-informed workers. Invitech, a Hungarian infocommunication solution provider, has already attached great importance to IT security education in previous years, and now it has also introduced a new online platform.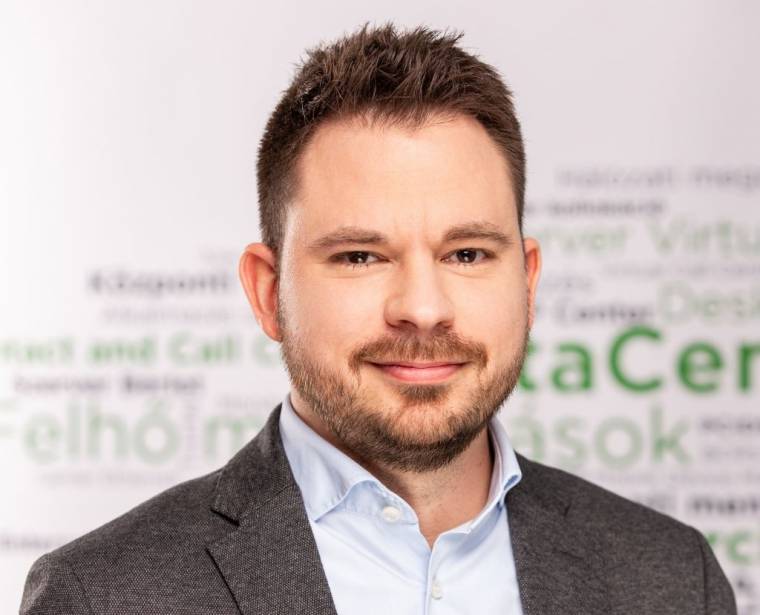 Ferenc Vaspöri, Invitech IT-security expert
Has recently appreciated in virtual space the role of available training is also in the field of IT-security, and nothing proves their raison d'être better than that 90 percent of cyber security incidents are caused by human error. Because many organizations have more effective protection thanks to highly advanced phishing filters and firewalls, the number one vulnerability in the information security chain today is unfortunately most often the employees themselves. It's also worth noting that phishing can often cause companies a significant loss of revenue due to an inadequate level of security awareness, so reinforcing this almost always pays off. With Invitech's information security training platform, employees can receive effective, practical and interactive online training to significantly reduce the number of cyber security incidents due to human negligence.
– Our professionals know exactly what skills employees need to develop focus on being able to simply but very effectively ensure that their company is protected even at home, preventing their device used in the home office from giving criminals a chance. And this knowledge can be very valuable in the face of the increasing frequency of cyber attacks, says Ferenc Vaspöri, IT security expert at Invitech.
Hardware, software, tests, curiosities and colorful news from the IT world by clicking here!