The effects of the pandemic and the growing online presence have made it clear that digitally prepared companies are better able to adapt to a changing environment. The possibility of a corporate Internet connection and data protection-secure teleworking is essential for business continuity for almost all companies.
Telenor, known primarily for its mobile-based business solutions, has previously decided to expand its service to business customers. last year, it launched its leased line service, Hiperline, specifically for large companies, in November last year. The success of the service is indicated by the fact that the first customer was already agreed in 2020, and the circle has been expanding dynamically since then. The solution was chosen by more customers than the planned numbers.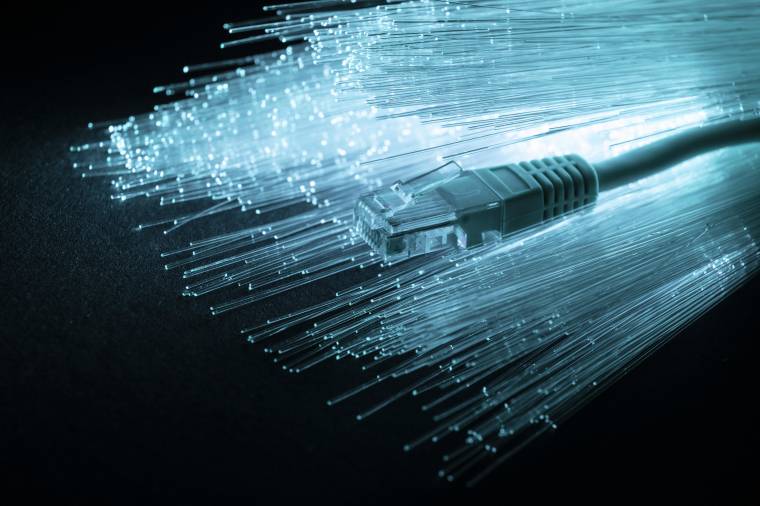 The success of Hiperline has confirmed Telenor to take further steps towards becoming an integrated service provider. It is now launching two distinctly new services: a managed firewall service to increase cyber security for midsize and large enterprise customers, and an optical wired Internet service for small and medium businesses. Telenor intends to keep both new services on offer in the long term.
Cyber ​​security for a monthly fee
While the Internet is becoming an increasingly important part of business almost independently of the industry, and growth often means more sites and more serious IT tasks, due to a lack of professionals, continuous monitoring and professional data protection may seem almost impossible for many companies. In IT, the goal of firewall solutions is to prevent unauthorized intrusion on a given IT network, and to allow data to travel securely on the company's internal network or to the Internet. This is typically built by large companies from their own resources, providing all the necessary hardware investment, software licenses, and, if they can, the necessary IT professional.
The essence of the managed firewall service offered by Telenor is that all elements of the firewall service providing a high level of IT protection can be used without investment, in a monthly fee, in a rental construction. This ensures intrusion protection, fast detection, alarm and, if necessary, security intervention, with up to 0-24 hours of surveillance in Hungarian. The solution is practical and economical even for large companies, while in the case of medium-sized companies it enables such a high level and up-to-date, active supervision that medium-sized companies would often not be able to afford on their own. In the case of the managed firewall service, a price offer is prepared in each case after an individual needs assessment, which is determined by the service content that matches the needs. The technical background of the service is provided by 4iG Plc., The service itself is sold by Telenor to its customers.
From the beginning of October, Telenor will also make a new service available to small and medium-sized enterprises under the names IrodaNet 300 and IrodaNet 1000. The smaller package provides download and upload speeds of up to 300 Mbps and the larger package provides download and upload speeds of up to 1000 Mbps. To reach customers, Telenor uses Magyar Telekom's optical infrastructure in a wholesale design.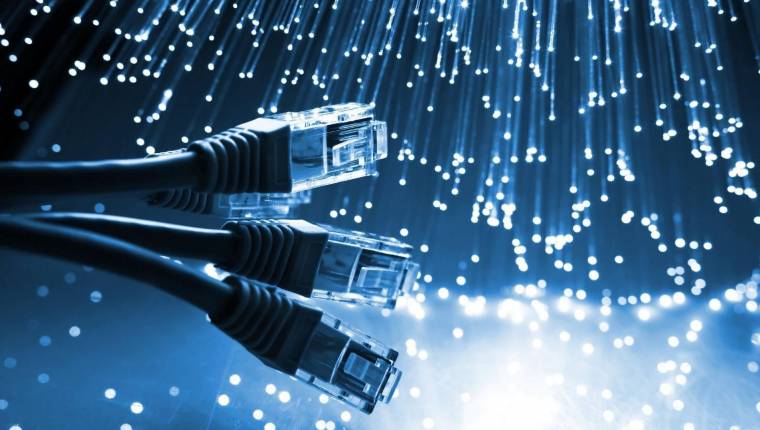 In the introduction campaign of IrodaNet, in case of a 24-month loyalty, the service provider gives a 50 percent discount from the monthly fee for the first three months. The IrodaNet service can also be used by Telenor's existing and new customers. Those who use IrodaNet together with mobile services can receive additional discounts, such as the IrodaNet 300 service for a net monthly fee of HUF 5,000. Fixed IP address service and Mesh Router solution are also available. A fixed IP address is beneficial for companies that operate their own server service (FTP access, mail service, own webshop, etc.) at their headquarters or work in a corporate environment where a secure IP address is required to use a secure virtual private network (VPN). With the Mesh Router solution, routers connected to IrodaNet can be stably placed at different points in more complex, zigzagged or multi-level interiors to provide balanced wifi signal strength at remote, hidden points in the building, thus providing stable Internet access.
Our article appeared in the issue of Computerworld magazine on October 6, 2021.
Hardware, software, tests, curiosities and colorful news from the IT world by clicking here