On Friday, the German semiconductor technology group Infineon Technologies AG launched a € 1.6 billion power electronics chip plant in Villach, Austria.
Infineon's chip plant is one of the largest microelectronics investments in the euro area. The plant will primarily manufacture special power electronic semiconductor circuit units for electric mobility, solar panels and wind turbine equipment, wrote MTI
"The opening of the plant is a milestone in Infineon's life and very good news for our customers. Given the growing global demand for power electronics chips, it could not have come at a better time, "said Reinhard Ploss of Infineon Technologies AG.
After a three-year preparation and construction phase, the plant became operational three months earlier than planned. The first products will be ready in the plant in a week. In the first phase of the plant's construction, it will focus mainly on meeting automotive demand and component requirements for server centers and solar and wind energy equipment. The new plant will increase Infienon's turnover potential by EUR 2 billion a year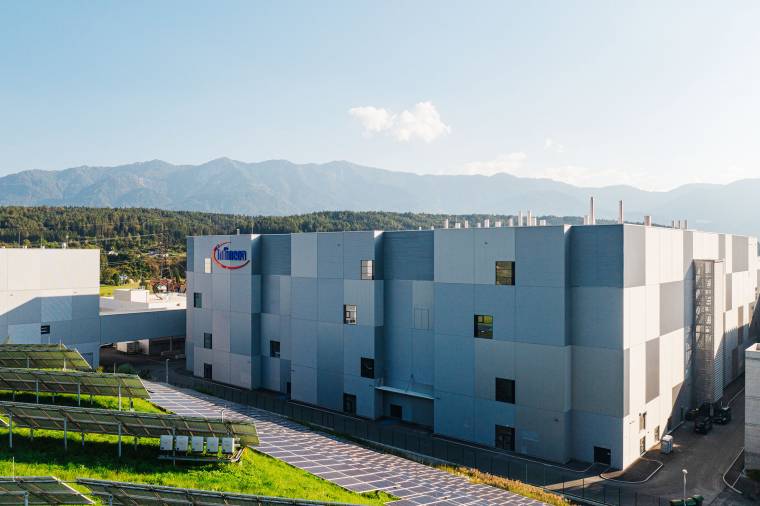 Sabine Herlitschka, CEO of Infineon Austria, said that the investment had created four hundred highly qualified jobs in IT, electronics, technology and other engineering fields, most of which were already
The situation on the world market for semiconductor circuits is a good example of the need for investment in this innovative key sector. By now, microelectronics has become the dominant key technology in the world economy, on which all other technological developments rely as part of the overall digital endeavor. By building its production capacity in Europe, Infineon has taken a major step forward in strengthening the security of supply of European industry
Hardware, software, tests, curiosities and colorful news from the IT world by clicking here