The Supreme Committee for Emergencies in Yemen called on the World Health Organization and the United Nations to inform the international community and global public opinion of the restrictions imposed on measures to confront the Corona epidemic in the areas controlled by the Houthi coup militia, while continuing its refusal to vaccinate against the epidemic. The committee confirmed, in a statement issued by its meeting on Sunday, chaired by Yemeni Prime Minister Maeen Abdulmalik, that "Security Council Resolution No. 2365 of 2021 clearly emphasized all countries and parties to conduct and facilitate vaccination campaigns against Corona, and assigned international envoys and organizations concerned to brief the Council on any Practices that hinder it."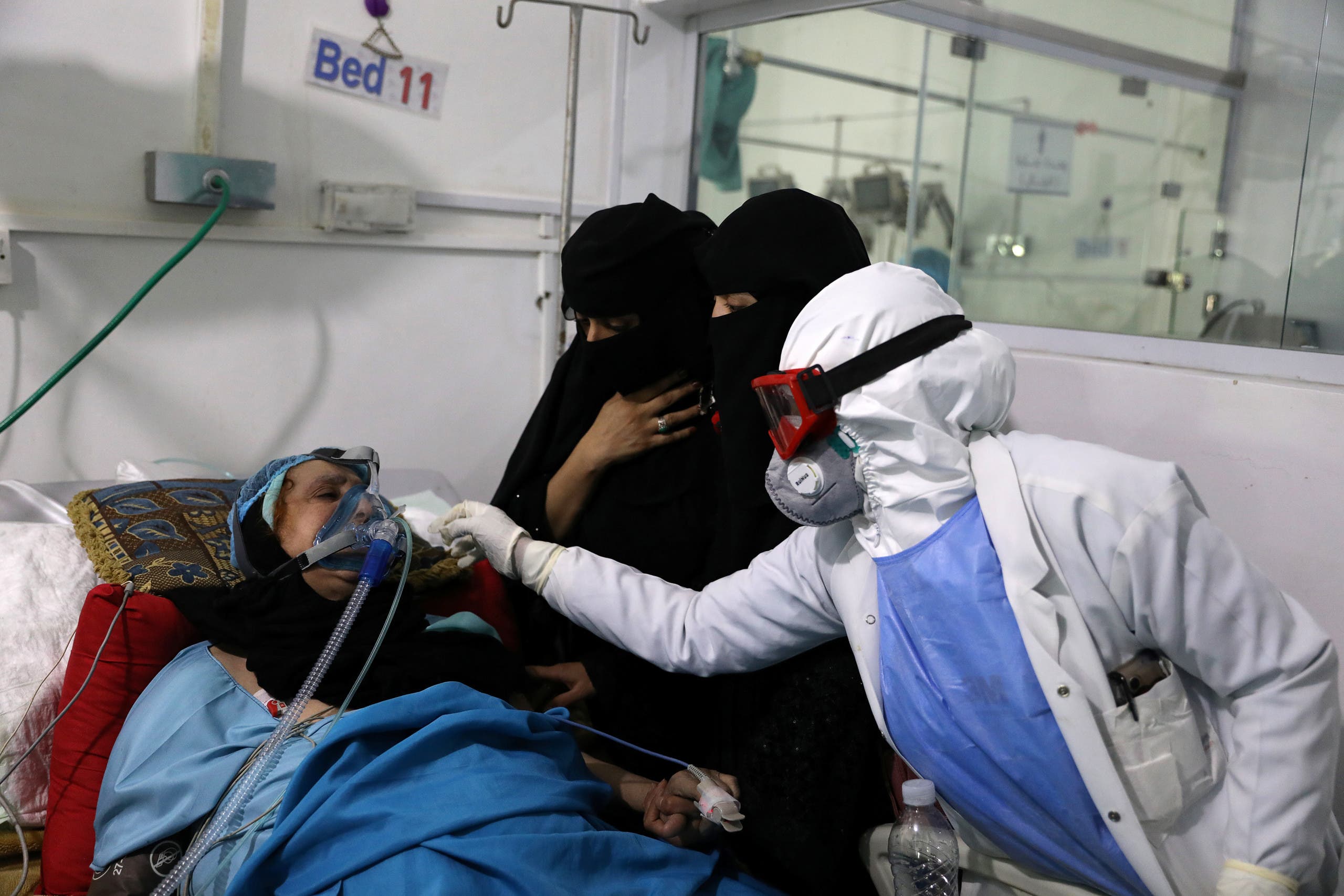 The committee held the Houthi militia responsible for its continued intransigence and refusal to vaccinate against the Corona epidemic in its areas of control, including: This is for health and medical cadres, which puts their lives at risk.
And she considered that these "behaviors and practices are not new to the Houthi militias, which seek to return Yemen to the eras of disease, ignorance and superstition and fight science, and do not care about the loss of doctors and medical workers." Establish health, and the life of the entire Yemeni people."
The Yemeni Emergency Committee also held the Houthi militia fully responsible for the re-emergence of polio in the areas under its control, specifically in Saada and Hajjah, due to its blocking of immunization teams, after Yemen was He got rid of this disease in 2006.
She called on the United Nations and its relevant organizations to disclose these practices of the Houthi militia and to put pressure on them in order to allow the immunization and vaccination teams to carry out their tasks.
From the re-emergence of polio disease and its expansion to new governorates, which will constitute a new challenge for Yemen and its neighboring countries and necessitate the international community to assume its responsibility towards this great danger, stressing that the World Health Organization must act urgently in coordination with the Ministry of Health to confront this danger.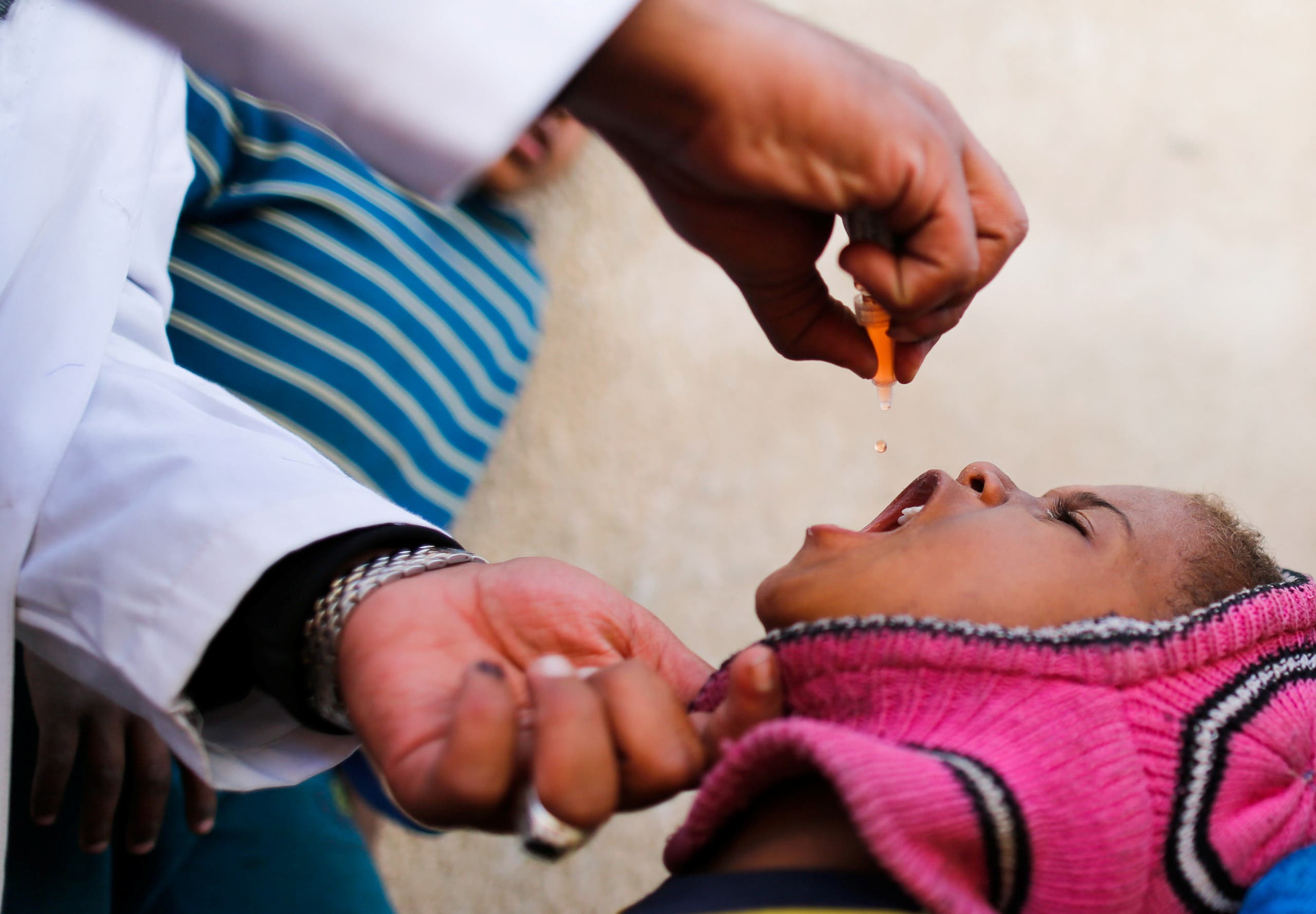 The Committee approved mandatory vaccination against the Corona virus for all state employees, and raised the health sector's readiness in response to global warnings of the new mutant Omicron from Corona virus.
Yemen has so far recorded 9,987 cases of coronavirus, including 1,964 deaths reported in the areas of influence of the recognized legitimate government, while the Houthis refrain from sharing the developments of the epidemic with the media and refuse to allow vaccines to enter their areas of control.
The number of vaccinated people in Yemen is about 600,000, thanks to the vaccines sent through the global "Cofax" initiative, in one of the lowest rates of immunization in the world.