An elderly woman was killed, on Saturday, by the Houthi militia, south of Hodeidah Governorate, western Yemen. As a result, the woman, Amna Ismail Weidan (65 years old), was injured.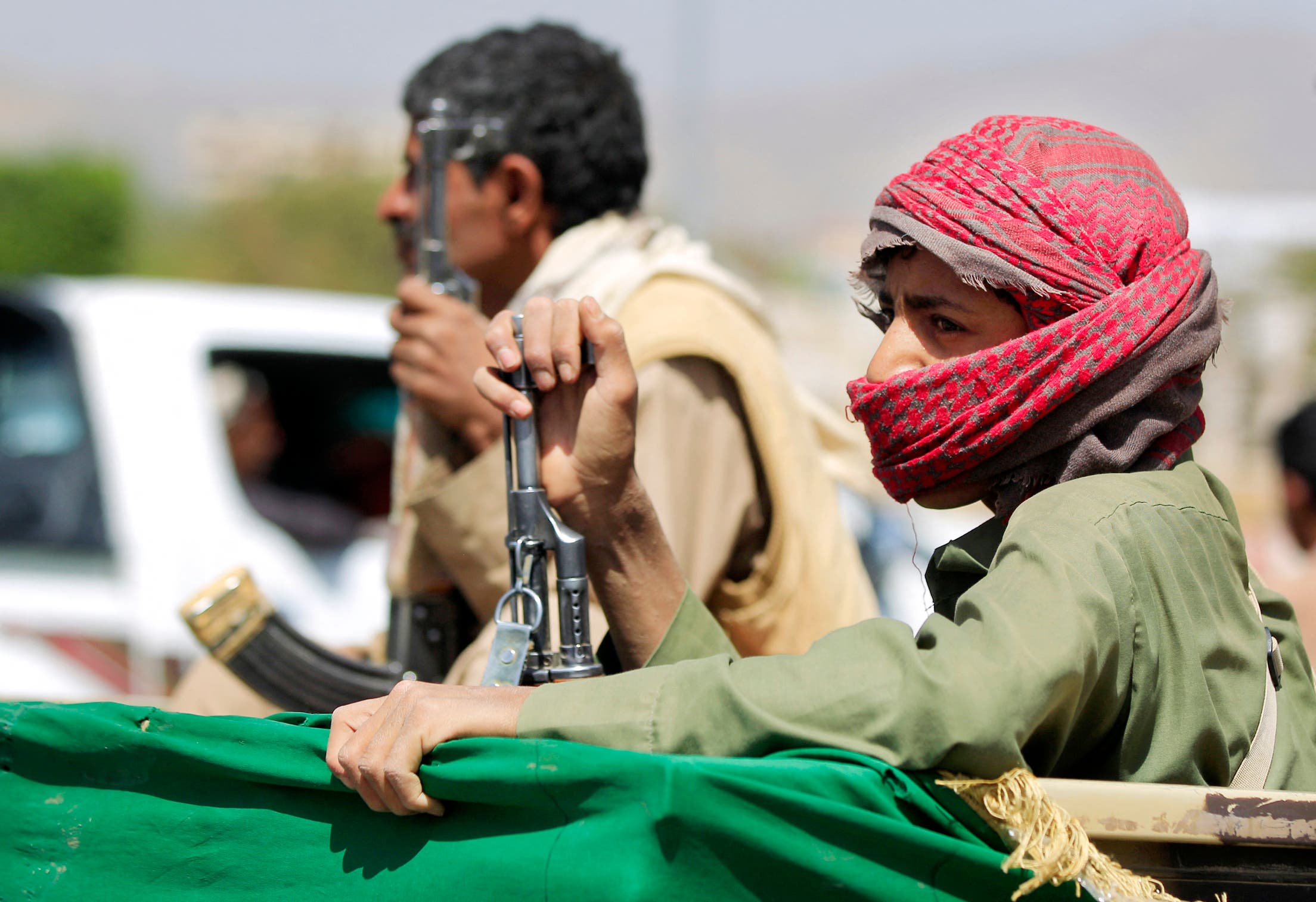 This crime is added to a series of crimes against humanity committed by the Houthi militia, which targets villages and population centers near the lines of contact, according to a deliberate policy of displacement. , sources of fire for the Houthi militia on two fronts south of Hodeidah.
The joint forces' media reported that Houthi sources of fire were monitored targeting residential neighborhoods and villages in the Al-Jah area of ​​Beit Al-Faqih district and Kilo 16 east of Hodeidah.
The joint forces began responding to the militia's fire with appropriate weapons, and were able to put it out with Mark's strikes.
The Houthi militia continues to target civilian objects in various areas of Al-Hodeidah Governorate on a daily basis, as part of its repeated violations of the UN truce, leaving thousands of civilian casualties.