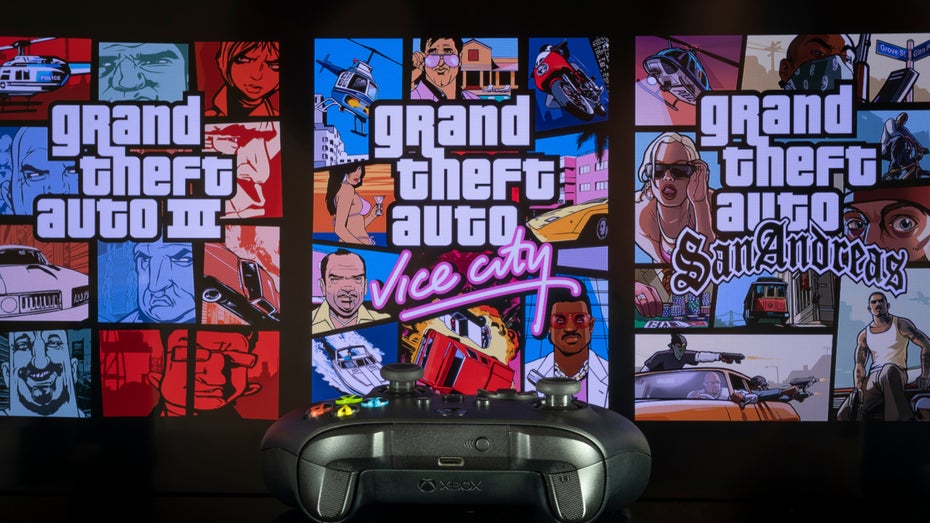 "We would like to sincerely apologize to everyone who has encountered problems playing these games," says the publisher meekly. "The updated versions of these classic games were not released in a state that corresponds to our own quality standards or the standards that our fans expect." should.
Shortly after the start of the remastered versions of GTA III, GTA: Vice City and GTA: San Andreas in the last week, the Twitter community had made fun of graphic peculiarities. Digital Foundry had taken a close look at GTA III and found that there were "so blatant and ridiculous problems that it is difficult to understand how the game got through quality control."
Those were the problems of the trilogy
On the day of publication, Rockstar pulled the plug on the PC version of the GTA trilogy. After a few days, the publisher announced that it would have to "remove some files that were inadvertently included in the new versions of these games". This apparently included some sound files for which the licenses had expired, as well as the controversial Hot Coffee Mod. After Rockstar had initially made the launcher accessible again, the collection returned to the store for PC game ends as well.
Rockstar asks its gamer community not to attack the developers on social media. "We would like to ask our community to have a respectful and civil discourse around this release while we work on these issues," it says.
You might also be interested in