Thanks to Google technology, we have been able to create a three-dimensional map of a part of the human brain with unprecedented detail. According to the researchers, it takes a long time to process the detailed data, as thousands of neurons and millions of junctions can be examined on an area of ​​about 1 cubic millimeter.
The New Scientist reports that Google displayed a total of roughly 50,000 neurons on the map, with hundreds of millions of dendrites, or neuronal outgrowths, and 130 million synapses associated with them. As a result of the three-dimensional scan, Google received 1.4 petabytes, or 1.4 million gigabytes of data.
Viren Jain, a researcher at Google Reasearch, said the data set was huge and they could not pay attention yet. for all. He compared the mapping process to the human genome, which researchers could not examine in detail in 20 years.
The research project was initiated by Harvard scientist Jeff Lichtman with his team when the 45-year-old woman had the opportunity. to study a tiny part of his brain. The woman with epilepsy was operated on and the left side of her hippocampus was removed. During the surgery, a small piece of healthy tissue was also removed by the doctors, and the research team was able to examine this sample.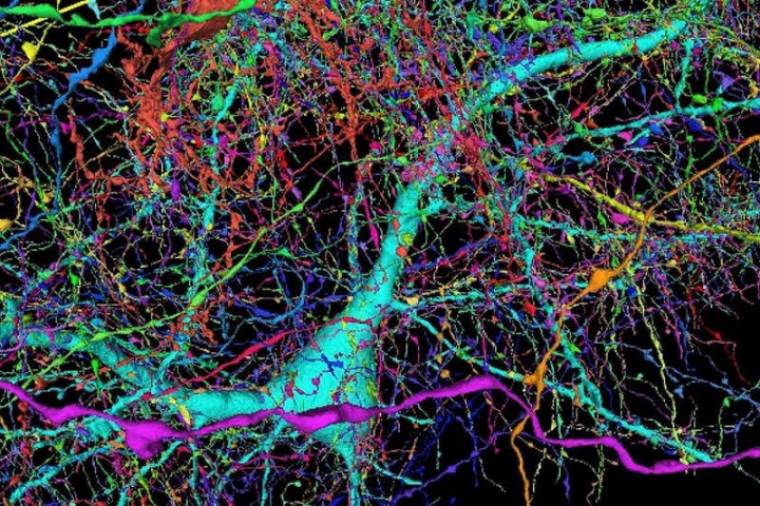 According to the research team, more exciting things and they have already found that there are 20 synaptic connections between the dendrites of two neurons – it was previously known that they could make up to 2-4 such connections.
Google's brain map is anyone, by the way. is publicly available if you want to study the recordings or are just wondering what the current most detailed human brain recording in the world shows.
Are you more interested in IT? You can find our news and analyzes for IT and infocommunication decision makers here