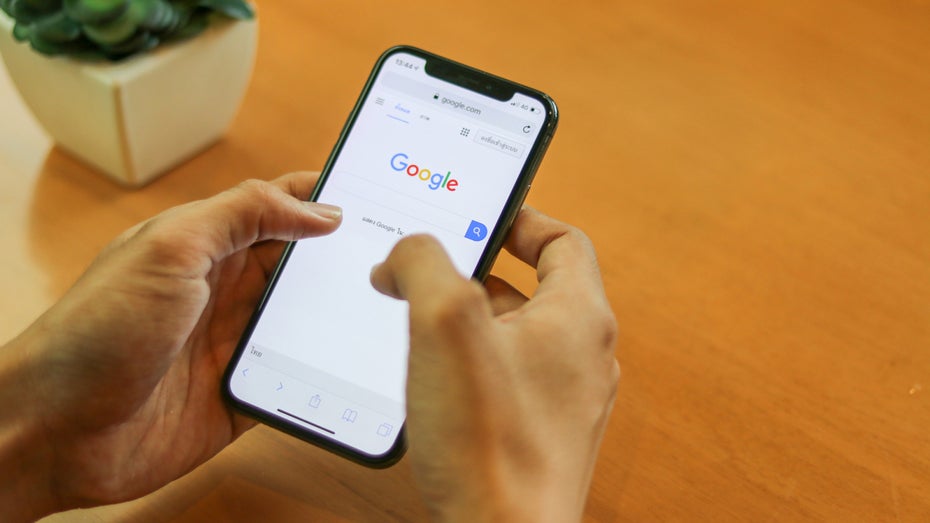 On Wednesday, Google announced the start of the rollout of its less attractively named "November 2021 Core Update" via Twitter. The search engine operator said it was a major update.
Experts had already seen the update coming. The most important indication of an imminent update was certainly that Google had just rolled out a new version of its "Quality Rater Guidelines" a few weeks ago. Experience in recent years has shown that this document was always updated before a core update.
Core updates result in the Rule on recommendations for action
Core updates are not uncommon. It was only in July of this year that Google last drove one. The search engine from the US state of California does not announce all of them as "broad". It is still completely unclear whether there will be a need for action as a result. Initially, activism should be avoided. First of all, it is important to calmly observe how the core update will affect which pages and keywords.
Core updates are always aimed at evaluating the quality and relevance of websites. If a ranking loss becomes visible for your own website, it must be checked where improvements are to be made and how this can be done sensibly. The rollout will take one to two weeks. Then you can turn on your favorite tools and see what has happened where.
You might also be interested in