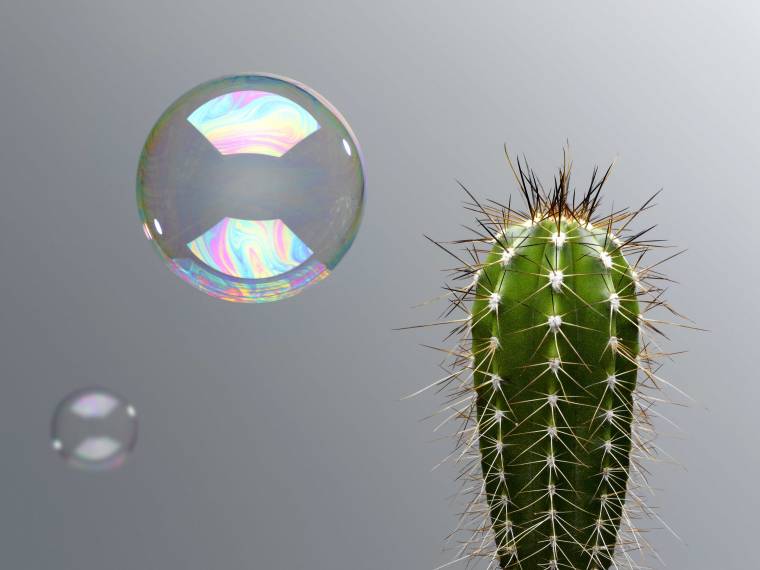 With the help of appropriate technologies companies can also fully ensure the protection of data, applications and user accounts.
Companies are constantly exposed to various risks, so their day-to-day business terms such as credit risk, fraud risk, environmental risk or even cyber risk have become part of it. Managing them has become a key element of corporate operations.
There are basically four choices for each risk: accept, deny, block or manage them. Organizations typically choose from the latter two, as the first two are not expedient. For example, more and more organizations are taking out cyber insurance for risks in cyberspace, which is useful as the insurer compensates the company for the damage caused in the event of a problem. But that doesn't really address the risk, it's just passing it on, and the risk is still present and can hit the sky at any time. In addition, it is not possible to approve everything with financial compensation, as it is not possible to buy back, for example, the faltering trust of customers or to repair the damage to the company's reputation.
New habits=new risks
According to Micro Focus experts, companies should therefore do their utmost to manage the risks in cyberspace with the right tools. This is especially important in the aftermath of the epidemic, a hybrid world where both customers and employees of companies expect easy access to company resources from their homes, workplaces and on the go.
It is a perfectly common scenario nowadays for employees to manage data in the cloud, for customers to retrieve information from their data center to their mobile phones, and for customers to use services remotely. However, this also means a larger attack surface for cybercriminals, as they can more easily hide in the skin of users.
Data, applications, users
Micro Focus advises companies to reduce the risk of risks along three pillars: examining the security of data, applications and user accounts and strengthening where necessary.
Many companies also do not know exactly what kind of sensitive data should be better taken care of and exactly where they are located within the infrastructure. In such cases, advanced file analysis software such as ControlPoint is a great help. They are able to scan the entire data set of the organization, then use artificial intelligence and machine learning to identify confidential information and, if necessary, ensure that it is made more secure.
It is worthwhile to use application security test tools to protect software. such as those in the Fortify product family. Using various procedures, they are able to automatically examine the programs used in companies, identify potential vulnerabilities in them, which are also ranked according to importance, ie risk.
User account protection can be easily maintained with a comprehensive identity and access management portfolio. In this way, organizations can ensure that all authorized persons have access to corporate resources only after the appropriate level of authentication, following the principle of zero trust, with the least possible risk.