The UN Special Envoy for Yemen, Hans Grundberg, confirmed today, Monday, that civilians in Taiz governorate suffer greatly from the deterioration of basic services and the deterioration of the economic situation. Taiz were deprived of their basics in life and affected by the economic situation and basic services such as water and electricity.
Also, the UN envoy expressed his regret over the unfortunate event that occurred on the 30th of last month, which claimed the lives of three children.
In addition, he said that there are many opportunities for obtaining peace initiatives, referring to the United Nations support for any efforts towards achieving peace in Yemen. He discussed with the local authority the processes of interest to civil society.
"Taiz is important for any settlement or solution"
For his part, the Governor of Taiz Nabil Shamsan told the media Local: "The visit is considered important in the context of resolving the Yemeni crisis, given that Taiz is the main axis on which all solutions to Yemeni issues are based in the various stages of Yemeni history." resolve or settle In any Yemeni issue, pointing out that Taiz represents the pivot from which all peace initiatives are launched."
Also, he made it clear that the UN envoy will meet with the heads of all political parties' branches in Taiz Governorate, in addition to representatives of community organizations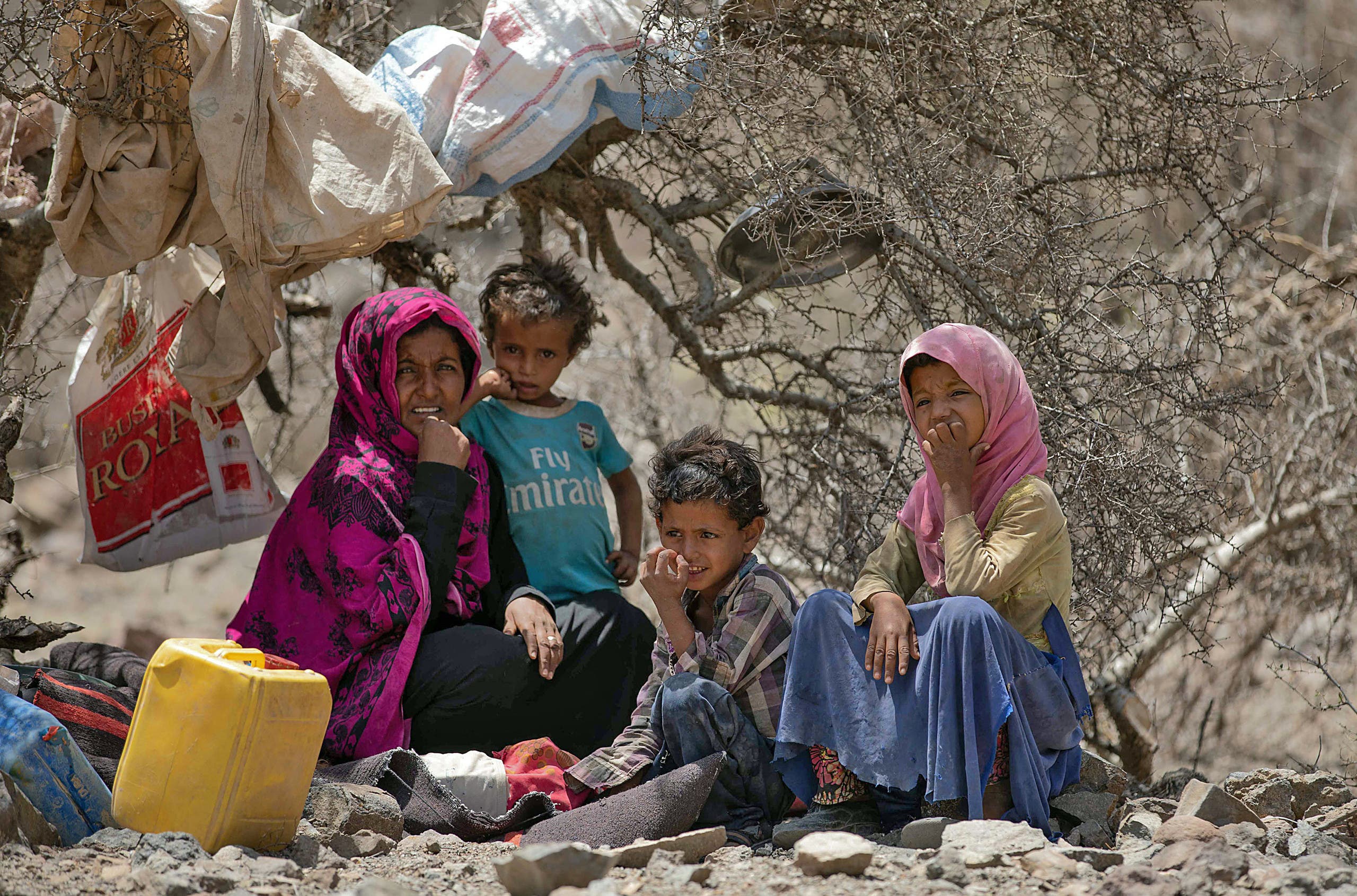 The UN envoy, who arrived earlier today, was in Taiz.
For its part, local media said that Grundberg arrived in the city of Taiz from the temporary capital, Aden, where he arrived on Sunday.
The UN envoy is scheduled to review the humanitarian situation in Taiz, which has been under siege by the Houthis since the start of the war.
6 years of siege
Taiz is one of the cities most affected by the bombing, siege and destruction of the Houthis, who overthrew the legitimate authority in 2014.
Last Thursday, the Yemeni government addressed the Security Council about the continuation of the Houthi aggression and barbaric targeting of the civilian population and the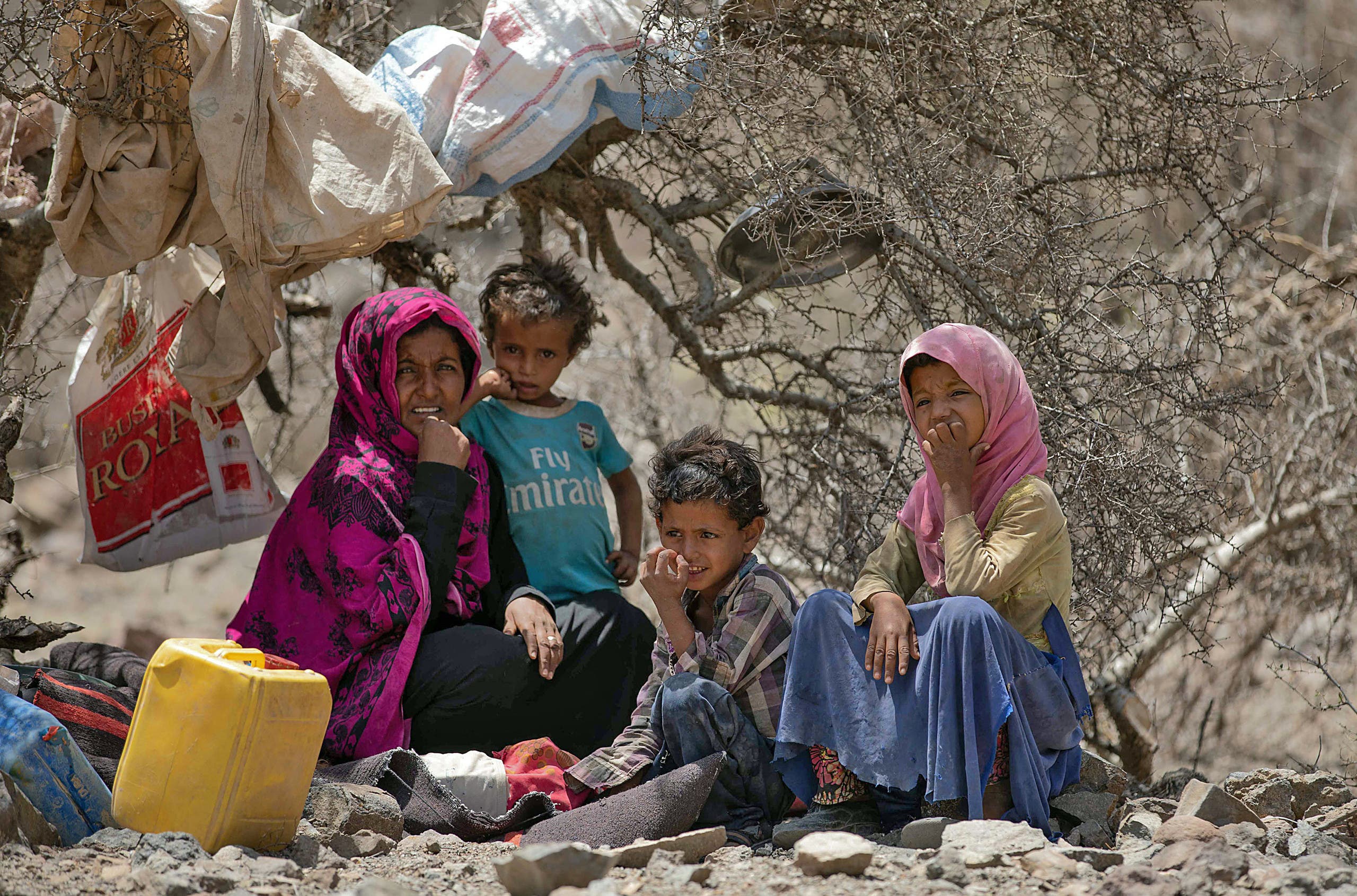 Difficult economic and living situation
The message of Yemen's permanent representative in the council, Abdullah Al-Saadi, also touched on the Houthi siege that Taiz has been under for more than 6 years, during which civilians bore the brunt of the siege and were constantly subjected to indiscriminate artillery shelling by the militia. Houthi forces, resulting in thousands of casualties, especially among civilians, including children, women and the elderly.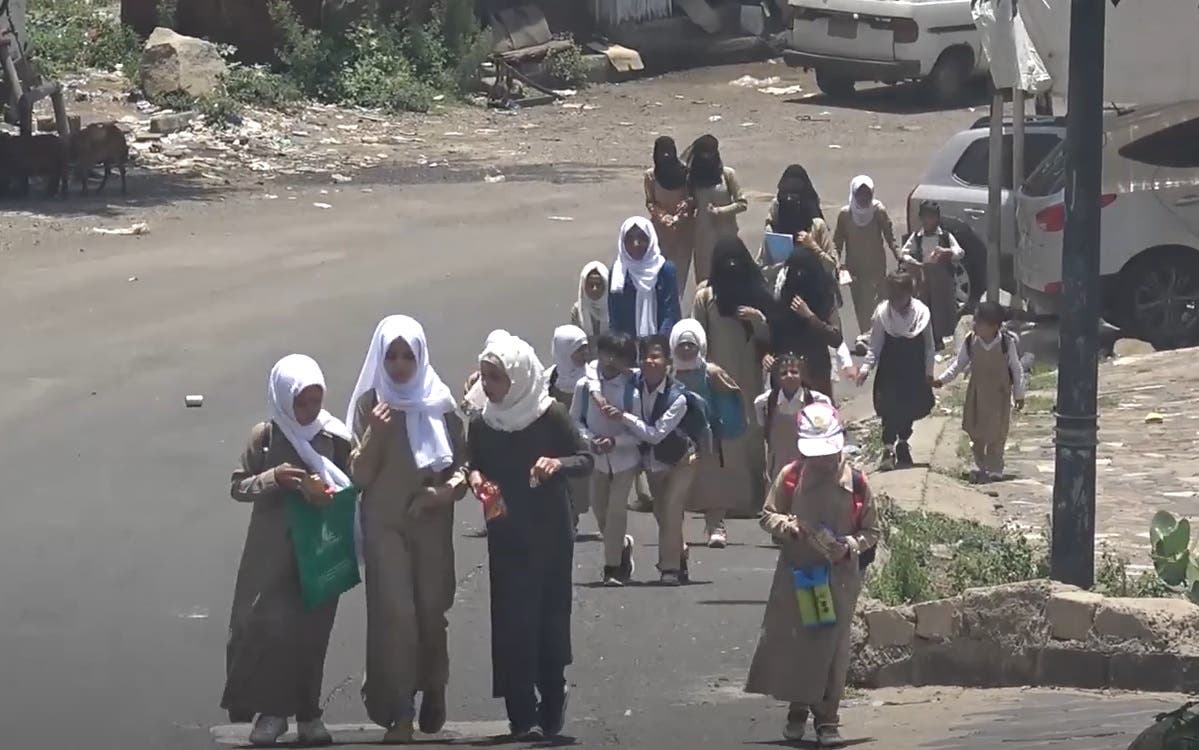 In a report issued early this year (2021), Doctors Without Borders warned of the deterioration of the health care system in Taiz Governorate, noting that more than half of public health facilities in Yemen have stopped working completely. or partial.