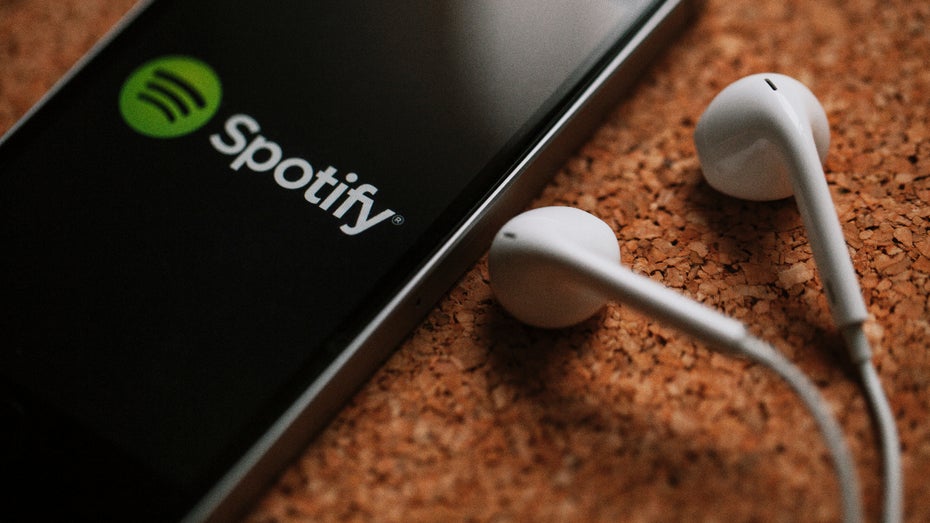 Persistent Rumor has it that Roland Kaiser sang about a schnitzel wagon in his 80s hit "Santa Maria". The pop star mumbled the words "daring to take the step" into the microphone. Song interrogators like this abound and it is not uncommon for misinterpreters to insist that their freely invented lyrics are exactly what the artists are saying.
More on the subject
Spotify meets Shopify: Sell merchandise directly via the streaming app
Spotify: New website for charts published

New at Spotify: This is how you can block unwanted users
So that clarity can be created more quickly on this front in the future can, Spotify has teamed up with Musixmatch to fully integrate live lyrics into its app, as the provider announced in an official press release. The company already operates Spotify's lyrics search, which displays song results based on the lyrics users type in the search bar. The live lyrics are available to both normal and Spotify Premium users. Spotify starts testing the lyrics in its app for a small group of users as early as February.
texts should encourage you to sing along
To see the new live lyrics , users have to open Spotify on their iOS or Android device and tap on the "Now Playing" view for a song. When listening, all you have to do is swipe up from the bottom and the lyrics appear, which continue to run automatically in real time. The desktop app and corresponding TV apps from Spotify, as well as the versions for Playstation and Xbox, also receive this function. In the desktop app, the texts are hidden behind the small microphone in the current playlist. The TV apps even have an extra "Lyrics button" located at the bottom right of the screen. As soon as the function is switched on, the texts flicker across the screen like in a backyard karaoke bar.
The lyrics can also be used if necessary be shared with friends and acquaintances. All you have to do is select the share button and the corresponding third-party provider.
You might also be interested in