Since the Taliban movement came to power and took control of the capital, Kabul, in mid-August, thousands of painters, artists and writers either fled abroad, or tried to do so, or hid in their homes, waiting for a relief that might be long. However, it is certain that the history of the movement, and the atrocities committed during its rule of the country in the nineties, are still lying in front of the Afghans, and perhaps this is what prompted hundreds of artists to bury or burn their drawings, especially those depicting women.
Hide books
It also prompted booksellers to hide hundreds of manuscripts, research and literature, for fear of "punishment" by the Taliban.
Several painters confirmed in newspaper testimonies The American Washington Post said that they hid their paintings and buried them "under the seventh ground" so that the movement's elements would not find them.
Afghan director Sahra Karimi also stressed that art has no value if the artist is not free to express
his ideas, free from any dictatorship or censorship.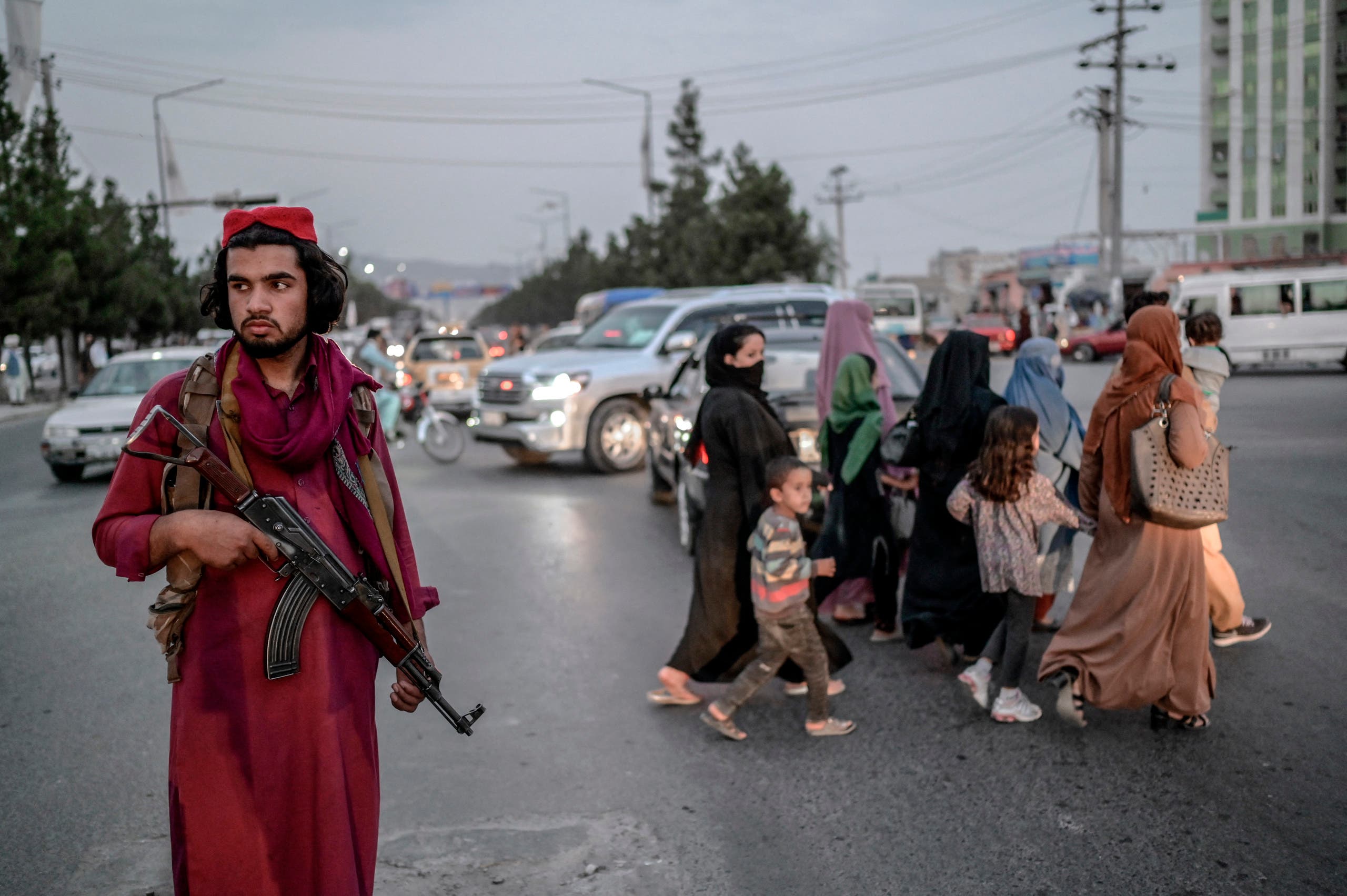 A Taliban element in a Kabul street (archive – AFP)
Neither wedding nor music
From painting to books and films, repression has moved to music too.
Shops selling musical instruments and many fairs have closed
Also, wedding parties, wedding bands and folk singers stopped working, as many wedding halls canceled their "music" programs so as not to anger the Taliban.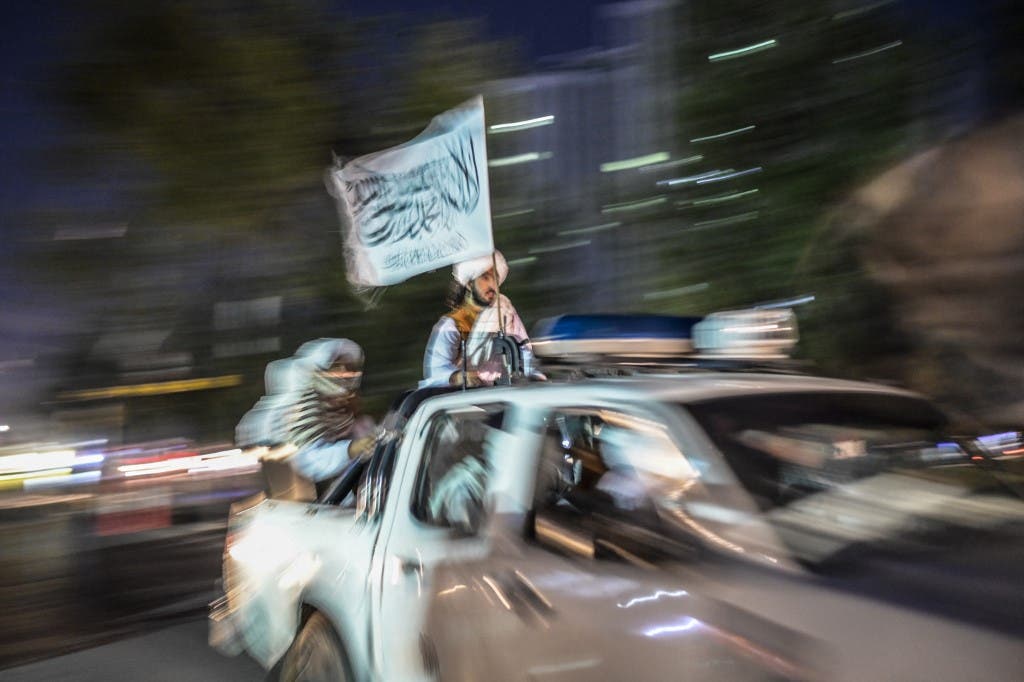 as he explained Safiullah Habibi, director of the Institute of Fine Arts in Kabul, a government institution, said that the Taliban did not issue any statements or instructions regarding the arts, but that the artists themselves restrict their activities, perhaps believing or fearing that the movement would repeat its previous policies.
During the last Taliban rule, arts of all kinds, as well as women, had no place in their rule.
It is noteworthy that the movement had reinstated during the past weeks the death penalty and amputation of limbs. Some corpses were also hung in the city of Herat and roamed the streets in order to spread terror, and to deter anyone who might be tempted to violate the laws in the country.
It was also forbidden to cut beards, as well as to play music in public places and barber shops.